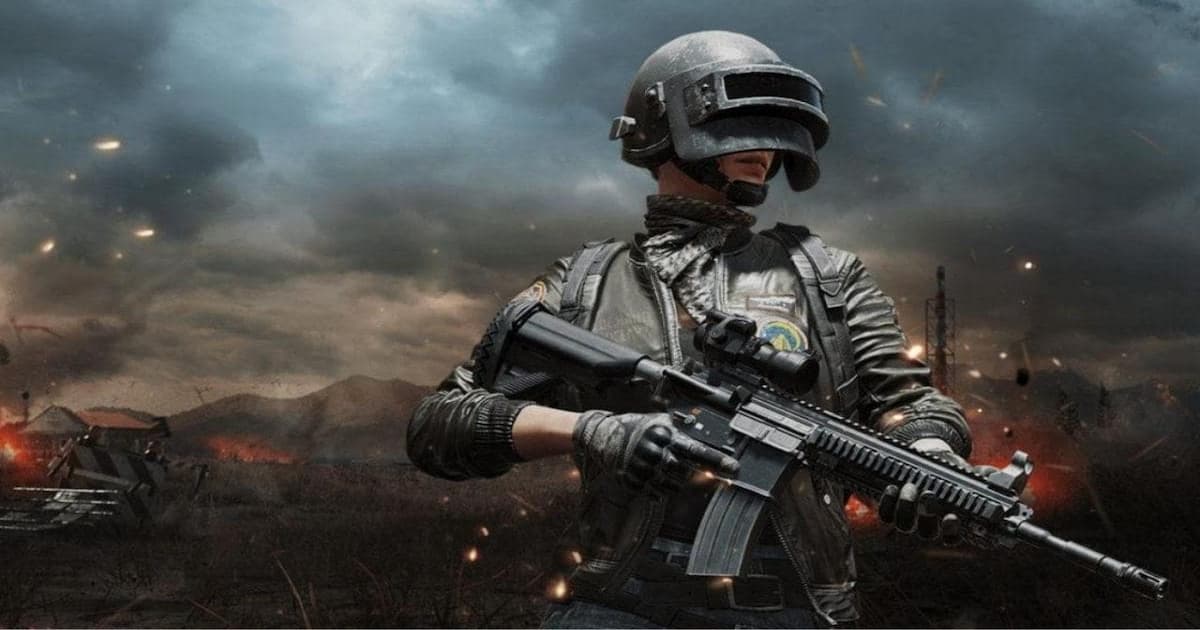 PUBG Mobile India comeback has been much anticipated. The developers have been trying to relaunch the popular gaming title in India following its ban last year. While we wait for that to happen, Krafton, the developers, has invested $22.4 million in Indian esports firm Nodwin Gaming. The investment does give rise to hopes of PUBG Mobile India launching soon. Krafton had previously committed to invest $100 million in India. With the latest investment, both firms will hold two PUBG Mobile events in Asia. Let's take a look at he Krafton-Nodwin deal and whether it will result in the PUBG Mobile India comeback.
PUBG Mobile India developer Krafton invests $22.4 million in India's Nodwin
Krafton has announced that it has invested over $22.4 million in India's Nodwin Gaming. Nodwin is a subsidiary of Nazara, another established gaming firm in India. Krafton and Nodwin will collaborate to host two PUBG Mobile events in Asia.
"Esports will be a key pillar to the growth of sports entertainment in the future. It sits at a wonderful intersection of sports, entertainment and technology where nations such as India can pave the path. With Krafton coming on board, we have an endorsement from the mecca of gaming and esports — South Korea — on what we are building from India for the world based on our competence in mobile first markets," Akshat Rathee, co-founder and managing director of Nodwin Gaming, said.
The investment in Nodwin gives rise to the hopes of PUBG Mobile India relaunch. The developers of the banned gaming title have been trying to launch the game again in India. It was banned last year over data security concerns.
Will PUBG Mobile India launch after Krafton's investment?
Krafton promised to commit $100 million to India earlier this year. The fresh investment in a local gaming giant is likely to help the developers bring back its popular gaming title to India. "Krafton is excited to partner with Nodwin Gaming to help foster the promising esports ecosystem and engage with our fans and players in India. "Taking the momentum from this partnership, we will explore additional investment opportunities in the region to uphold our commitment and dedication in cultivating the local video game, esports, entertainment, and tech industries, Changhan Kim, chief executive of Krafton said.
The government had previously announced that it is unlikely to lift the restrictions on the banned Chinese apps. Krafton is likely to use Nodwin's local connection in order to bring back PUBG Mobile in India. It even announced a whole new game — called PUBG Mobile India — for the Indian market. Reports, though, indicated that the same may not be allowed by the Indian government.
India's Minister for Information and Broadcasting, Prakash Javadekar, says PUBG is one of the many examples of mobile games that are "violent, explicit and addictive". Javadekar made the statement while announcing the government's plan to create a centre for excellence in gaming and other related areas, with an eye on India's cultural roots.
We have sent a few questions to Nodwin Gaming about the development. We will update this story once we get a response.