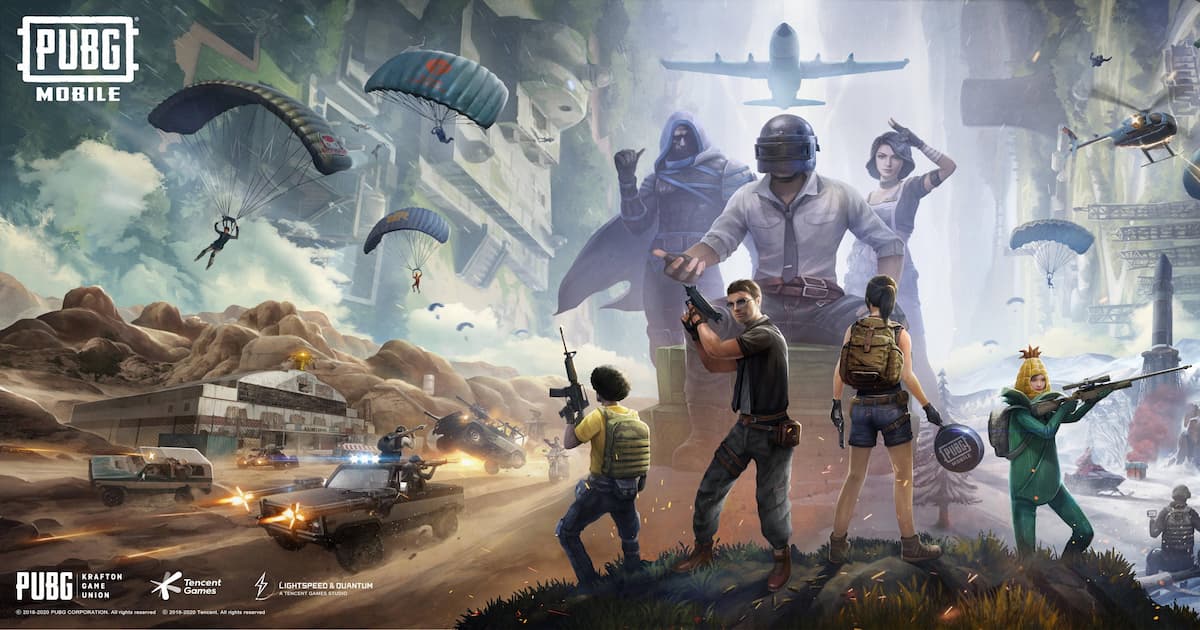 South Korean PUBG Corporation is stepping up its efforts to bring its banned game back to India. The company has put out a job posting to hire an individual who will manage government relations for the company. The job was posted 6 days ago and is based in Bengaluru, where the company is setting up its India operations. The person's first priority will presumably be to bring PUBG Mobile back in the country. The game had been banned in India in October last year and it has since been trying to get the game back into operational status, but to no avail.
The PUBG Corporation had earlier stripped Chinese Tencent Games of its license for operating the game in India. It has since said that PUBG Mobile would be returning to India, with a specific version for the country, called PUBG Mobile India. The game has been banned in the country for over half a year now, giving an opportunity to games like Garena Freefire and Call of Duty: Mobile a chance to gain popularity in India.
Further, Krafton Inc, the company that owns PUBG Corporation, had said that it would be making big investments in India to set up country-specific operations here. Krafton also donated over Rs. 1 crore to Prime Minister Narendra Modi's PM Cares Fund last week to support COVID-19 relief efforts in the country.
"India is navigating a challenging time with the current wave of COVID-19. We remain committed to supporting the efforts of the Government in battling this unprecedented crisis. We hope our contribution to the PM CARES Fund will help the aid efforts currently operational on ground," said Changhan (CH) Kim, Chief Executive Office (CEO) of Kraton, in a statement.
PUBG Mobile was amongst over 200 Chinese apps that had been banned by the Indian government last year, after clashes between the Indian and Chinese armies in Ladakh's Galwan Valley. While PUBG Corporation has laid out its plans to bring the game back, it hasn't been successful so far. Other apps, like TikTok, Bigo Live, Helo, Snack Video and more, also remain banned in the country.