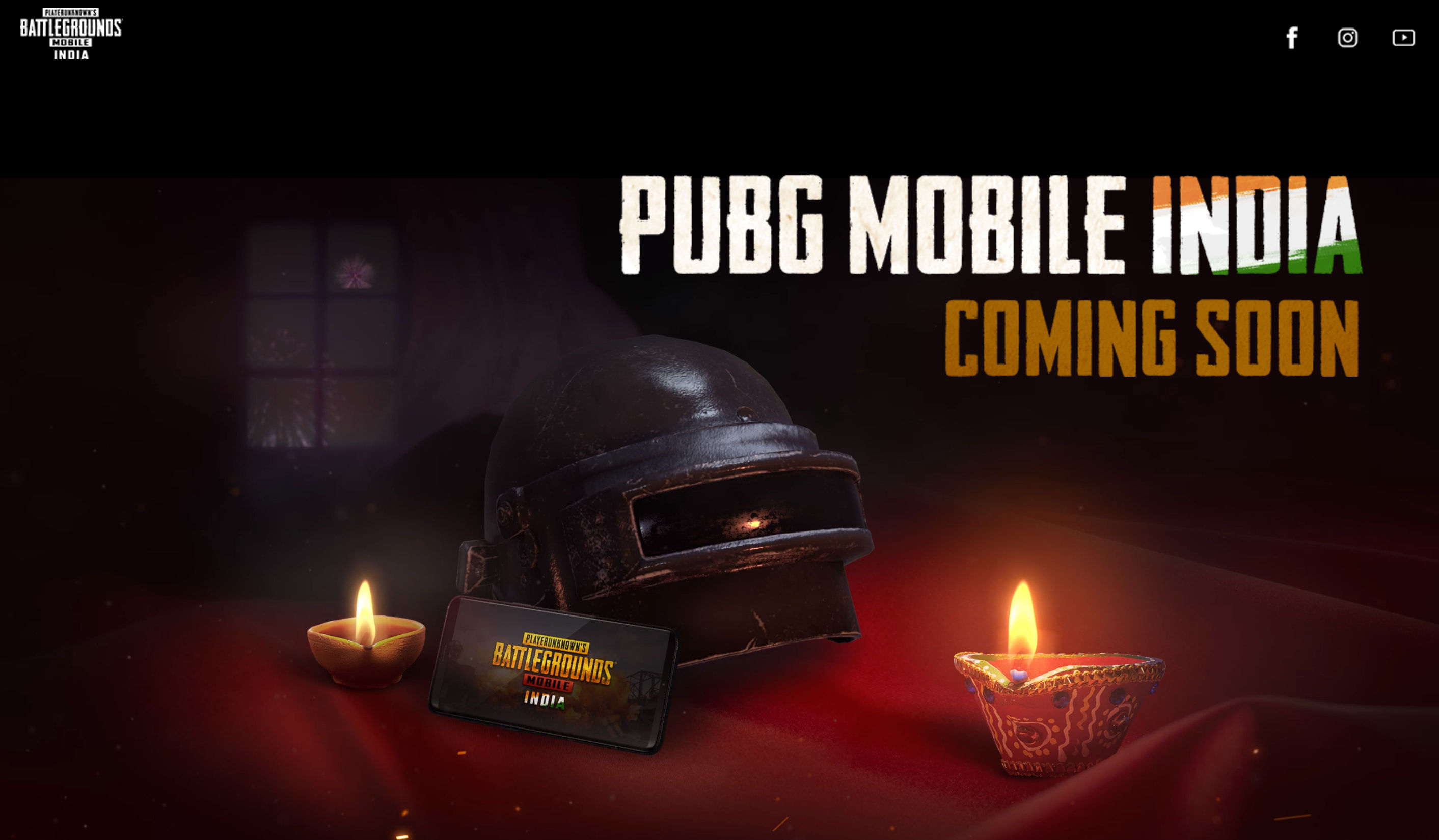 PUBG Mobile in India has been a back and forth dance of late. The game was banned in India in a new wave of 118 apps with a Chinese connection. PUBG Mobile then announced that the game will stop being playable in India. However, since then we have seen KRAFTON, the parent company of PUBG, strike a deal with Microsoft Azure. This deal makes Microsoft the new host of PUBG games, and for the most part, eliminates the data privacy concerns. PUBG Mobile has taken that opportunity to announce its return to India, and teasers starring Indian streamers are now being rolled out.
PUBG Mobile India "Coming Soon", Teasers Released Starring Jonathan, Kronten and Dynamo
PUBG Mobile India will be a brand new game. It will be set in a "virtual simulation training ground", and blood and hit effects will be green. Playtime will also be limited. The game is basically PUBG Mobile China but tailored for India. The teasers for this new game are now out, featuring Indian streamers Jonathan, Kronten and Dynamo.
The return teasers seem to be building up to the India official release of PUBG Mobile India. Multiple streamers have been teasing it, in addition to the teaser above. Additionally, PUBG Mobile India also says coming soon on all official social media handles and the website.
However, the game's return is still subject to approval from the Indian authorities. The game might have announced its return, but the authorities need to approve the new game. There has been nothing to suggest that this is the case. However, given PUBG's marketing for PUBG Mobile India right now, it seems like they have a plan.
If they don't, however, then the marketing makes little sense. Streamers are expecting PUBG Mobile India to drop soon, with some suggesting the game could drop on or before 20th November.
We expect a full-fledged trailer for PUBG Mobile India soon. More on this as it develops, so stay tuned!