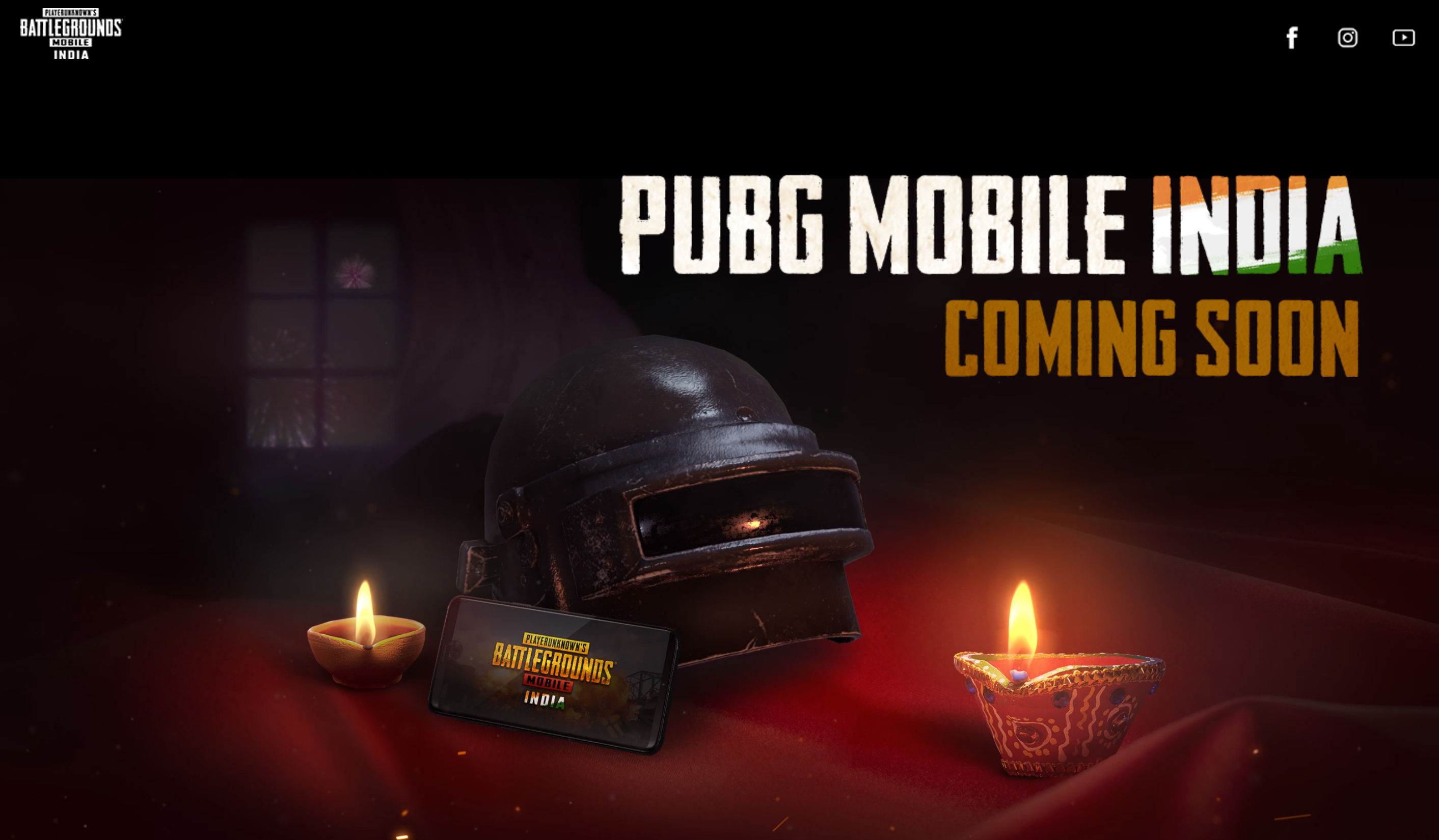 PUBG Mobile India seems to be shaping up quite nicely, as far as the game's India return argument is covered. The game was initially banned in India in a wave of 118 apps with a Chinese connection. Of course, given the game's insane popularity in India, many fans were disgruntled with this decision.
However, since then, PUBG Mobile has made some quick moves that have helped it pave the way back to India. First of all, KRAFTON, the parent corporation of PUBG, has made a deal with Microsoft, to have Azure as the host of PUBG. Additionally, they also announced PUBG Mobile India, a brand new version of the game tailored for India.
PUBG Mobile India teasers featuring Indian streamers also released a couple of days ago. With the company planning a return to India, there are quite a lot of questions that the fans have about PUBG Mobile India. So here we are, to answer all of them!
PUBG Mobile India Trailer and Release Date
PUBG has released PUBG Mobile India teasers. These are small clips that feature multiple Indian streamers like Jonathan, Kronten, and Dynamo. We had reported about a PUBG Mobile India ad being in the works. The report regarding it said it would star a few Indian streamers. Additionally, a Bollywood star was also expected to star in the ad.
For now, we only have very short teasers about the game "coming soon". It is possible that these teasers are leading up to a bigger advertisement, which could drop soon.
PUBG Mobile India release date could drop along with this ad. We don't have a trailer yet, either. There are only gameplay mechanics details for now. However, streamer Kronten has said that he expects PUBG Mobile India to drop sometime this week. Other Indian streamers are also anticipating the same.
PUBG Mobile Gameplay Mechanics and In-app Purchases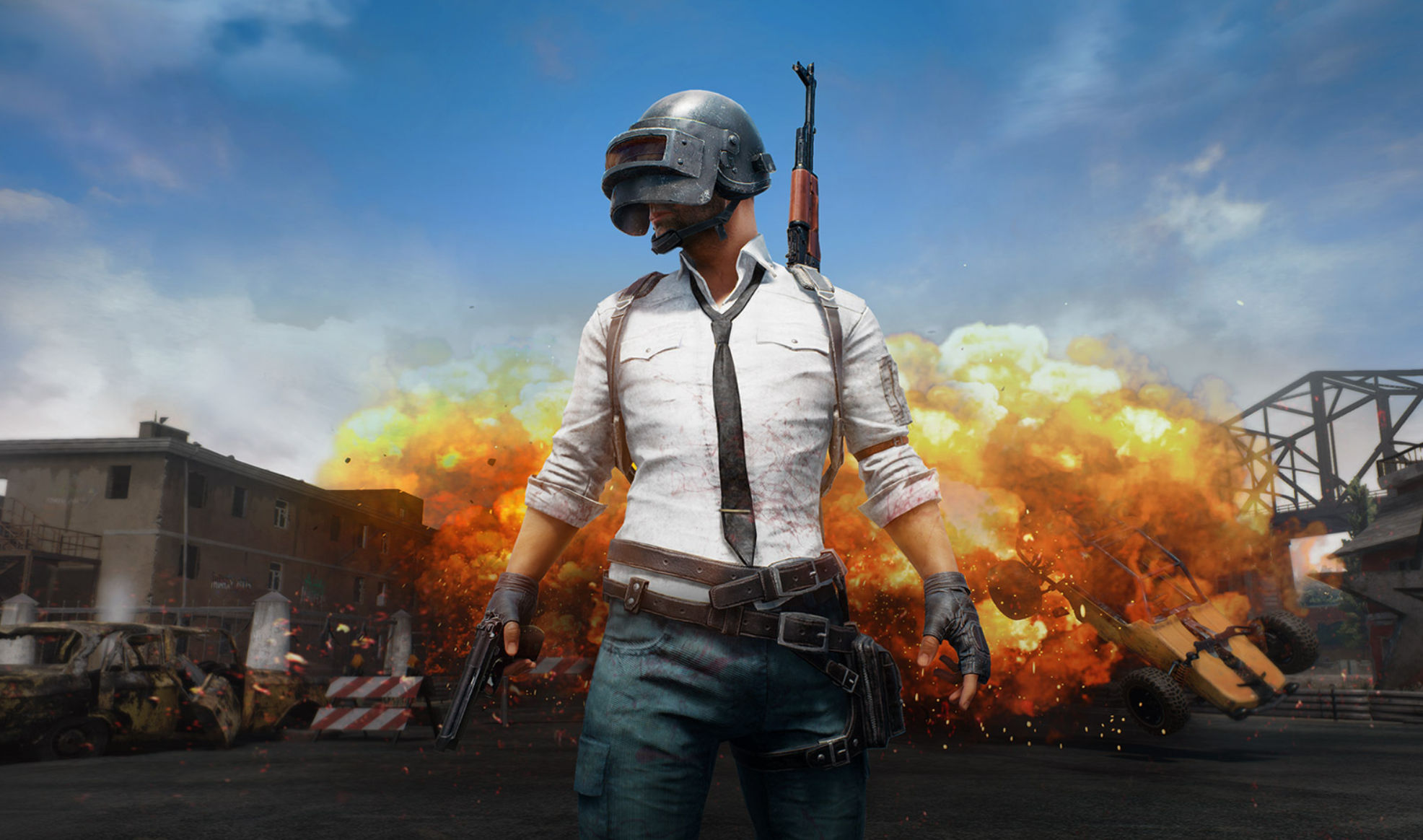 PUBG Mobile saw a ban in India due to its Chinese connection. The game had Tencent Games as the publisher. After the ban, Tencent has withdrawn as a publisher and now remains purely a stakeholder in KRAFTON. However, ironically, PUBG Mobile India brings this chase full circle.
PUBG Mobile India will come with a variety of changes. First off, it will change the setting from an actual island for battle royale, to a "virtual simulation training ground". To further reduce the "video games cause violence" argument, PUBG Mobile India will show the blood and hit effects in Green colour. Playtime restrictions will also be implemented to counter addiction.
While censorship didn't seem to be the starting goal behind the ban, it seems like KRAFTON has equated India to China. PUBG Mobile India sounds exactly like PUBG Mobile China. Same gameplay mechanics and restrictions, and likely an unban thanks to them.
In-app purchase details have not been revealed yet. We got a new version update for PUBG Mobile today. However, since PUBG Mobile India will be a fresh game altogether, we cannot say for sure that it will follow the same feature set as the global version. In-app purchases could change too, based on the same censorship-compliant tune.
The release is still subject to approval from Indian authorities. There has been nothing to suggest that they have given approval. However, given PUBG's marketing for PUBG Mobile India right now, it seems like the company has a plan.
We will be updating you guys on PUBG Mobile India as the information rolls out, so stay tuned to us for more!