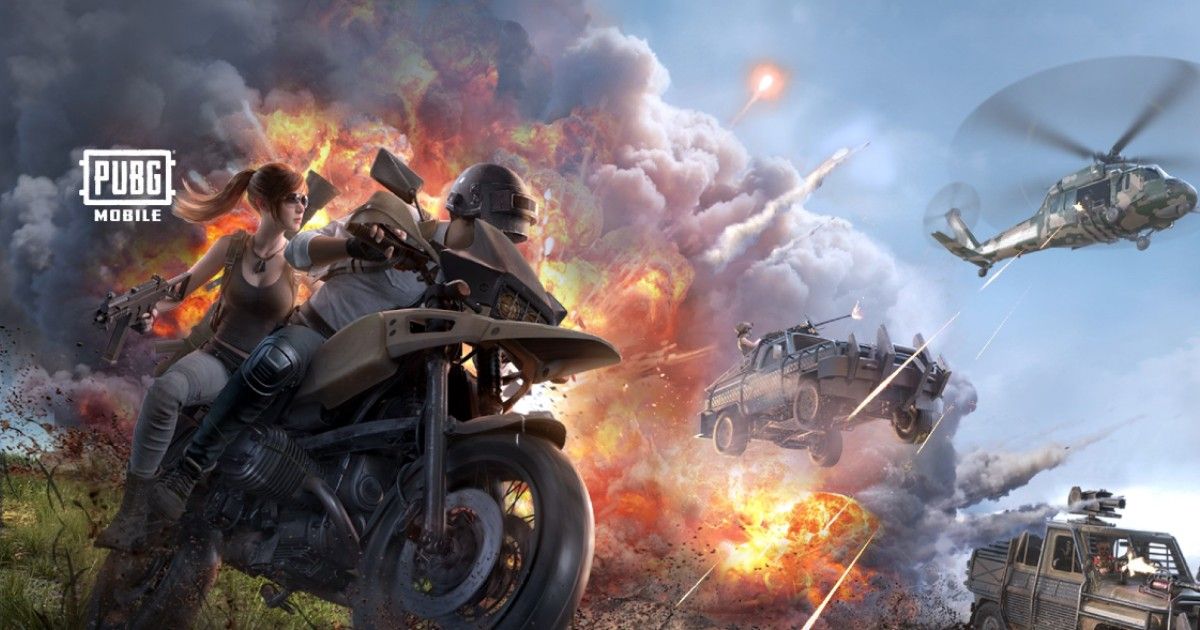 PUBG Mobile, one of the most popular online smartphone games, was banned in India back in 2020 due to security reasons. The Government of India banned the game title over security concerns as the game publisher was accused of sharing data with the Chinese government. In the past several months we have heard a lot about the relaunch of the game title in India, it was also reported that the developers are planning to launch a dedicated Indian version of PUBG Mobiles based on Indian servers.
However, everything remains in the air and we haven't noticed any action so far. In the latest development, it has been reported that the PUBG Corps are planning to hire an Investment & Strategy Analyst for its Bengaluru office.
PUBG Mobile India Hiring
Yes! You read it correctly, the company has listed a job opening on LinkedIn for an associate-level and someone experienced who helps the senior team in mergers and acquisition, investment, and more. The job opening at least confirms the hope of PUBG Mobile relaunch in India and it also confirmed that the company is still working on setting up things in India.
The position for Investment & Strategy Analyst was posted by PUBG Corporation on March 18. The responsibility and duties in the listing confirmed that it's a full-time job and the associate has to support the senior team in "evaluation and analysis of M&A/Investment opportunities, including conducting gaming/entertainment/tech industry research and analysis." The listing also suggests that the selected candidate will have to "support in key corporate strategic planning processes" and "global deal flow evaluation with respect to India and MENA regions."
Besides, the criteria for applying for this job is three years of experience in consulting and in-depth knowledge in interactive entertainment, gaming, and the IT sector. The candidate should also be passionate about the gaming and entertainment industry. Back in October 2020, the company was looking for a Corporate Development Division Manager in India. However, there is no concrete information about the status of the PUBG Mobile relaunch. Let's see when Krafton is planning to re-introduce the online battle royale game in India.