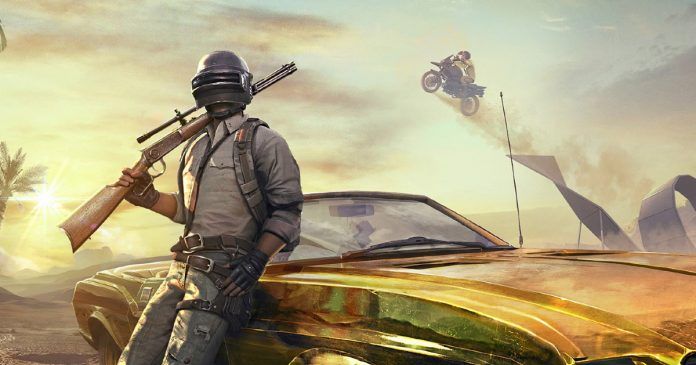 PUBG Mobile India fans have been waiting for the game for quite a long time and the game developers keep on giving hopes to them either by making some official announcements or by releasing teaser videos. Now in the new development, the parent company of PUBG Mobile has announced the appointment of new country manager for India. Now the new country manager is Aneesh Aravind and he is going to take the responsibility for bringing back the game in India. 
PUBG Mobile New Country Manager India
Aravind has more than 15 years of experience in the industry, he has worked with multiple companies in his career including Tencent Games. Before the new appointment, he worked in technology, telecom, energy, and retail sectors. Aravind must be well aware of his responsibilities and know what should be done to relaunch the online game title in India. 
Meanwhile, Krafton has also formed a separate PUBG Mobile operations team which is going to solely work for relaunching the game in the country. The team members include: 
Akash Jumde

– Visual Content Designer

Piyush Agarwal

– Finance Manager

Arpita Priyadarshini

– Senior Community Manager

Karan Pathak

– Senior Esports Manager
These are some of the names which are known for their expertise in their respective field. These big steps are showcasing positive development towards the launch of PUBG Mobile India. Under Section 69A of the Information Technology Act 2009 PUBG Mobile and PUBG Mobile Lite, both the apps were banned by the Indian government. 
Ever since the ban, Krafton has made some major changes to make sure that the game will make a comeback in India. PUBG Corps has also announced that they are preparing for the launch of PUBG Mobile India version also it will run on India-based servers only. The company has also released an official teaser for the game on November 14th, featuring streamers like Dynamo, Kronten, and Jonathan. The video teaser confirmed that the game is coming for sure, but after that, we didn't notice any action from the company side. 
Recently, we have reported that PUBG Mobile India team has been requesting a meeting with the MEITY. However, the official confirmation we got from the MEITY spokesperson did not verify this claim. We don't know when the game is going to arrive in India, but we can assure that it will not be coming until the regulators are happy. 
Thanks for reading till the end of this article. For more such informative and exclusive tech content, like our Facebook page