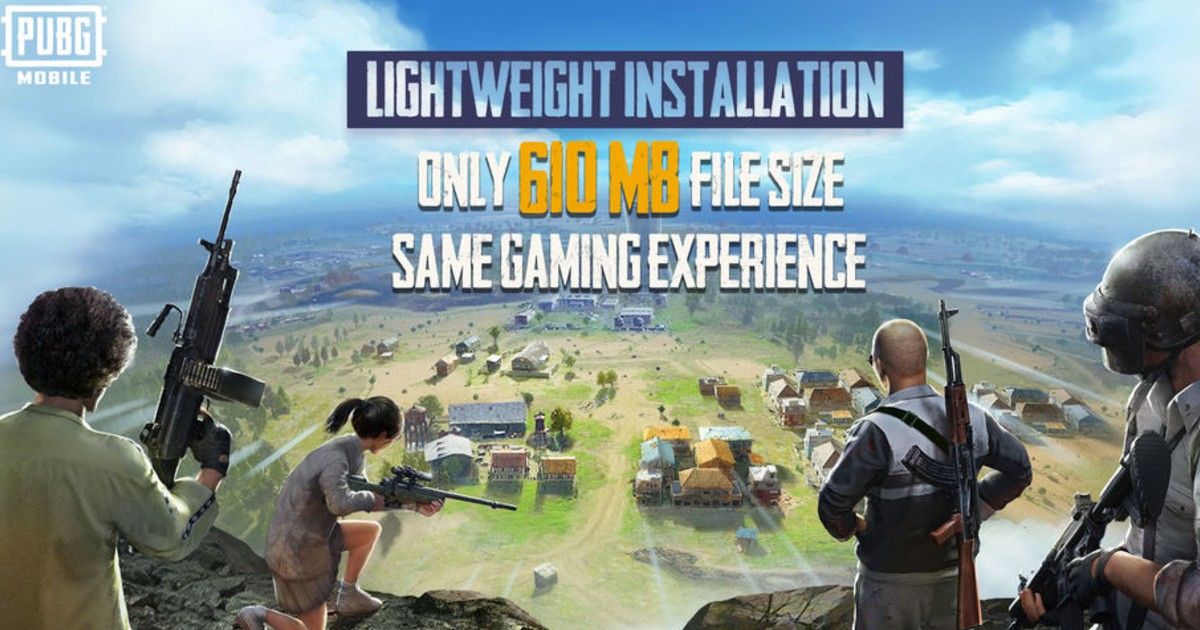 PUBG Mobile is one of the most popular online battle royale games in India and the government ban under section 69A of the Information Technology Act has disappointed a huge population of gaming enthusiasts. However, within a couple of months, the PUBG Corps has managed to relaunch the game in the country, but the company is still yet to reveal the relaunch date of the game. A couple of days back the game develops has finally confirmed the arrival of the Indian version of the game. According to a new report from Sportskeeda, PUBG Corps are planning to organize am esports league only for India region.
The report suggests the South Korean game developer has revealed its plans in a press release. The company is ready to host a tournament exclusively for the Indian region. The esports tournament is said to become one of the largest esports events of the country. The report also claimed that the event will be huge in terms of participating teams, prize money, and competition size.
PUBG Mobile India Version Tournament Prize Pool
Indian PUBG Mobile pro player Ghatak from TSM Entity posted a tweet claiming that the Indian Version PUBG Mobile tournament will feature a massive price pool or more than Rs 6 crores. As per the tweet, the salaries of the Tier 1 team's are expected to increase and would be the best time to participate in the esports and prove your gaming skills.
"6 crores first prize for PUBG tournament! Surprised?! Min salary 40k-2L for tier 1 teams to huge prize pools which increases every season. "ESPORTS" the beginning of a new era. This is the perfect time to try your hand in esports," reads Ghatak's tweet.
If the news turns out to be true then its is going to be the biggest esports tournament ever in India. Let's see when PUBG Corps is planning to bring the game back in India and when they are going to officially confirm the tournament. We recommend you to take this piece of information with a pinch of salt and wait for the official announcement.