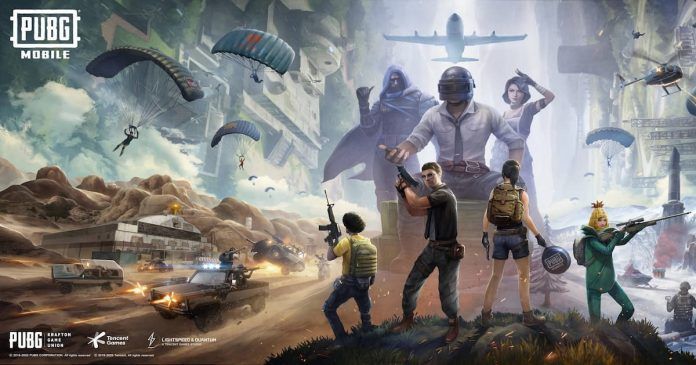 If you have been playing the Korean version of PUBG Mobile since the Indian government shut it down, your days are numbered. The game's holding company, Krafton Inc, has confirmed that it will stop all global players from accessing the Korean version of the game from June 30 onwards. "KRJP build is a version of local service for users living in Korea or Japan. For those who live in other countries or regions, your local version or Global version is available," the company said in an Instagram post from the game's official handle. "Please note that all these changes are for a better service, nothing related to inequality or discrimination," it added.
View this post on Instagram
According to the post, users who aren't in Korea or Japan will not be able to play the Korean version of the game from May 1. If they are able to login in some way, they might have network troubles. The changes will be put into effect for Indian users from June 30 onwards, the post added.
The blockage suggests that the company may have seen an unforeseen uptick in the traffic coming to the game's Korean version since the Indian government banned it late last year. Social media posts and other reports have said that many Indian users have been resorting to using virtual private networks (VPNs) to access different servers of PUBG Mobile since the ban. The Korean version being one of the most popular ones, would definitely have been amongst the most preferred versions of PUBG Mobile for many users.
It's worth noting though that the company didn't explain how it will enforce this ban. The Instagram post suggests that users who have accessed the PUBG Mobile KR build of the game by installing APKs of the app, will have trouble playing the game. It doesn't say much about VPN users.
Of course, Krafton may not have to do anything about VPN users in the first place, because unlike streaming services, it's not particularly feasible for multiplayer games to be played over VPNs. VPN networks bounce a signal over multiple servers, in order to hide the original user's location. But this also affects the speed at which the data travels, increasing the latency, which can be a make or break element when you're playing competitively.
Thanks for reading till the end of this article. For more such informative and exclusive tech content, like our Facebook page