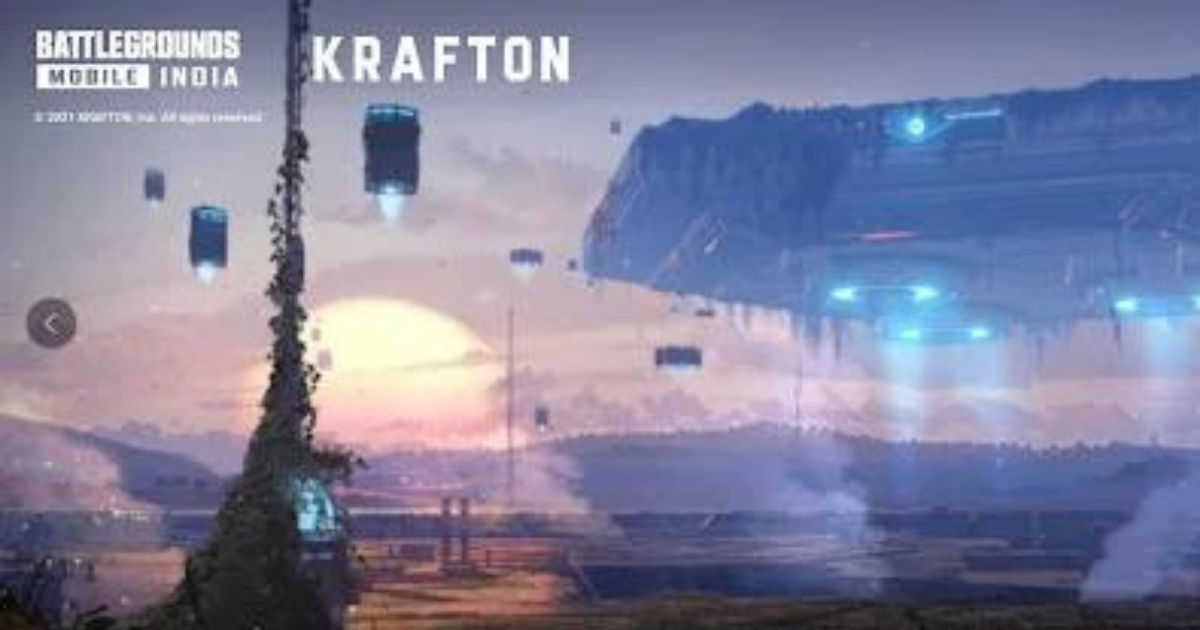 PUBG Mobile and Free Fire are currently the most popular battle royale games for smartphone users. Both the games have seen tremendous growth in recent years. Both the games recently recently launched newer iterations with PUBG: New State and Free Fire Max respectively.
Now, in a recent move, Krafton, the developers of PUBG franchise has filed a lawsuit against Free Fire makers, Garena. Krafton has also named Google Play Store, Youtube, and Apple App Store in its lawsuit. Here's why Krafton has filed a lawsuit against Garena and major tech companies, Google and Apple.
Why Krafton is Suing Garena?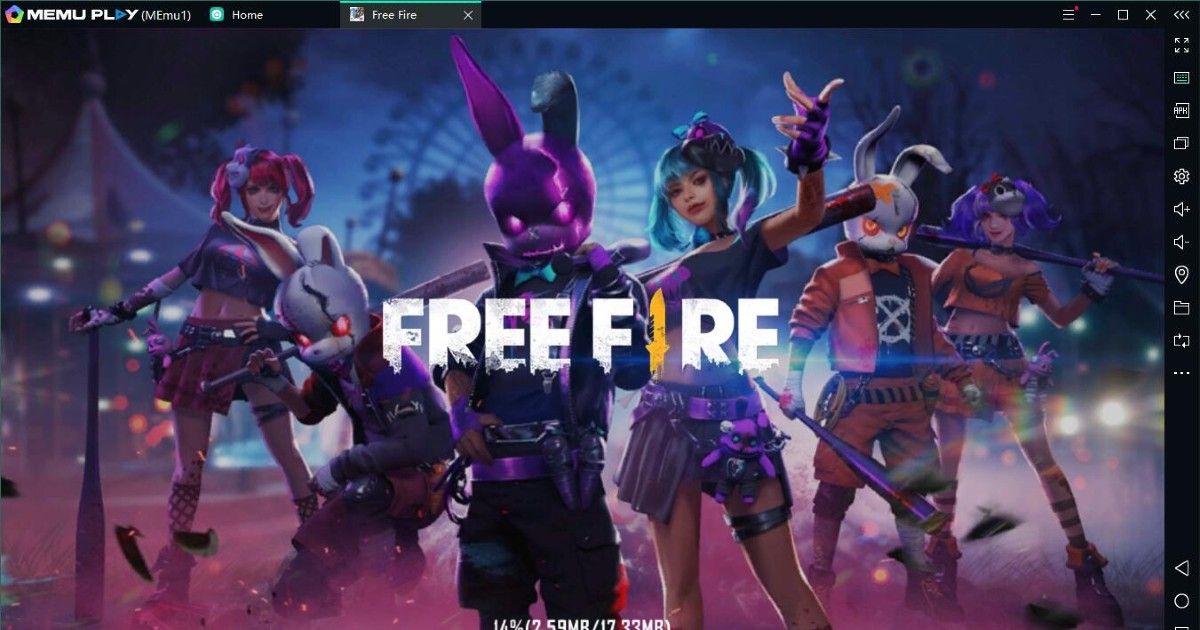 PUBG developers, Krafton alleges that Garena is copying numerous aspects of its own, including its opening, its game structure and play, the combination and selection of weapons, armor and unique objects, locations, and the overall color schemes, materials, and textures. The lawsuit was filed in the U.S. District Court for the Central District of California on January 10, 2022.
According to Krafton lawsuit, Garena started selling Free Fire: Battlegrounds (now Free Fire) in Singapore in 2017 shortly after PUBG: Battlegrounds launch. The claims regarding that were settled but there was no license agreement established. Then on 28 September 2021, Garena launched a new game called "Free Fire Max" which Krafton says to offer the same user experience as Free Fire.
A spokesperson for Garena Parent Company told the Verge that Krafton's claims are baseless.
Krafton alleges that Garena has earned hundreds of millions of dollars from sales from its games and Apple and Google have similarly earned a substantial amount of revenue from their distribution of Free Fire.
But Why Google and Apple?
Krafton has named the Google Play Store, Youtube, and Apple in its lawsuit as well. The company claims that Google and Apple are the major players in distributing millions of copies of the Free Fire game via their respective app stores. FYI, Apple and Google take some percentage of commission from the developers through their platforms. Krafton had asked both the companies to take down the game which is still live in their stores. On December 21, 2021, Krafton asked Garena to stop the exploitation of Free Fire and Free Fire Max but they refused.
So there is this new movie announced for the China market called 'Biubiubiu' which is billing itself as the first esports battle royale film.

It's about a down and out streamer that forms an esports team with old friends with some custody battle drama thrown in for some reason pic.twitter.com/jn1lSU30AW

— Daniel Ahmad (@ZhugeEX) July 24, 2021
Youtube, in a similar manner, hosts Free Free gameplay videos with millions of views on them. Youtube also hosted a Chinese film 'Biubiubiu' by Garena that Krafton claimed to be a blatant dramatization of PUBG. However, the video has been taken down from the platform, you can watch the video from the above tweet.
Thanks for reading till the end of this article. For more such informative and exclusive tech content, like our Facebook page