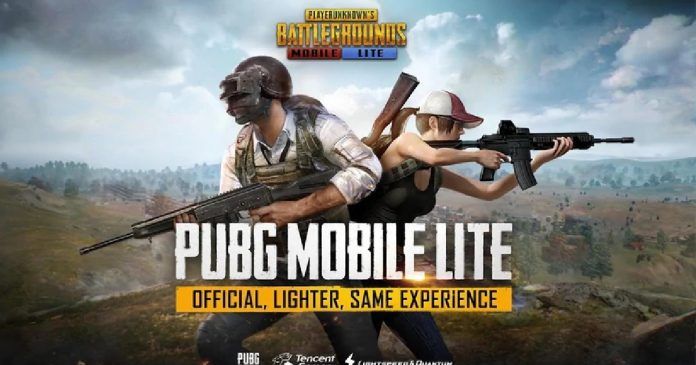 PUBG Mobile Lite is a toned-down version of the PUBG Mobile which was the launch for the user with low-end devices. The game title becomes popular among gaming enthusiasts and becomes a big hit for game developers. PUBG Mobile and PUBG Mobile Lite are mostly identical and the later comes with a Winner Pass which is equivalent to the Royale Pass. The game developers launch a new Winner Pass at the starting of every month and on February 28 the creators concluded the Season 21 WP and closed the reward section. Today the game title has released the PUBG Mobile Lite Season 22 Winner Pass with all new inclusions and rewards. Here's a closer look at the PUBG Mobile Lite Season 22 Winner Pass.
PUBG Mobile Lite Season 22 Winner Pass.
According to the company, the PUBG Mobile Lite Season 22 Winner Pass comes in two variants including the Elite Upgrade and Elite Upgrade Plus. The game pass has not received any hike in terms of cost, users can avail themselves for 280BC and 800BC respectively. The new season arrives with Skulls Off-Roader, Enigmatic Killer Set, Extreme Racing Motorcycle, Penguin Vacation Set, and a lot more.
How to Get Winner Pass
If you're interested to upgrade Winner Pass in PUBG Mobile Lite you need to follow these simple steps given below.
First, you need to open PUBG Mobile Lite
Click on the WP icon placed near the loading menu
You can now see the Winner Pass tab
Click on the Upgrade button
Select the variant which you want to purchase
Now if you have enough BC (Battle Coins) then you can directly purchase the pass or else you can purchase them with original money
Once the payment process is done you are all set to go
Notably, the Season 22 WP is not applicable for Indian users because the game title is banned in India. Let's see when the company is planning to relaunch the game in India. Meanwhile, you can share your thoughts about the new season in the comment section below.