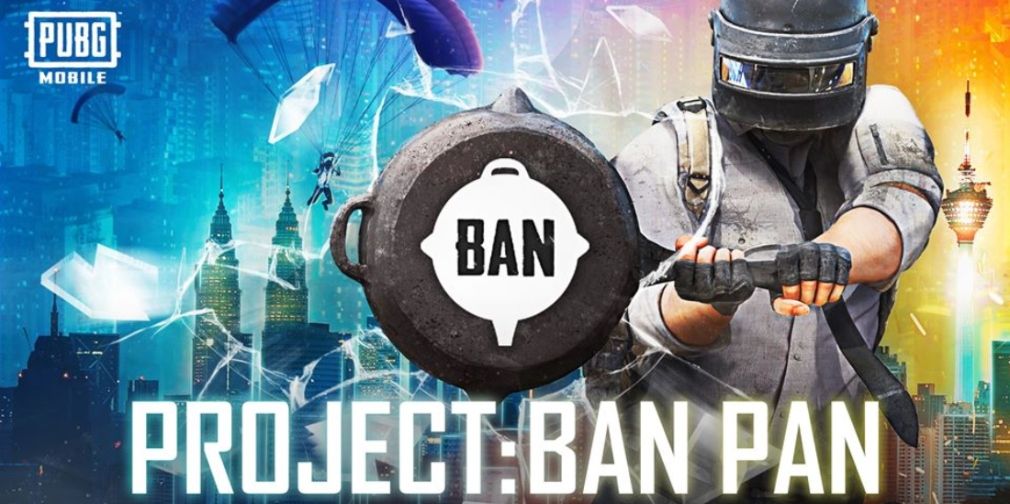 Tencent has grounded nearly half a million PUBG Mobile accounts that have used hacks and cheats inside the game. In addition to that, the developer also issued a ban on nearly six thousand devices from 1 July to 7 July 2022. Moreover, most of the online content subjected to the game's cheating and hacking has been removed from the social media handles.
Tencent has always remained defiant on the principle of fair play, and they reinforced this position when they launched the in-game ban feature. PUBG Mobile's popularity has been hitting new skies each day and it is achieving new milestones each day. The game earned Krafton $8 billion since its inception. Behind this unprecedented popularity, the majority of the players would face hackers and cheaters in the game.
What is an Anti-Cheat System in PUBG M?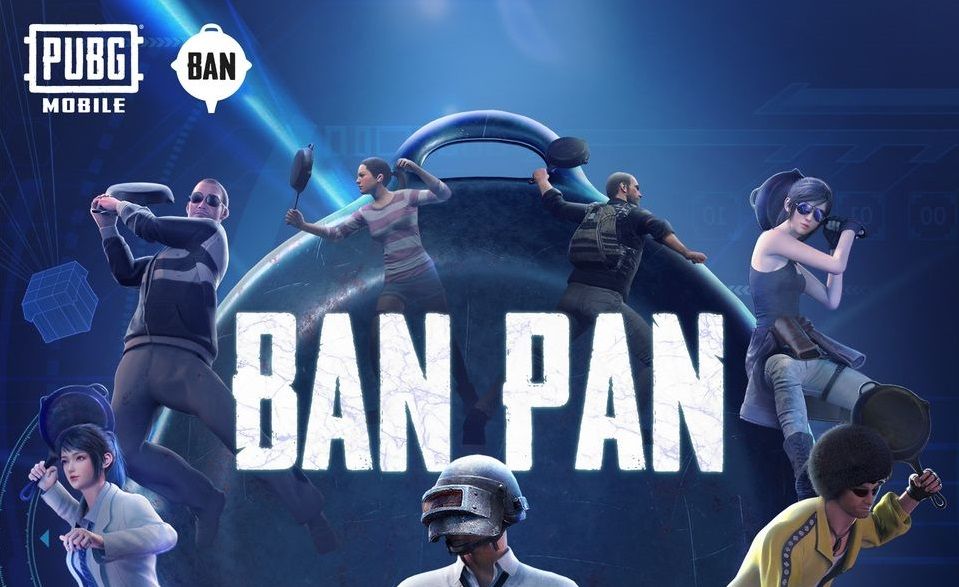 To avoid this, the developers introduced an in-game anti-cheat system to keep an eye on the user, and also put up a report option for the players to report unusual activities. Apart from that, the officials also publish an anti-cheat report every week on their social media handles. This copy covers the latest anti-cheat report which blocked over 475K cheating accounts.
Cheaters and Hackers are the biggest problems for any gaming title which is a similar case in Tencent's BR title PUBG Mobile. Millions of players play the game on a wide margin in a specific given time. It is humanly impossible to check each player and account which is why an anti-cheat system is introduced. It checks each player's gameplay and rectifies or bans if caught cheating or any malicious activity.
Also Read: PUBG Mobile World Invitational Teams Officially Announced: Team Soul to Represent India at PMWI 2022
Tencent bans more than 475K PUBG Mobile accounts that are hackers in the Last week
🚨 #PUBGMOBILE #BanPan Report 🚨

From 7/1 to 7/7, we permanently suspended 475,042 accounts and 5,806 devices.

During week 26, we removed 16,877 online cheat ads with 1,295,156,546 followers and views.

Report online cheat ads: https://t.co/I2YOfrq56dhttps://t.co/YdeCgfdOcr pic.twitter.com/8Ba4RQ04rz

— PUBG MOBILE (@PUBGMOBILE) July 11, 2022
The report mentioned the permanent ban of 475,042 accounts and 5,806 devices From 1 to 7 July. Following is a breakthrough of the banned accounts along with their tiers and cheats used:
Banned Accounts tier:
Bronze – 35%
Silver – 19%
Gold – 6%
Platinum – 6%
Diamond – 8%
Crown – 7%
Ace – 18%
Conqueror – 1%
Here is the amount of cheats used and their rate of usage:
X-ray vision: 50%
Auto-aim Hacks: 19%
Modification of Area Damage: 19%
Speed Hacks: 8%
Other: 4%
It is evident that most of the hackers use x-ray vision and as per the above report, more than 200K have used it. The majority of the hackers are banned in the bronze tier only which says about the effectiveness of the system.
The online cheating content was removed from 16,877 online cheat ads with 1,295,156,546 followers and views. You can report online cheating content of PUBG M by filling out this form(Click Here)
Check all the removed content by clicking here.