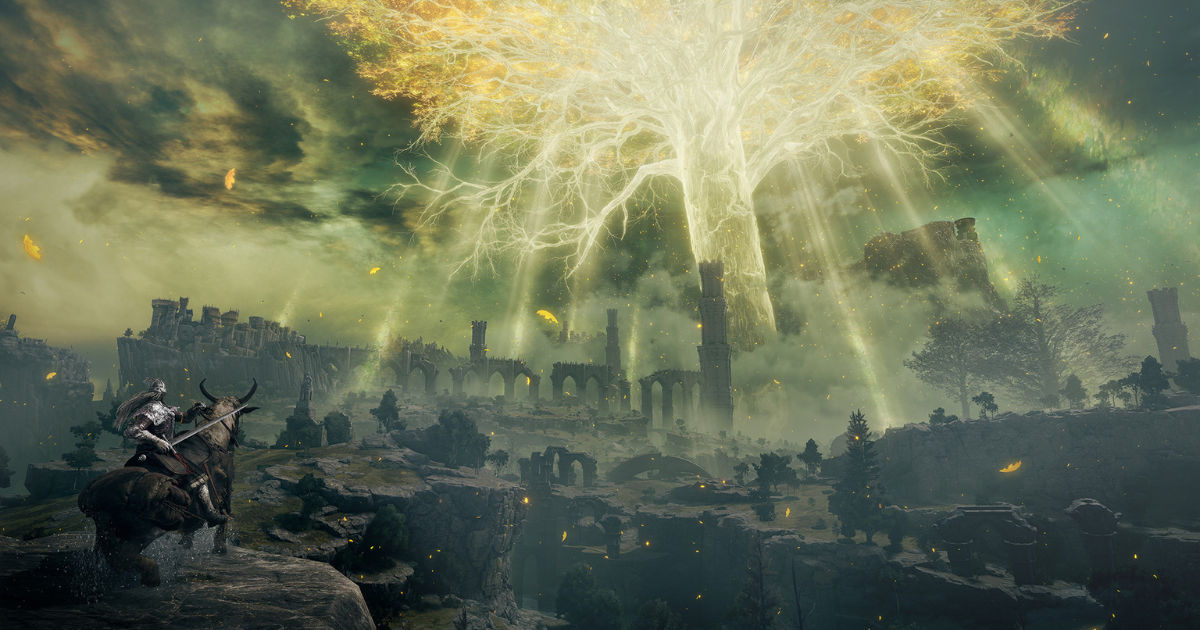 In absolutely massive news, FromSoftware parent company, Kadokawa Corporation has announced that it has new shares of its stock to Tencent Holdings and Sony Interactive Entertainment. Following the allotment, Tencent will own 16.25% of FromSoftware's shares and Sony Interactive Entertainment will own 14.09%.
FromSoftware is coming off of one of the year's biggest releases, Elden Ring, and has had a nearly decade-long successful run of games which has included the likes of Sekiro: Shadows Die Twice, Dark Souls, Bloodborne, and Demon's Souls.
FromSoftware has worked consistently with multiple publishers such as Bandai Namco, which publishes Elden Ring, Activision, which published Sekiro: Shadows Die Twice, and PlayStation Studios, which published Bloodborne. It is unclear what the ripple effects of this third-party allotment will be and whether it will dramatically affect the kind of games FromSoftware works on.
Also Read: Elden Ring Review: The Crème de la Crème of Soulslike Games
SIE and Tencent to Acquire Nearly 30% of Elden Ring Studio, FromSoftware
FromSoftware has built quite the brand off of the success of games like Dark Souls and Bloodborne, which have been renowned for their incredibly high level of difficulty and challenge. Initially, the games were confined to a niche and cultivated a massive, dedicated following.
The games, leading up to Elden Ring, saw great success on multiple platforms but were still a little bit away from the mainstream success that games like Call of Duty might see. With the release of Elden Ring, FromSoftware has solidified its position in the mainstream and created a market for challenging games.
FromSoftware has been instrumental in the rise of the "soulsborne", "soulslike" genre, a type of game that does not compromise when it comes to difficulty and obtuseness. The impact of the Dark Souls and Bloodborne games can be seen in gaming today where many studios have elected to return to a style of game that challenges players to "git gud".