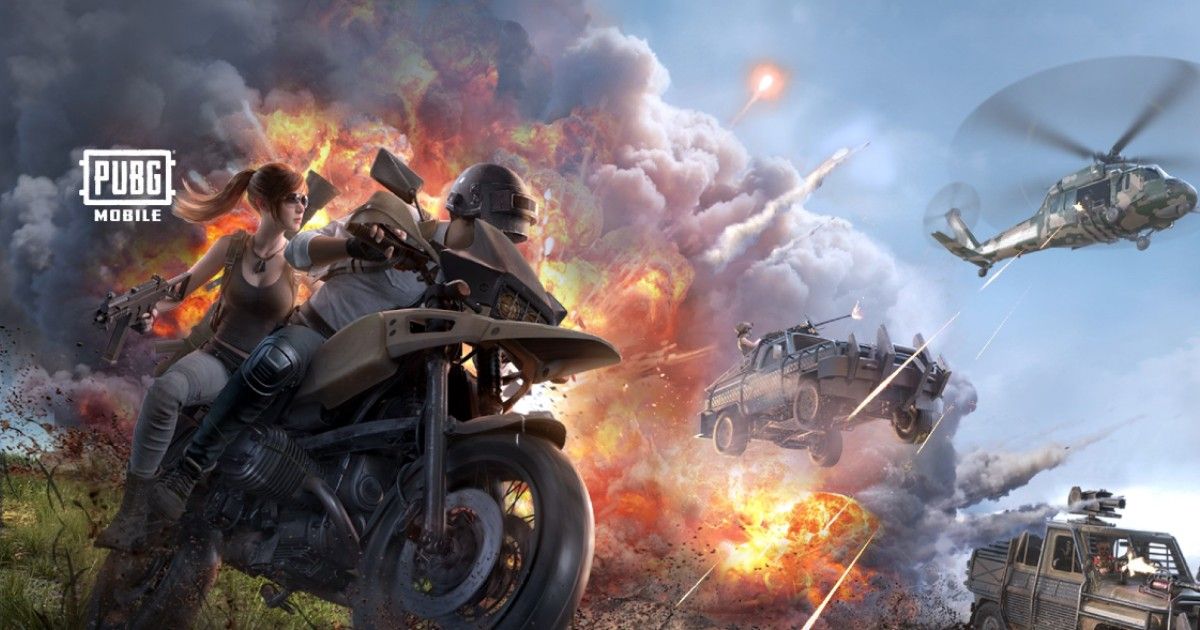 PUBG Mobile, one of the most popular games, was banned in India back in September over China-India border tensions. Ever since, the company is making all the efforts to relaunch the game. PUBG Corps has also already released an official statement which confirmed the company is in talks with the Indian government and also break ties with Chinese game firm Tencent Games. There are already numerous hints from the live streamers that the game might relaunch in the country.
Also Reda: PUBG hack: Here's how PUBG Mobile hackers are using DDos tool to kill all 99 enemies
It seems speculation is going to turn true soon as the PUBG Corporation issued a recruitment notice on its official LinkedIn profile. According to the LinkedIn post, the company has opened for a Corporate Development Division Manager for the Indian region. The Division Manager will be responsible for setting up the process of PUBF India and impose orders for the headquarters. Following are the responsibilities listed on the LinkedIn account.
Corporate Development Division Manager – India
[Responsibilities]
Jointly develop overall M&A and investment strategy for the gaming and related sectors (tech, media, entertainment, etc.) mainly with the India market context
Develop and monitor pipeline of potential M&A, investment and strategic partnership opportunities in the gaming and related sectors in India
Support evaluation and execution of M&A opportunities, including conducting gaming/entertainment/tech industry research and analysis, company due diligence, building financial models, drafting investment discussion materials and reports, work closely with internal leaders and external advisors
Actively participate in key corporate strategic planning processes, working across businesses and management/development/publishing functions on to frame the corporate strategy and drive alignment and execution on key initiatives
Support the setup process PUBG India with guidance from HQ (ie. Krafton Inc.)
Owing to the ban in India, PUBG Corp has seen its revenue to drop from USD 221 million in August to USD 198 million in September. As a result, this revenue drop explains the importance of India for PUBG Corps. Furthermore, PUBG Mobile has also slipped to the second-placed in the list of the highest-earning games worldwide in September. Let's see when we are going to witness the comeback of the popular Battle Royale game.