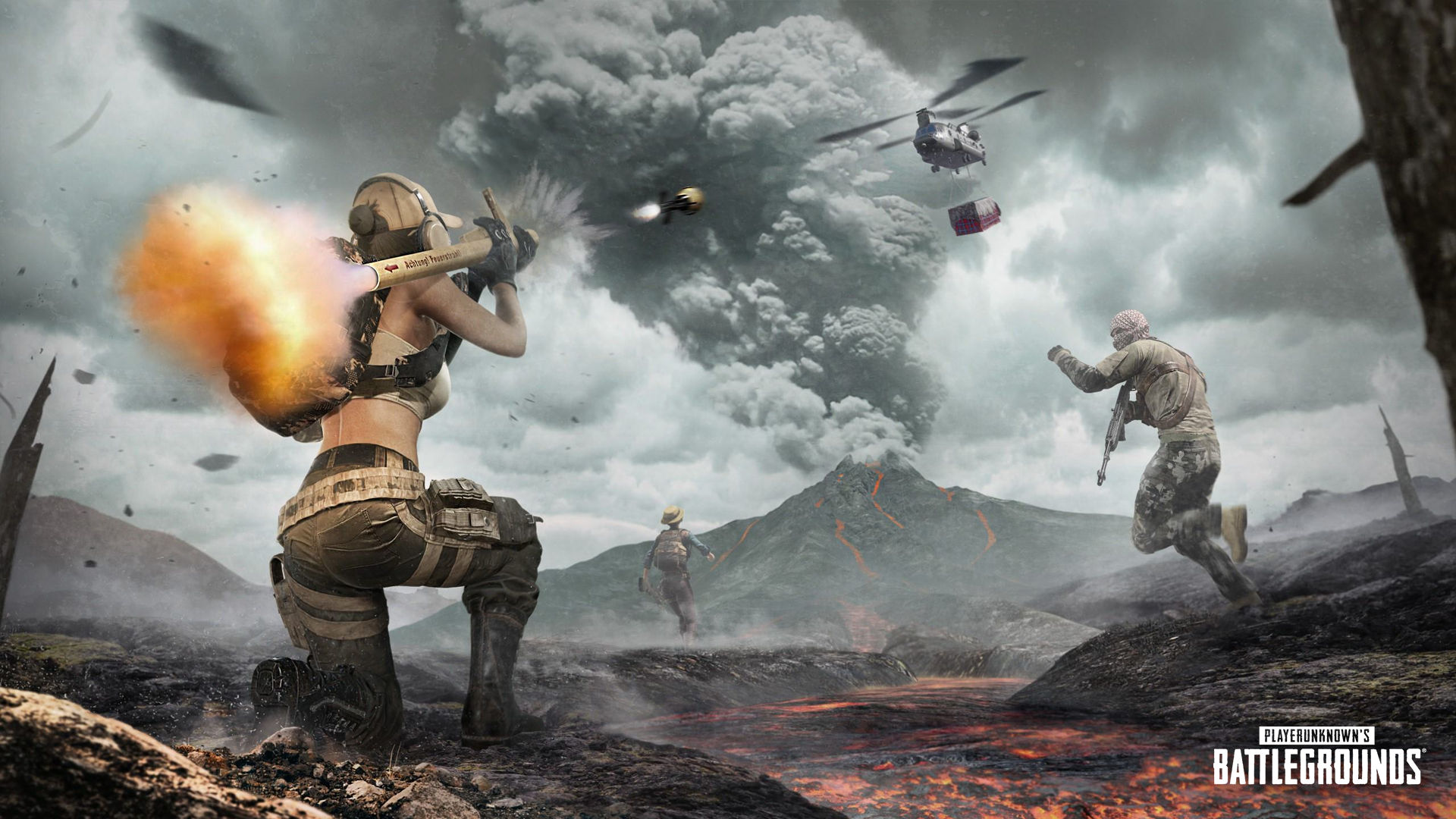 PUBG Mobile has been having an eventful month. First, we kicked off the month with the game officially announcing its exit from India in wake of the ban. In recent days, we have heard some buzz about the game planning a return to India. It began when KRAFTON, the parent company of PUBG, entered into an agreement with Microsoft Azure to host its games. Following that, we heard that PUBG Mobile was working on an ad featuring Indian streamers. Now, PUBG Mobile has finally announced its return to India. However, the game has not yet been unbanned in India, and that might take some time.
PUBG Mobile Brings New Game for India and $100 Million Investment
PUBG Mobile seems to be opting for the same administration-pleasing strategy as it has for China. The new game, called PUBG Mobile India, will be set in a "virtual simulation training ground", and blood and hit effects will be green. Playtime will also be limited. These changes reek of PUBG Mobile China.
PUBG Mobile will also invest USD 100 million into India's video game industry, with a local subsidiary to be established, and collaborations and partnerships with local entities.
However, this still does not mean that the game is unbanned in India now. It will take some time, and the Indian authorities will need to allow the new game to launch here.
If Indian regulators agree to the following and allow PUBG Mobile to relaunch,

1) PUBG Corp taking over publishing duties
2) Data being stored in India by Azure

It can open the door for other Chinese apps, like TikTok to do the same.

Will be interesting to follow.

— Daniel Ahmad (@ZhugeEX) November 12, 2020
As games analyst Daniel Ahmad notes, this could open up the road to return to India for a lot of other Chinese apps. While this is a good thing potentially, it might end up being the reason this plan does not work. The government may not have had wanted these apps to make changes to their infrastructure to stay in India, but rather just exit it. Especially since these apps were not really given an option by the Indian authorities, but faced the banhammer directly.
So, it may or may not work, but we'll know in the coming days. Thoughts? Talk to us in the comments, down below!