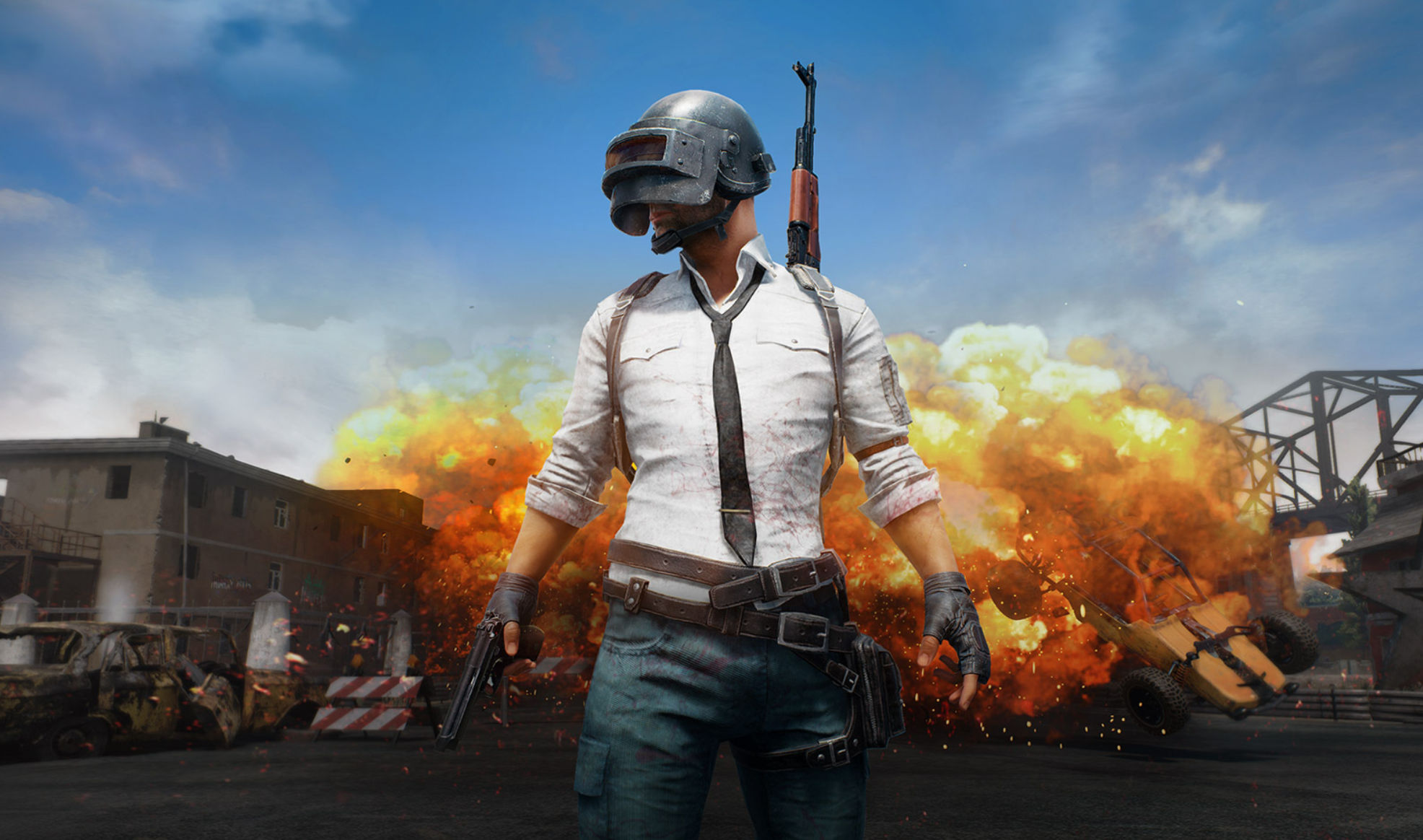 PUBG Mobile has been a super fan favourite in India. The Indian authorities recently banned the app in a wave that included 118 apps and games with Chinese ties. This included PUBG, and the news disappointed a lot of people. Over the last few days, we have heard several things that hinted that the game could be making a comeback in India.
PUBG Mobile had made an announcement in compliance of the government orders, saying it will exit India. It also noted Tencent Games no longer held the publishing rights. Following that, came the massive deal with Microsoft Azure, as the new host of PUBG, and again, a focus on data privacy.
With all the obstacles cleared, PUBG Mobile has today announced its return to India.
PUBG Mobile Coming Back to India in New Avatar, Data Privacy a Priority, and $100 Million Investment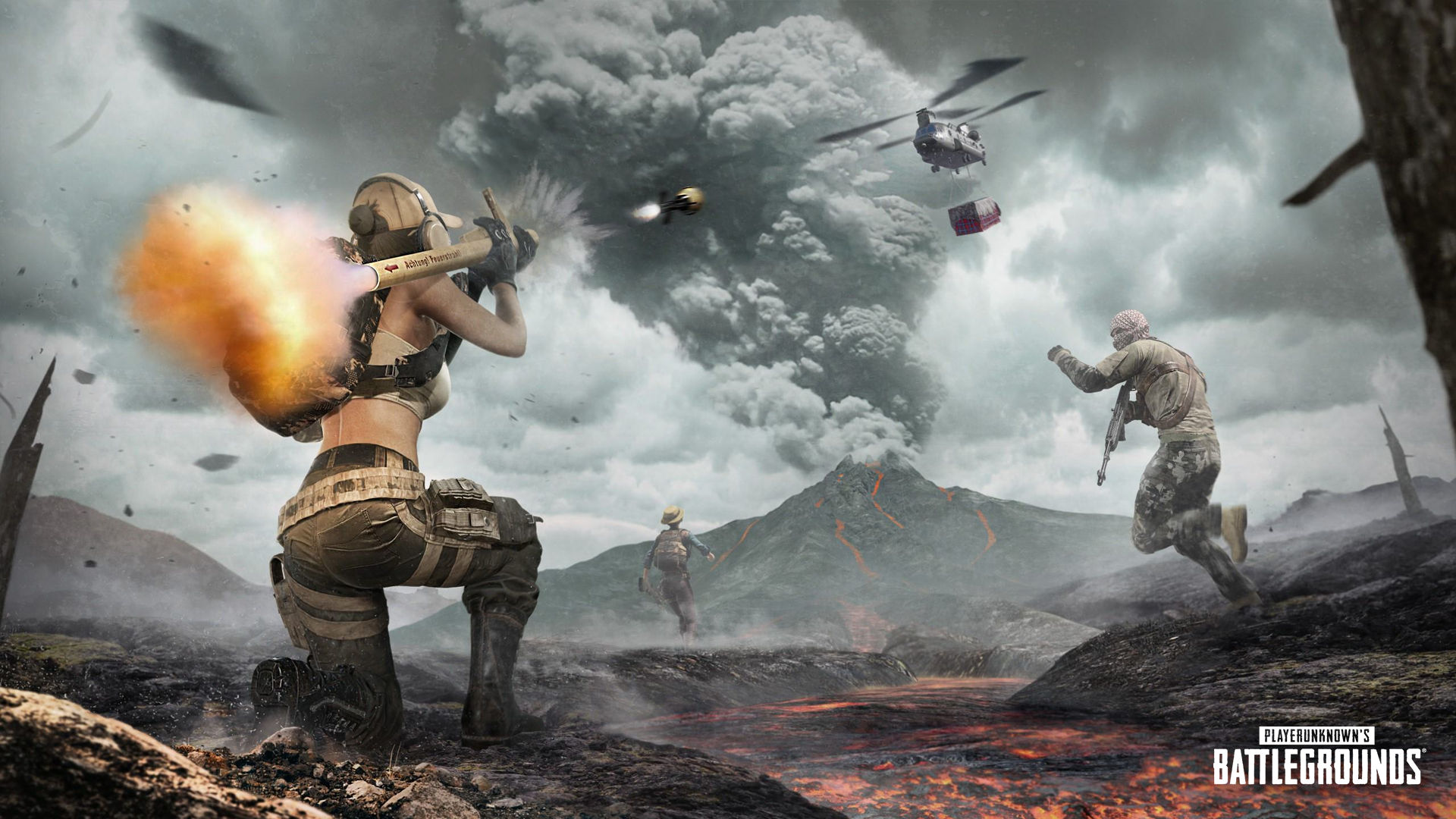 The announcement is full of promises for the Indian audiences:
"With privacy and security of Indian player data being a top priority for PUBG Corporation, the company will conduct regular audits and verifications on the storage systems holding Indian users' personally identifiable information to reinforce security and ensure that their data is safely managed.
To build and foster a healthy gameplay environment, in-game content will be improved and tailored to reflect local needs. Various aspects of the game will be customized for Indian gamers, such as the game now being set in a virtual simulation training ground, new characters automatically starting clothed, and green hit effects to reflect the virtual nature of the game. More importantly, the company will include a feature that places restrictions on game time to promote healthy gameplay habits for younger players."
PUBG Mobile is setting up a local Indian subsidiary company. This will bring an increased focus on employing locals, and collaborations with local businesses.
KRAFTON, the parent company of PUBG, will make a USD 100 million investment. This is with the intent to help push the local games and e-sports industry. We will also get to see India-exclusive esports events.
Of course, PUBG Mobile will need to keep up these promises to establish firm roots in India. Fort now, it looks like they will.
A release date is yet to be announced, but we expect it will drop with that PUBG Mobile ad featuring Indian streamers we have been hearing about, maybe around Diwali.
Excited? Let us know in the comments, down below!