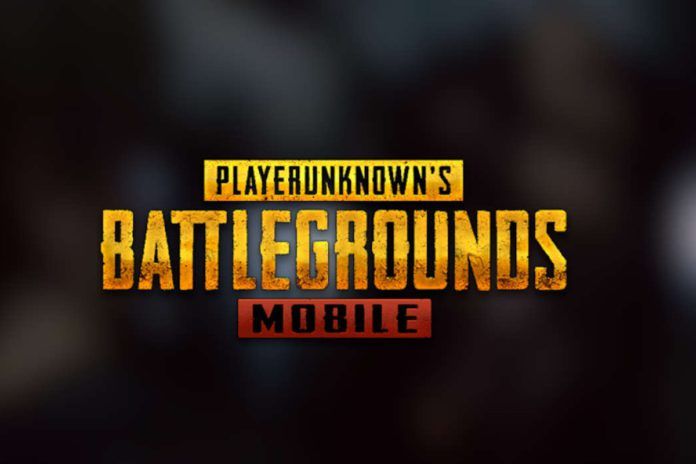 It's been just a few days since Qualcomm officially announced the new Qualcomm Snapdragon 865 SoC. This is the new flagship chipset from the company that will replace the Snapdragon 855 and 855+ SoCs that currently power most of the flagship-grade products from leading smartphone brands. Apart from several performance-related improvements, Qualcomm also announced that the chip will feature support for 200-megapixel cameras and 144Hz refresh rate for displays. While it is a given that most of the performance-related improvements will eventually lead to overall better gaming performance, Qualcomm seems to have tied up with gaming vendors as well to enable some features hitherto unavailable for PUBG players internationally.
PUBG Mobile will get 90fps and 10-bit HDR support
During the Snapdragon Tech Summit at Hawaii, Qualcomm confirmed that Snapdragon 865 toting phones will natively support a true 90fps mode with PUBG Mobile along with support for 10-bit HDR. With several smartphones already supporting refresh rates of over 90 fps, is feature is an inevitable development. What is pertinent to note here is the fact that the Chinese version of PUBG already supported 90fps gaming on Qualcomm chips. There is no word yet on the timeline for the rollout of this feature and whether older Snapdragon 8 and 7 series toting phones would also get the capability. Apart from 90fps support, another key addition to PUBG Mobile on devices running the SD 865 chipset would be support for true 10-bit HDR. While PUBG already supports HDR quality gaming, the addition of 10-bit HDR support would result in a major improvement in the overall visual quality with enhanced dynamic range.
PUBG now available via Playstation Now
Apart from this, another interesting news for gamers came from Sony which announced that PUBG would be available to stream and download via the company's PlayStation Now service. Apart from PUBG, two other games Wolfenstein: The Old Blood, and Formula 1 2019 have also been added to the library which now has a catalog of more than 800 games. If you happen to be a PlayStation Now user, let us know what you think about the arrival of PUBG on this platform.