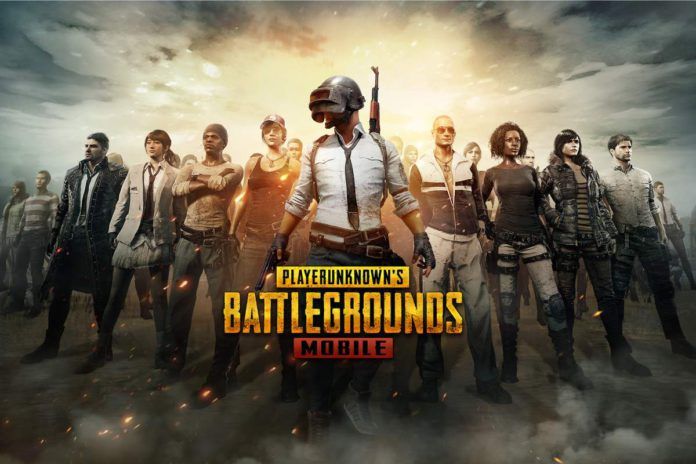 PUBG is one of the most successful mobile shooter games of all time. The battle royale multiplayer game has already clocked in over 600 million downloads. Although still behind, its rival Call of Duty mobile is fast catching up with already scoring over 170 million downloads in just a couple of months. With many mobile gamers leaving PUBG for a fast-paced Call of Duty, the former is now adding new features at a steady pace. PUBG has already added new player moves such as the ability to slide while running. And now as per YouTube gamer Mr. Ghost Gaming, the game will soon add the ability to use grappling hook seen in Call of Duty Advanced Warfare. Developer Bluehole is also likely to rollout deployable shields, which have been quite popular in the Chinese version of PUBG since 2018.
From the gameplay video uploaded by Mr. Ghost Gaming, the grappling hook will get a dedicated on-screen button. It provides a faster way to move around the map. However, to ensure that this survival game doesn't turn into Just Cause, the game will have a cooldown period of 20 seconds. Deployable shields will provide cover for those who prefer camping with a sniper rifle. If you are tired of reviving your mediocre teammates, a breather might be around a corner. It is reported that the game will implement the ability to revive teammates with a healing ray. I assume it will be similar to the Medi Gun from Team Fortress 2. Moreover, there will be an ability to deploy vending machine esque loot boxes.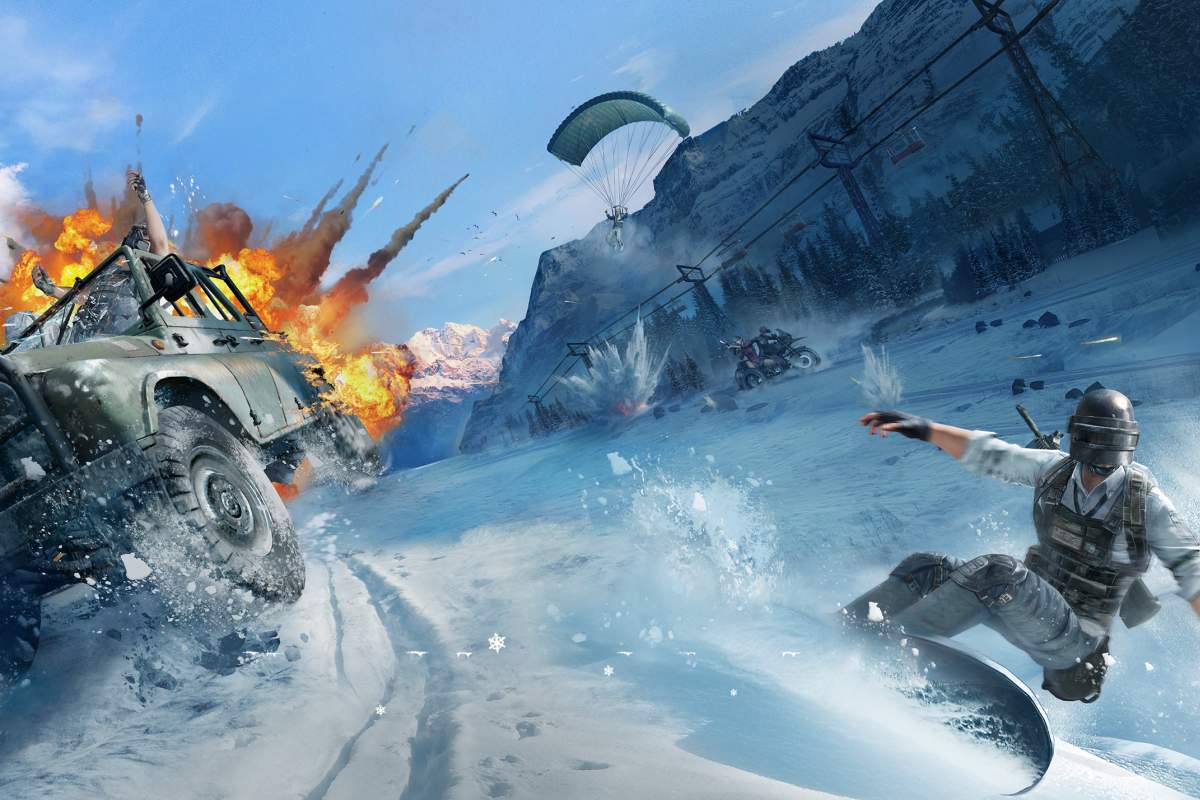 Along with these neat features, Bluehole will also take the highly anticipated Erangel 2.0 map. Currently, this map is being tested on the Chinese beta servers. The updates are expected to hit the global public version "soon". However, there's no official word from the developer.
PUBG Mobile is also slated to get better visuals and performance next year. At the Snapdragon Tech Summit in Hawaii, the American chip company confirmed that its upcoming Snapdragon 865 devices will support 90 fps mode and 10-bit HDR. 90 fps is ideal for handsets running OLED screen with a 90 Hz refresh rate.