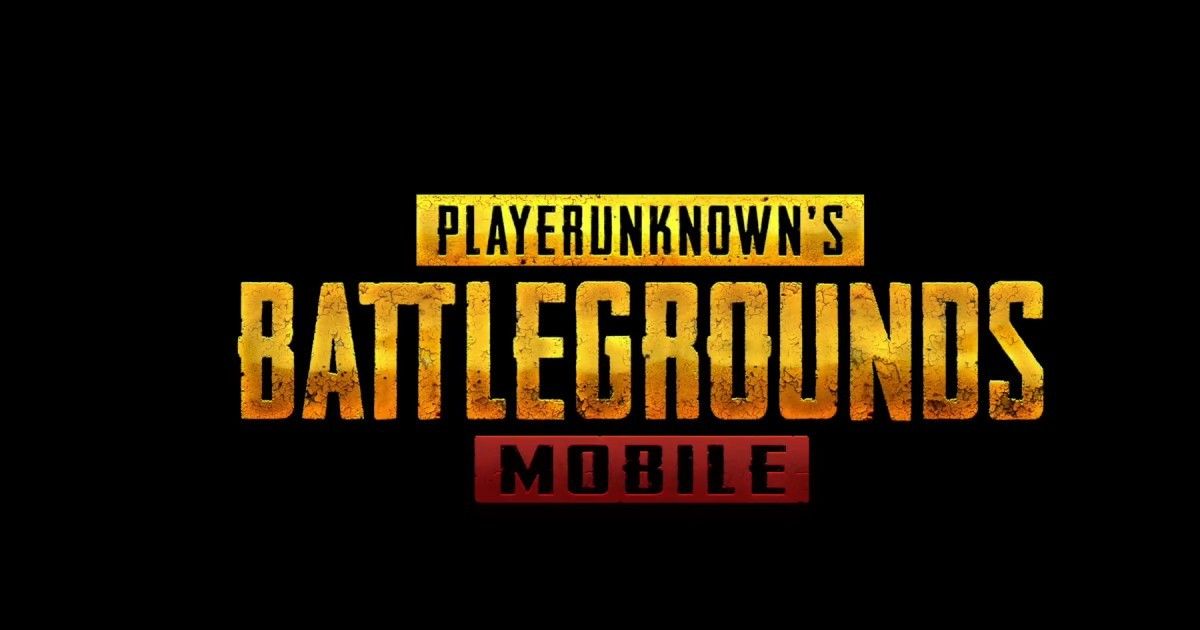 The Ministry of Electronics and Information Technology (MeitY) on September 2nd banned an array of Chinese apps from India. The list also includes the most popular online smartphone game PUBG Mobile. The game has made huge headlines and disappointed a large population of Indian gamers. Today, the government has officially removed all the 118 apps listed for a ban from Google Play Store and Apple App Store. Now users can't install the game ever on their smartphones. However, people have still no clue when PUBG will stop working in India and are searching the web asking "when pubg will stop working in india", "pubg still running after ban", "why pubg is still working" and more.
Also Read: PUBG Banned: Here's How to Play PUBG Mobile Using VPN on Any Smartphone
PUBG Mobile Ban Removed From App Stores Not From Servers
The users who still have the PUBG Mobile app on their smartphones can play the game as we have tried playing and didn't face any issue with the gameplay. But we are not sure when the government will block the servers, such bans might take some time to impose. If the PUBG Corps doesn't turn off the server access for the Indian region, users will have the upper hand of still playing the game even after the ban without using a VPN. Currently, there is no information on when PUBG Mobile servers are going off.
Notably, the MeitY has only banned the PUBG Mobile app, but PUBG PC and PUBG console versions are still legal to play in the country. The reason behind the PUBG Mobile and PUBG Mobile Lite ban is the Chinese game developer Tencent Games. PUBG PC is developed by the BlueHole game studio which is located in Korea. Tencent Games don't have any stake in BlueHole, but the Game servers are controlled from Korea and Tencent can't do anything to do with that.
Meanwhile, if you want some real gameplay experience, then you can opt for the PUBG PC or console version. The game will cost you Rs 1,000, but it requires a high-end PC configuration to run it smoothly.
Many players have invested their money to purchase in-game skins and Royal Pass. There is no word from the game developers about the refund of the money. It might be possible that PUBG Mobile will come up with a dispute page where users can raise the dispute to get the money back. We have to wait for the official statement to know more about the ban and refund. It's also possible that PUBG Crops can launch a separate PUBG Mobile version developed by BlueHole and launch it later in India. Let's hope for the best because apart from regular users, many gamers rely on the game for their revenue.