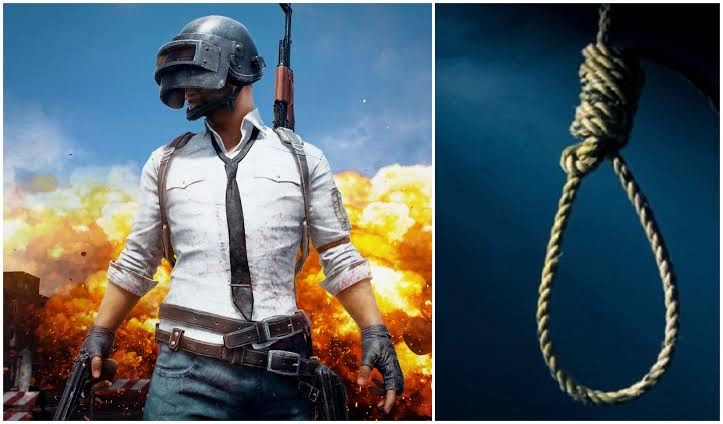 A recent news came out from Andhra Pradesh in which a 15-year-old teen boy has reportedly died by suicide after being mocked for losing a PUBG Mobile round. As per Indian Express News and report from police, the teenager was spending time with his father and family in summer holidays, where he was allegedly being made fun of losing a PUBG game.
The mother who is separated from the boys' father has become suspicious on his suicidal death and filed a case under Section 174 of the CrPC (Code of Criminal Procedure). The news has been come out following another PUBG-related death that was registered in Lucknow. A 16-year-old teen shots his mother dead from his father's revolver after she refused to play the popular BR title. PUBG Mobile was banned in India, back in September 2020 citing security reasons amidst India-China issues. But the game is still operated on both Android and iOS by downloading it manually.
Similar incidents of Deaths and Suicides due to PUBG Mobile
Kamini Gurjar, the 21-year-old son of a Congress leader in Rajasthan, committed suicide after failing to finish a challenge in the online game 'PUBG.' His family stated that he was addicted to online gaming and spent the majority of his time doing so.
Also Read: BGMI Reiterates Commitment to Fair Gameplay: Will Introduce Stricter Measures Against Cheating and Cheaters
In another shocking incident, a boy named Om Bharat committed suicide after his mother confiscated his phone for not playing online games and told him to study. He even left a suicide note in which he allegedly stated that his parents put academic pressure on him. The 16-year-old boy's body was discovered near a railway track between Kandivali and Malad stations.
Although these are incidents tend to portray video games as culprits in violent behaviour, studies have shown that these two have no relation.