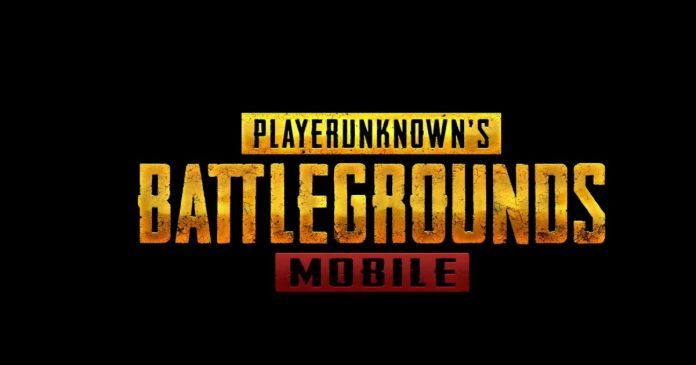 PUBG Mobile and PUBG Mobile Lite both the online gaming app was banned by the Indian government along with 118 other apps. The ban has impacted a wide range of population as Indian is one of the biggest markets for PUBG. Post ban the company broke alliance with Tencent Games because Indian government cited that the Chinese distributor is keeping users data with themselves.
Also Read: PUBG India Ban: 4 Games that Witnessed Download Surge After PUBG Mobile Ban in India
However, we are not the only country who have banned the most played online multiplayer battleground game. In this article, we have listed the countries who banned PUBG for a period and late revoked the ban. Hope we can see the same in India as well.
Countries that Unbanned PUBG
Pakistan
The first country on the list is India's closest neighbour Pakistan, which has banned PUBG much before India. The Pakistan Telecommunication Authority decided to ban the game because the game was making people less productive. The game was banned in the country for close to one month.
Later the PUBG team met the PTA and discussed the issues related to the app. The team made their full cooperation and satisfied the officials with their answers. Islamabad court lifted the ban, but due to some complications with the app, PTA kept the game blocked and finally released a public statement on July 30 that the ban is lifted.
Nepal
The Nepal Telecommunications Authority imposed the ban on PUBG Mobile back in April 2019. Nepal cited concerns over the violence and addiction of the game among the youth. But within a week the apex court lifted the band on PUBG Mobile claiming that the ban is unnecessary and it's just a way for kids to socialize with other people of their same age.
China
We all know Tencent Games is a Chinese company and the country itself has banned the PUBG Mobile. Chinese censors had stopped new video game releases in the country, which means Tencent is unable to earn anything from the title. Tencent also added an age-gate to the PUBG Mobile to make peace with those censors.
The game was relaunched in China with a different name called "Game For Peace". PUBG Mobile was revamped and removed the violence and gore from the game. There are not too many difference from the global version of PUBG Mobile.
According to a recent report, PUBG Corps is in talks with Bharti Airtel to re-launch the game in India. "PUBG is in early conversation with Airtel for handing over distribution rights to the telecom giant. This desperation shows that PUBG has been trying hard to get back into the Indian market," Entackr quoted a source familiar with the matter.
Thanks for reading till the end of this article. For more such informative and exclusive tech content, like our Facebook page