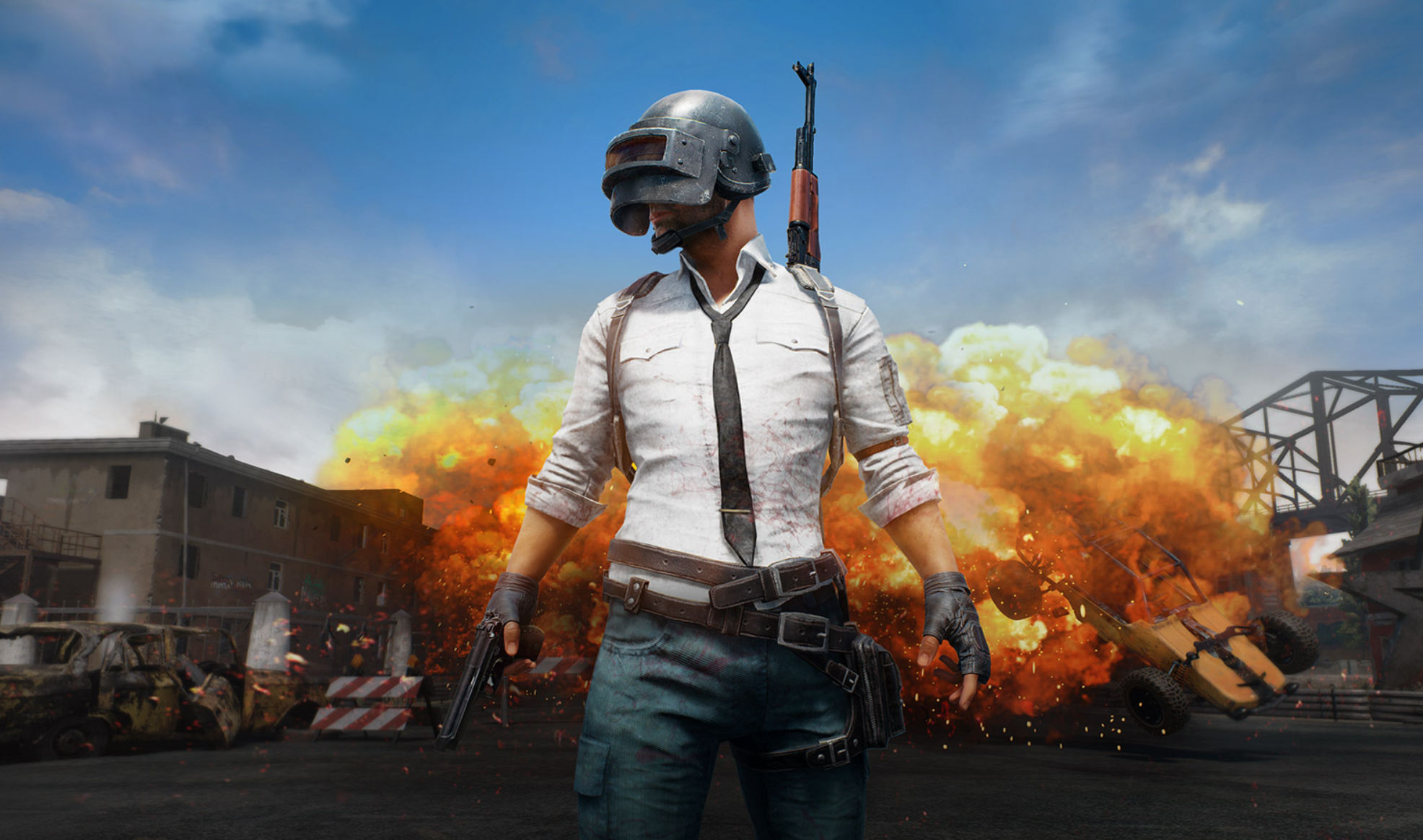 The dance between PUBG Mobile and India has been an on-and-off relationship. The game achieved a ton of popularity in India, but then recently got banned. Following the ban, the game has stayed playable in India, but that could cease to be the case any moment. Of course, everybody has been waiting for the PUBG Mobile ban in India to be reversed.
However, that needs a lot of things to change in the bureaucracy of the game's publishing, and data handling. It looks like the change could be happening, as we today have a fresh buzz about Microsoft swooping in to save the day, but is it that easy? Here's all you need to know about the new KRAFTON-Microsoft deal, and whether it could bring PUBG Mobile back to India.
PUBG Mobile Tried to Seek an Indian Partner to Aid With the Unban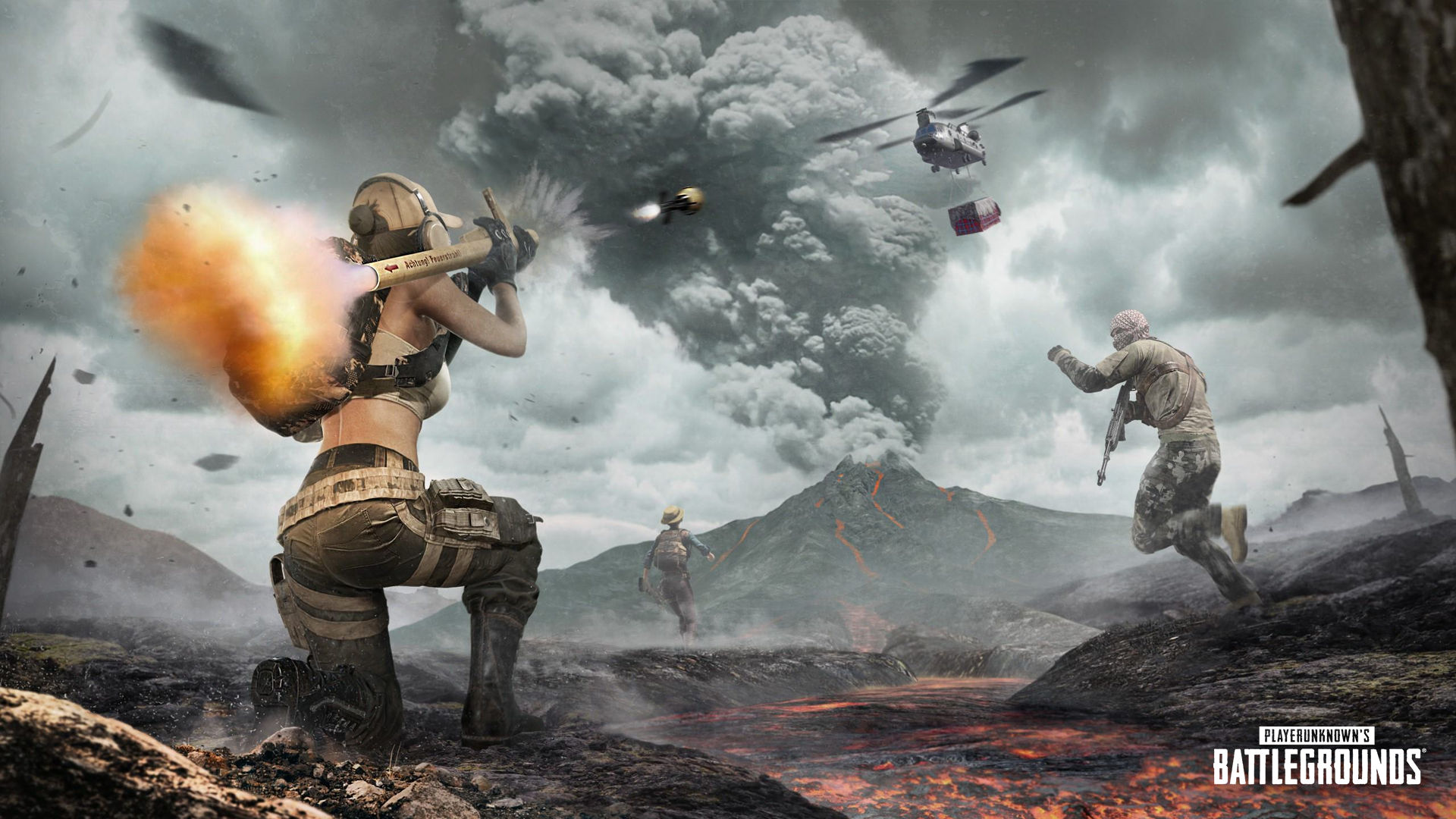 There have been many speculations about PUBG Mobile India unban. First, PUBG Mobile announced that it will stop working in India, with a mention that Tencent was handing the publishing rights to the game in India over to PUBG Corporation. There was also a stray hiring listing from PUBG Corp in India previously, that had sparked similar discussions.
This new buzz about PUBG Mobile making a comeback in India came from a TechCrunch report. The report says that PUBG has reached out to a lot of local firms, including telecom company Airtel, and payments platform Paytm to find a partner to help resume India operations.
KRAFTON-Microsoft Deal, and What it Means For PUBG Mobile in India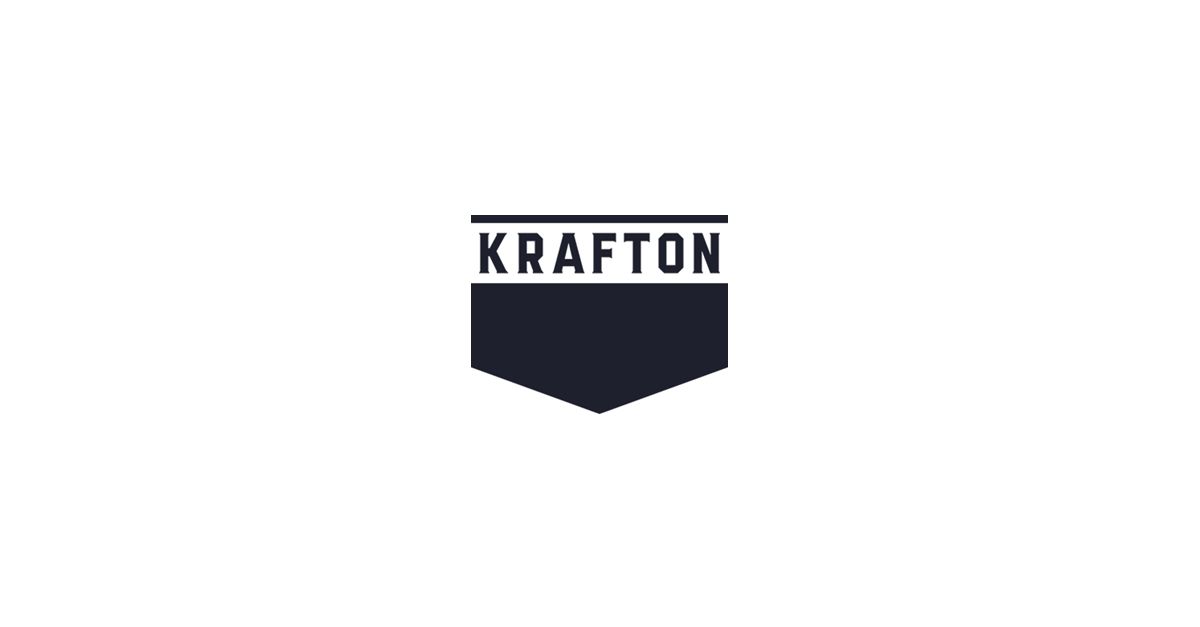 Following that, today we got a major bombshell of news. KRAFTON, Inc., which is now the parent company of PUBG, has signed a global collaboration with Microsoft Azure.
Microsoft Azure is Microsoft's server and cloud arm, and this new deal will see Microsoft host all PUBG games, including PUBG Mobile. The press release makes a very specific remark that is another hint that PUBG Mobile India unban could be close.
"With privacy and data security being a top priority for KRAFTON, the company will be working with Microsoft to ensure personal data protection through Azure. Azure powers some of the biggest multiplayer games, featuring state-of-the-art security and the most comprehensive set of compliance offerings of any cloud service provider. The collaboration will ensure that privacy rights are respected and relevant software will be in full compliance with all applicable laws and regulations."
This makes it sound like the deal is being made with the intention of ensuring PUBG Mobile does not miss out on markets where data privacy is valued enough to warrant a ban. That now includes India.
Could PUBG Mobile Return to India Soon?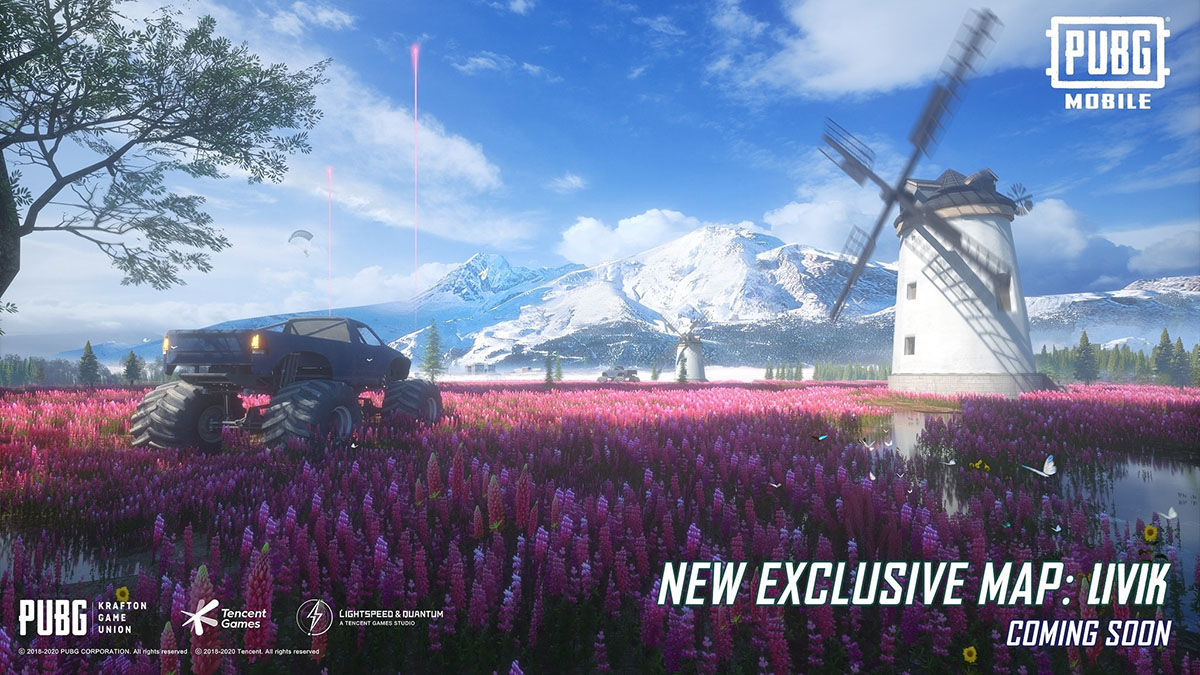 AFK Gaming additionally says that its reliable sources have confirmed that "PUBG Mobile is in advanced stages of planning its return to India". TalkEsport is reporting that Reliance Jio is also trying to take a shot at the partnership at the last minute.
A ton of Indian YouTubers have also started putting out videos about the topic. They're all along the same lines, saying that PUBG Mobile is looking at coming back to India this Diwali. Although an unban that quick would need pulling some serious strings.
Plus, will the Indian government revoke the ban only based on moving servers to Indian soil? Daniel Ahmed, Senior Analyst at Niko Partners seems to think it could be more complex than that. His reasoning was the Indian government banned PUBG Mobile despite Tencent moving its servers and data to India. Logically, that makes sense.
Here's the issue

Tencent is still the developer of the game

The Indian govt banned it anyway despite Tencent locating servers / data in India

Can the game come back some day? Sure. But it'd need to satisfy whatever convoluted requirements the govt hashttps://t.co/eU5zwMgVr7

— Daniel Ahmad (@ZhugeEX) November 6, 2020
But then again, Tencent is of Chinese origin and Krafton is head quartered in South Korea, which could tilt the tide in the favour of the game being unbanned. Additionally, Microsoft's clout in the tech world could also come in handy.
Anyway, we reached out to Microsoft India to confirm whether a PUBG India unban was on the cards. They declined to comment. Tencent gave no statement, either.
Of course, there is still a lot of dancing left here. It'll take some time as KRAFTON and Microsoft possibly try to convince the Indian government to unban the game. However, it looks like a plan could certainly be in action.
More on this as it develops, so stay tuned.