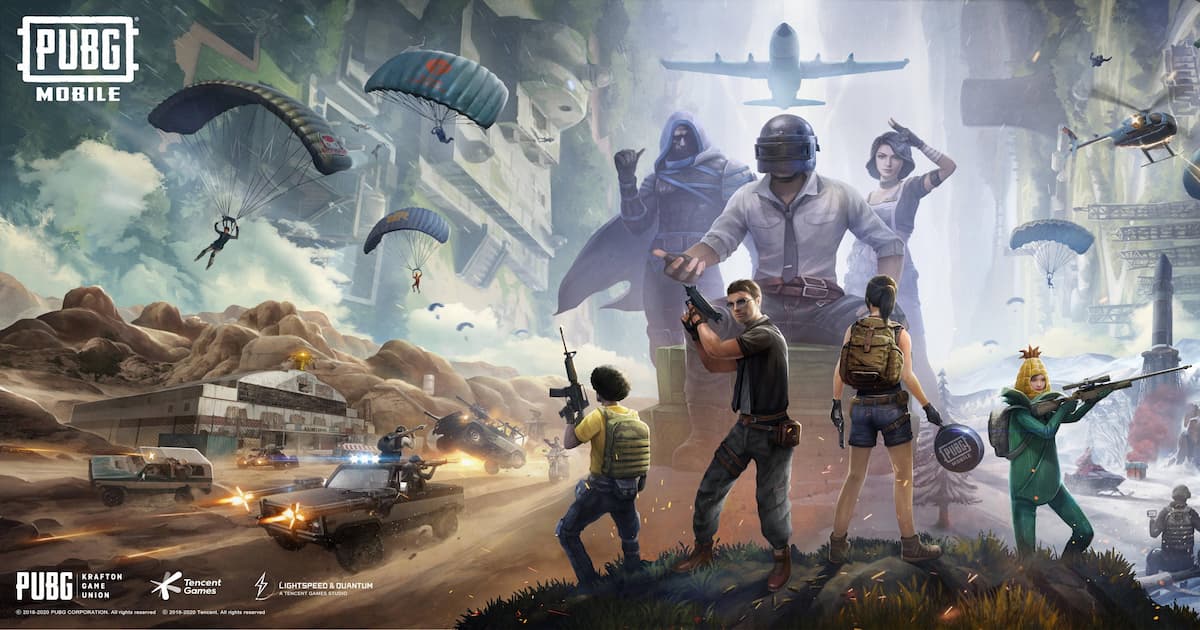 India's Minister for Information and Broadcasting, Prakash Javadekar, says PUBG is one of the many examples of mobile games that are "violent, explicit and addictive". Javadekar made the statement while announcing the government's plan to create a centre for excellence in gaming and other related areas, with an eye on India's cultural roots. "Happy to announced that Ministry of Information and Broadcasting in collaboration with IIT Bombay has decided to form a Center of Excellence in gaming and other related areas. We are at an advanced stage of preparation and this will come into effect as the new session begins in 2021," Javaekar said at the opening ceremony ceremony of virtual exhibition and prize Announcement of Khel Khel Mein – A Pan Maharashtra Toy/Game/ Project Design Competition'.
Javadekar said modern technology can be used to introduce Indian values to children, something the country's Prime Minister, Narendra Modi, is passionate about. While he did call PUBG Mobile violent, he also said criticising such games is "not the solution". Instead, the country needs to create its own games and apps and send them out into the world, "so that these are adopted world over for their basic values that are an integral part of our Indian ethos".
PUBG Mobile ban update
PUBG Mobile was one among over 200 Chinese apps that have been banned by the Indian government. While there have been reports that the app will make a return in India, most experts suggest otherwise. PUBG Mobile had earlier said that it would hire employees in India, strip Chinese Tencent of its license, and make a whole new game — called PUBG Mobile India — for the Indian market. Reports, though, indicated that the same may not be allowed by the Indian government.
It's unclear whether the South Korean smartphone game will make a return to the country at this point. However, looking at the state of apps like TikTok, and many other Chinese apps that have pulled out of India, it's unlikely that the popular battle royale game will make a return any time soon. Games like Garena Freefire have started to take PUBG's place in the meanwhile.