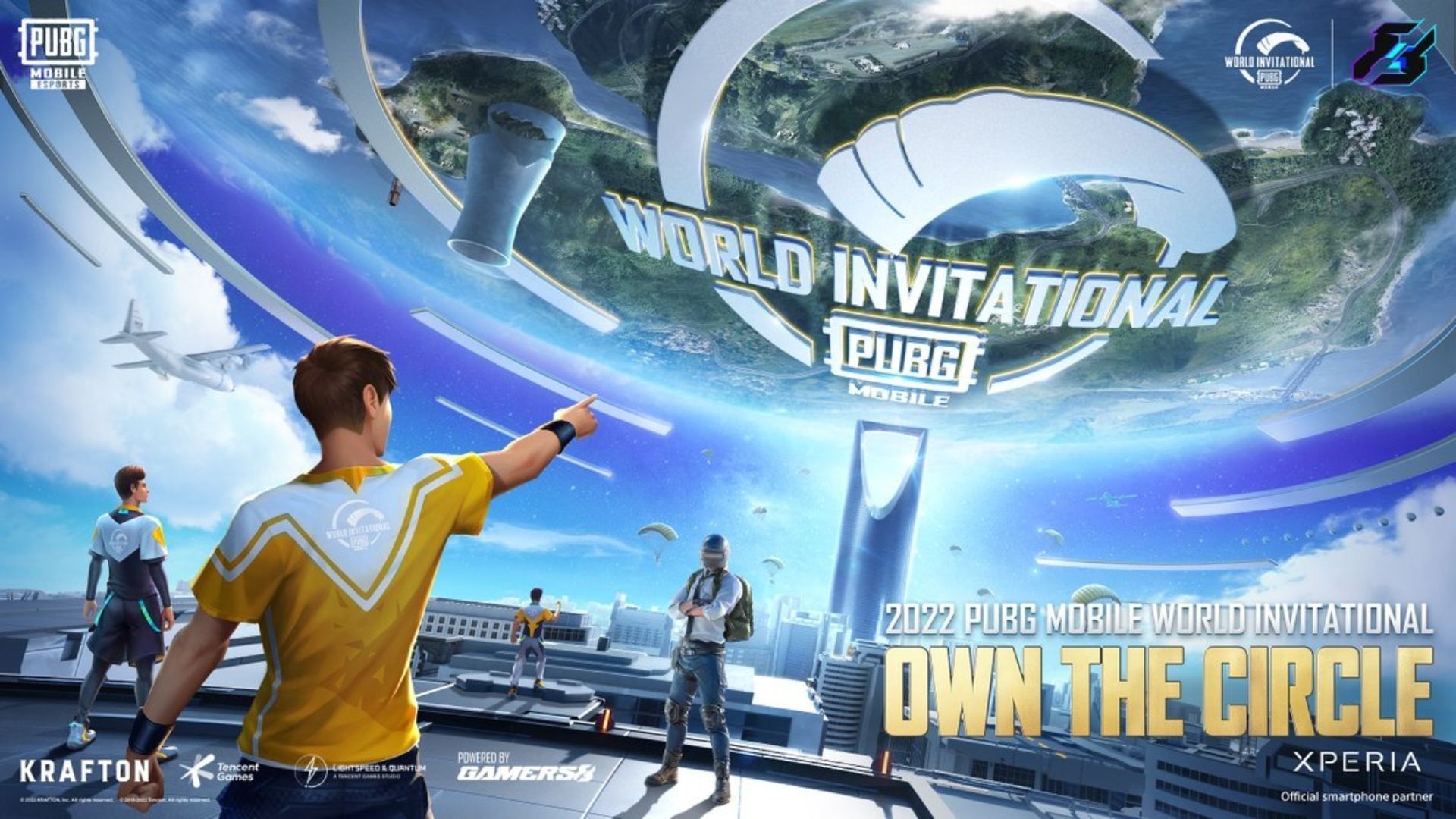 PUBG Mobile World Invitational (PMWI, the first global tournament of 2022, is all set to kick off today with the main event. The main event will take place for three days and a total of 18 teams from all around the world will compete for the lion's share of the massive prize pool of $2 Million. Moreover, the event is hosted in Riyadh as a LAN-line event allowing spectators to watch.
PMWI 2022 is slated to take place in two weeks, while the first week comprises the Main event, and the latter is for After Party Showdown. The entire world will be keeping a close eye on which teams emerge as the winners of the Main Event and Afterparty Showdown. Fans in India will also be able to see their national teams in action after BGIS 2022. Officials from PUBG Mobile have also organised a contest for those who would like to host PMWI 2022 watch parties. However, Indian, Chinese, and Korean creators will be excluded.
PUBG Mobile World Invitational (PMWI) 2022 Main Event: All You Need to Know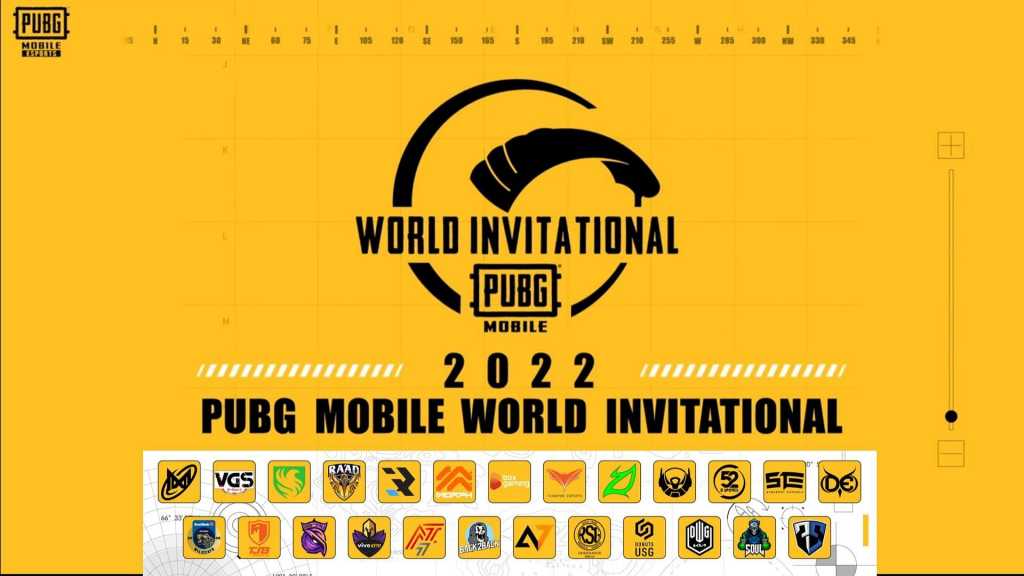 A total of 18 matches will take place on three matchdays, and the top 5 teams from the overall standings will be qualified for the After Party Showdown. Day 1 (11 August) will boast six matches spread across three maps, with the Erangel map appearing three times, Miramar appearing twice, and Sanhok appearing once.
The following are the 18 teams that will compete in the Main Event of the PMWI 2022:
Aton Esports (LATAM)
Back2Back (North America)
Box Gaming (Vietnam)
DenizBank Wildcats (Turkey)
Donuts USG (Japan)
Damwon Gaming (South Korea)
Morph GGG (Indonesia)
Nigma Galaxy (Arabia)
Regan.S Gaming (China)
Stalwart Esports (South Asia)
Team Falcons ( Special Invite)
Team SouL (India)
TJB Esports EU (Western Europe)
Vampire Esports (Thailand)
Virtual Gaming Squad ( Africa)
Vivo Keyd (Brazil)
4Rivals (MY/SG/PH)
52 Esports (Pakistan)
Two Indian teams will be competing in the PMWI 2022 and they will try to assert their dominance in the global region. While Team SouL will be competing in the Main Event, 7Sea Esports will be spotted competing in the Afterparty Showdown. Moreover, Team Soul can also be featured in the After Party Showdown if they finish in the Top 5 of the overall leaderboards of the Main Event.
1st Place – $500000
2nd Place – $300000
3rd Place – $160000
4th Place – $100000
5th Place – $75000
6th Place – $55000
7th Place – $48000
8th Place – $44000
9th Place – $40000
10th Place – $37000
11th Place – $33.500
12th Place – $30000
13th Place – $27.500
14th Place – $25000
15th Place – $22.500
16th Place – $20000
17th Place – $17.500
18th Place – $15000
In addition, several other rewards are up for grabs. Here's a look at what's on offer:
Gunslinger – $5000
Grenade Master – $5000
Eagle Eye – $5000
Field Medic – $5000
Best Watch party – $75000
TikTok Contest – $20000
The Best Watch party and TikTok awards, on the other hand, aren't for the players. It is for influencers on social media who are associated with the tournament.
The competition will be live-streamed in various languages, which include English and Urdu, on PUBG Mobile Esports and Gamers8's YouTube, Facebook, and Twitch channels at 04:30 pm IST or 02:00 pm Riyadh local time. The event, however, will not have a Hindi language stream.