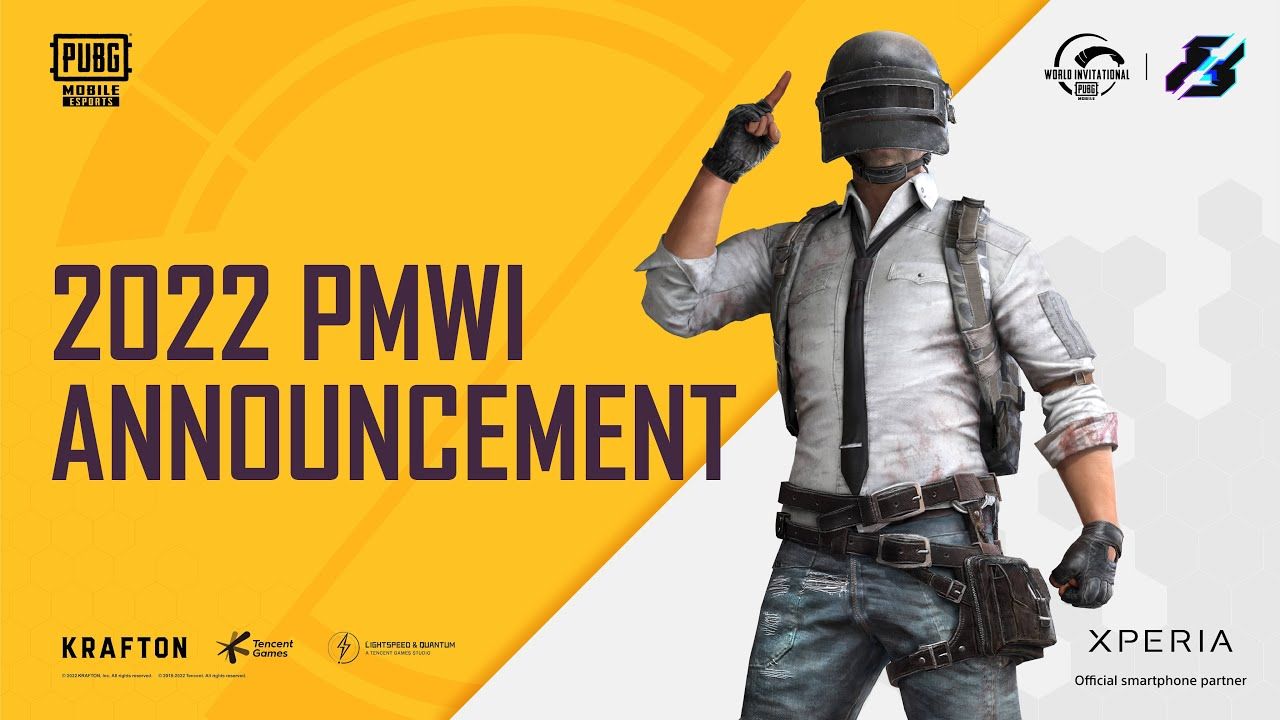 PUBG Mobile Esports is levelling up to new roots each year and this year they are making it even big. Tencent has unveiled a new global tournament PUBG Mobile World Invitational 2022 which will take place from 11 August to 22 August of this year. The tournament is announced with a massive prize pool of $3 million. Another great part of this event is that will be a LAN-Line event held in Riyadh, KSA (Saudi Arabia).
The announcement was made through a video uploaded on the official handles PUBG Mobile on June 30. Director of PUBG Mobile Global Esports, James Yang has unveiled all the details of the upcoming PMWI 2022 event. In addition to that, he also mentioned about PUBG Mobile Global Championship 2022 which will take place with a $4 million prize pool.
Also Read: MSP Hardcore Speaks to TSM Aquanox About His Team, Gaming Legacy and the Path Forward
PUBG Mobile World Invitational (PMWI) 2022 All you need to Know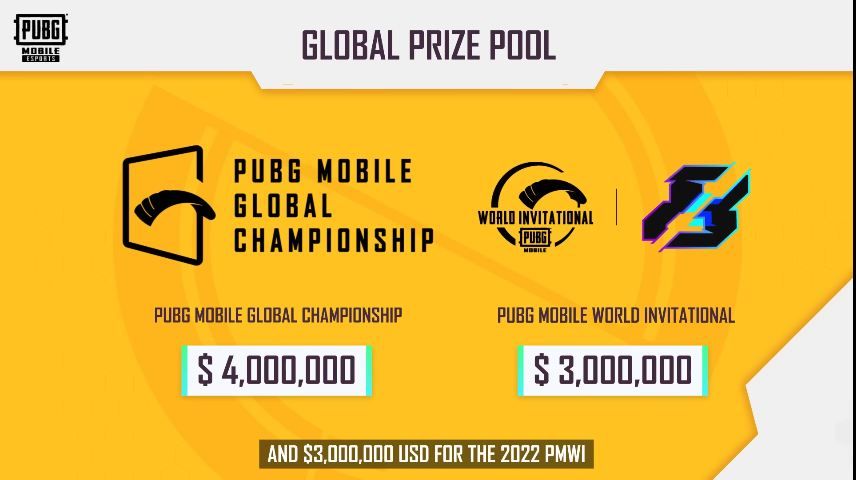 The director stated that they would host two major global events this year, namely PMGC and PMWI. He also mentioned that their global events this year will feature a massive prize pool of $7 Million. PMWI 2022 is presented with the partnership with Gamers 8 as their event partner, ESL as their production partner and Sony Xperia as the official smartphone partner for the event in 2022.
Schedule and Format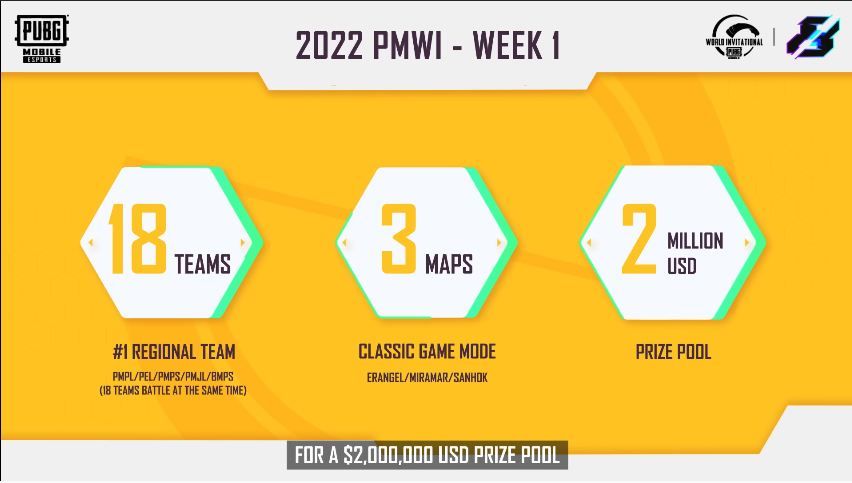 PMWI 2022 will take place in two weeks, namely the Main event and After Party. The main event will commence on 11 August 2022 and goes on till 13 August, in which a set of 18 invited teams will compete. The first week's event will have a prize pool of $2 Million. You can check the invited team's list below.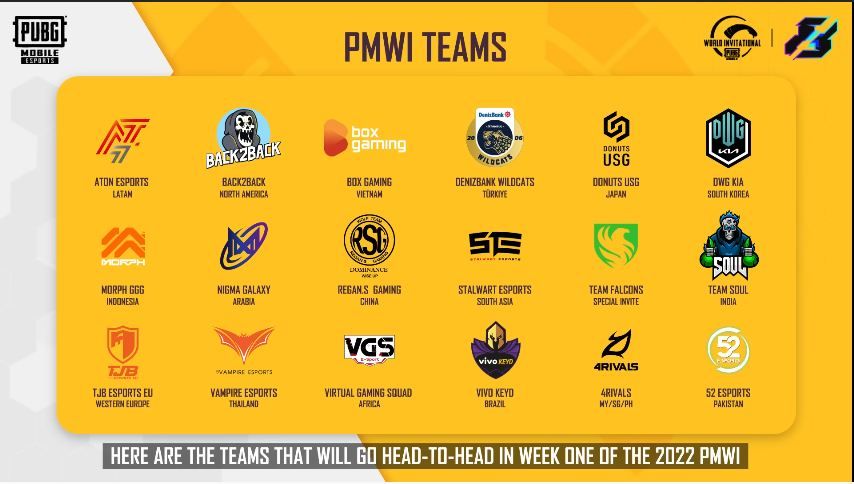 The second week, named AfterParty Showdown will take place from 18 Aug to 20 Aug, where 12 teams under a unique format will participate. The 12 teams include the top 5 teams from Week 1, six invited teams from the chosen region and one special invite. It will feature a prize pool of $1 million.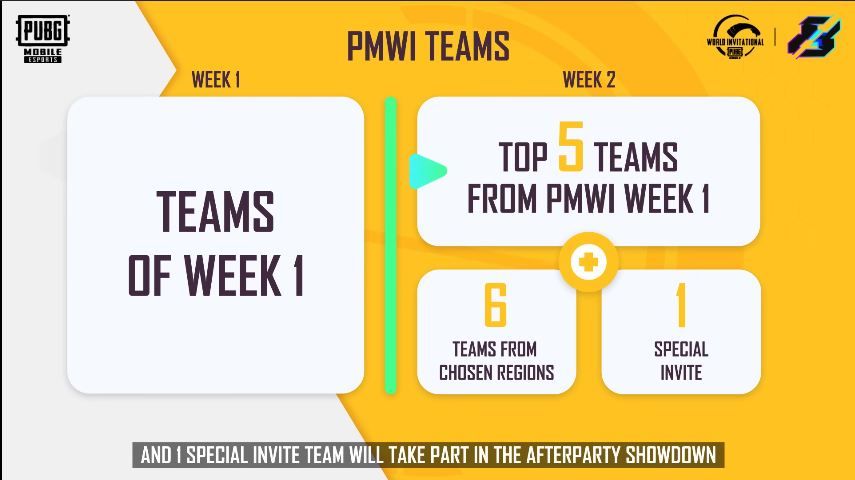 Director James Yang also added, "For 2022, we have made several changes to our esports ecosystem to make it more accessible than ever before. We are very proud to expand our opportunities for players at Pro, Semi-Pro and Amateur levels. There is a more clear path to our global esports tournaments where the players can prove themselves and compete at the highest level."
Also Read: BGMI Crosses 100 Million Registered Users Before it Completes 1 Year
PMWI 2022 Invited Teams List
Aton Esports (LATAM)
Back2Back (North America)
Box Gaming (Vietnam)
Denizbank Wildcats (Turkiye)
Donuts USG (Japan)
Damwon Gaming (South Korea)
Morph GGG (Indonesia)
Nigma Galaxy (Arabia)
Regan.S Gaming (China)
Stalwart Esports (South Asia)
Team Falcons ( Special Invite)
Team Soul (India)
TJB Esports EU (Western Europe)
Vampire Esports (Thailand)
Virtual Gaming Squad ( Africa)
Vivo Keyd (Brazil)
4Rivals (MY/SG/PH)
52 Esports (Pakistan)
Team Soul won BMPS Season 1 and received Rs. 75 Lakh Prize Money along with other rewards. Starwalt Esports emerged as the champions of PMPL SA Champions Spring 2022 and all the teams invited are the champions of their regional league events.