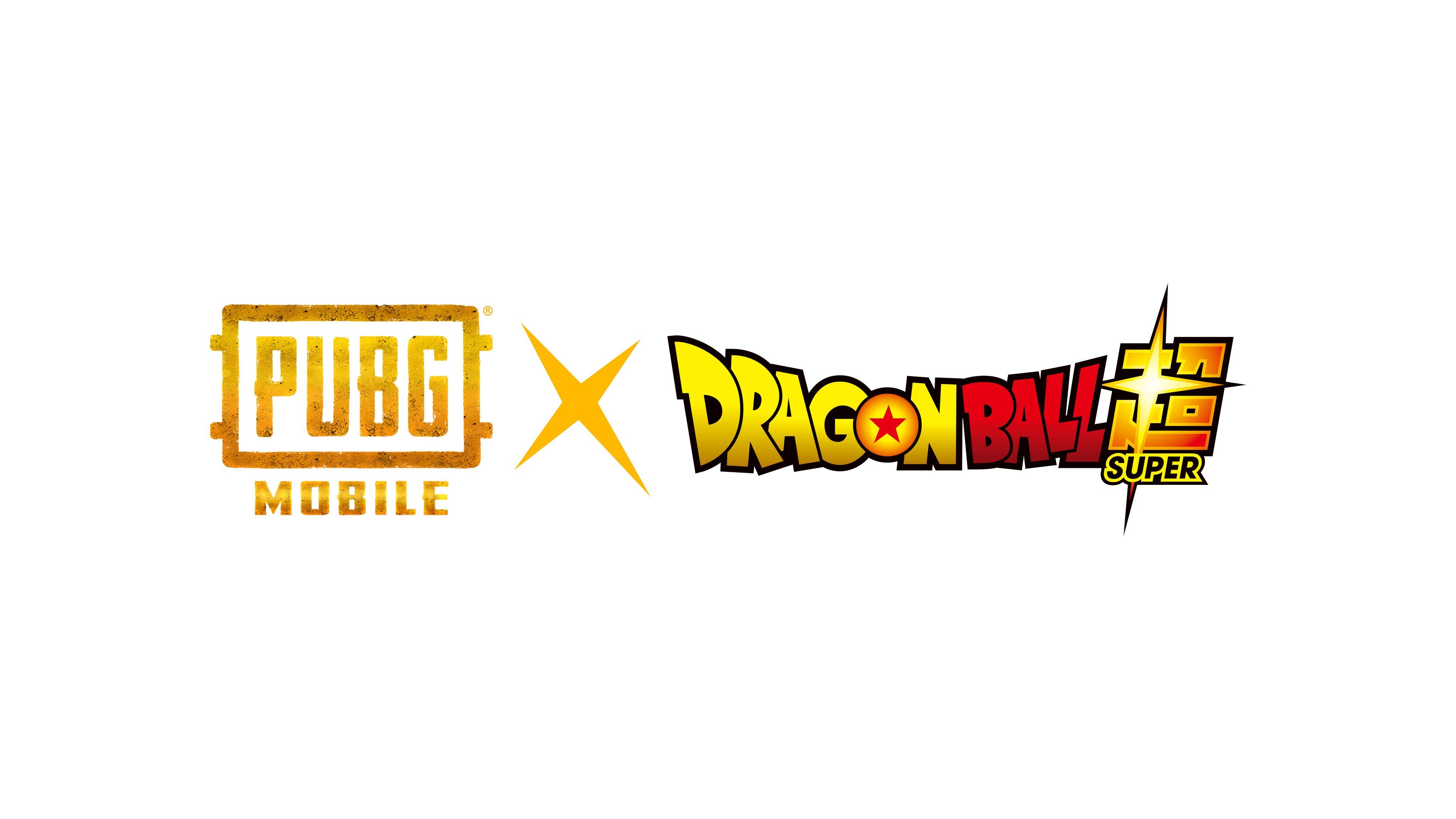 PUBG Mobile has emerged as one of the most popular titles in the global mobile gaming market. The game has collaborated with popular franchises and individuals across various industries. This time, PUBG Mobile is back with another collaboration with a popular Japanese anime, Dragon Ball. Dragon Ball is one of the most famous and desired anime globally.
Tencent never fails to amuse its players by incorporating elegant items into the game, effectively entertaining and engaging the players. The announcement of the PUBG Mobile and Dragon Ball crossover was made official via the game's social media handles earlier today. Regardless of any trailer or video accompanying the announcement, the news has piqued the interest of many fans.
Tencent Announces PUBG Mobile x Dragon Ball Super Collaboration
As seen in the announcement tweet, the collaboration of the game with Dragon Ball is slated to take place in 2023. The PUBG Mobile and Dragon Ball Super logos appear in the social media post, but it is oddly associated with a picture for the Dragon Ball Super: Super Hero film.
PUBG MOBILE x DRAGON BALL
Coming soon in 2023 pic.twitter.com/FRNxYOo0ym

— PUBG MOBILE (@PUBGMOBILE) August 30, 2022
It may be believed that Dragon Ball is partnering up with PUBG Mobile to promote Dragon Ball Super: Super Hero film. The movie was recently released across various platforms and theatres across several countries and is yet to be released in countries like South Korea and Singapore.
It is unclear what characters of Dragon Ball Super will be incorporated into the game as part of this collaboration. However, there is a high probability that there would be a multitude of events surrounding this crossover, and maybe a themed mode similar to Spiderman and Jujutsu Kaisen mode.
Earlier this month, Epic Games Ultimate battle royale title Fortnite collaborated with Dragon Ball which featured four characters of the anime, namely Goku, Vegeta, Beerus and Bulma alongside various events.
This is not the first time that PUBG Mobile is partnering up with the Movie and TV industry. Previously, the game has collaborated with Spiderman: No way Home, Arcane, Jujutsu Kaisen, Godzilla and Resident Evil 2. Other crossovers include McLaren, Metro Exodus, Blackpink, Baby shark, Lamborghini, Koenigsegg etc.
For more info on the game's latest crossover, gamers should follow the game's official social media handles on Facebook, Instagram, Twitter, and YouTube.