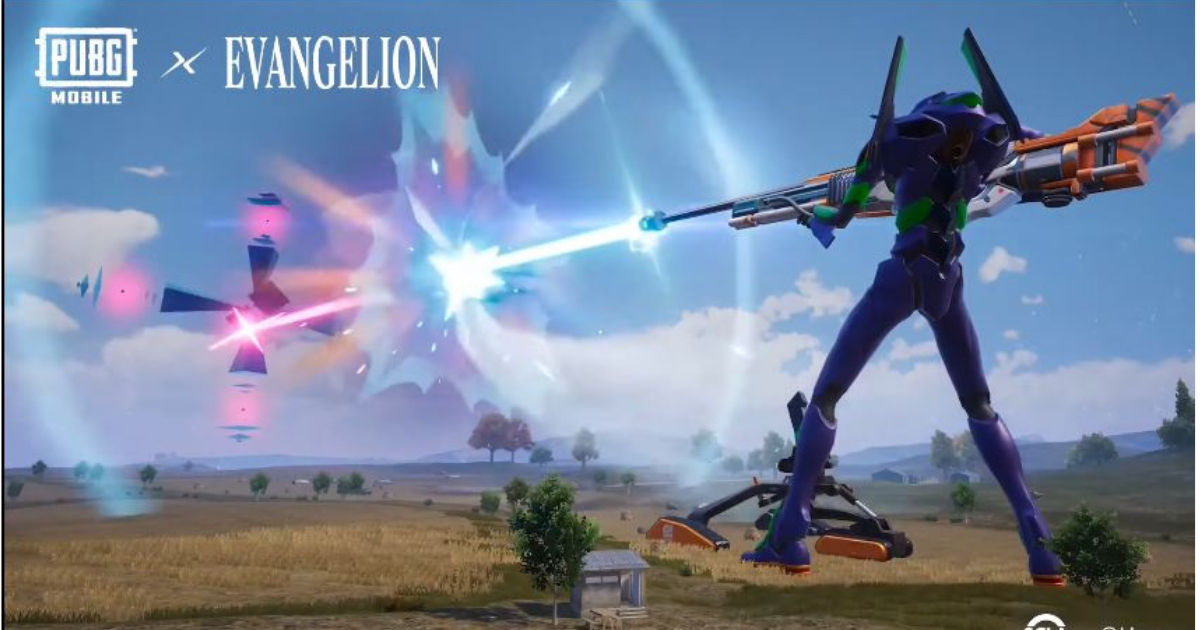 Celebrating the 2.0 update release, Tencent has announced the PUBG Mobile x Evangelion collaboration today. Tencent's popular BR title, PUBG Mobile is associated with Japanese legendary anime called Neon Genesis Evangelion to bring epic content to the game in addition to the 2.0 update features.
Tencent-owned, PUBG Mobile has had quite a few collective crossovers under the game's banner which has driven a good user base to this popular BR game. The game has made popular collaborations with big brands, franchises, and celebrities. Those epic crossovers had resulted in ultimate content and events which entertained the players for a limited period of time. A few unique collaborations of the game are with Jujutsu Kaisen, Alan Walker, McLaren, Metro Royale, Lamborghini, etc. This time they are making an alliance with Evangelion.
PUBG Mobile x Evangelion Collaboration: Details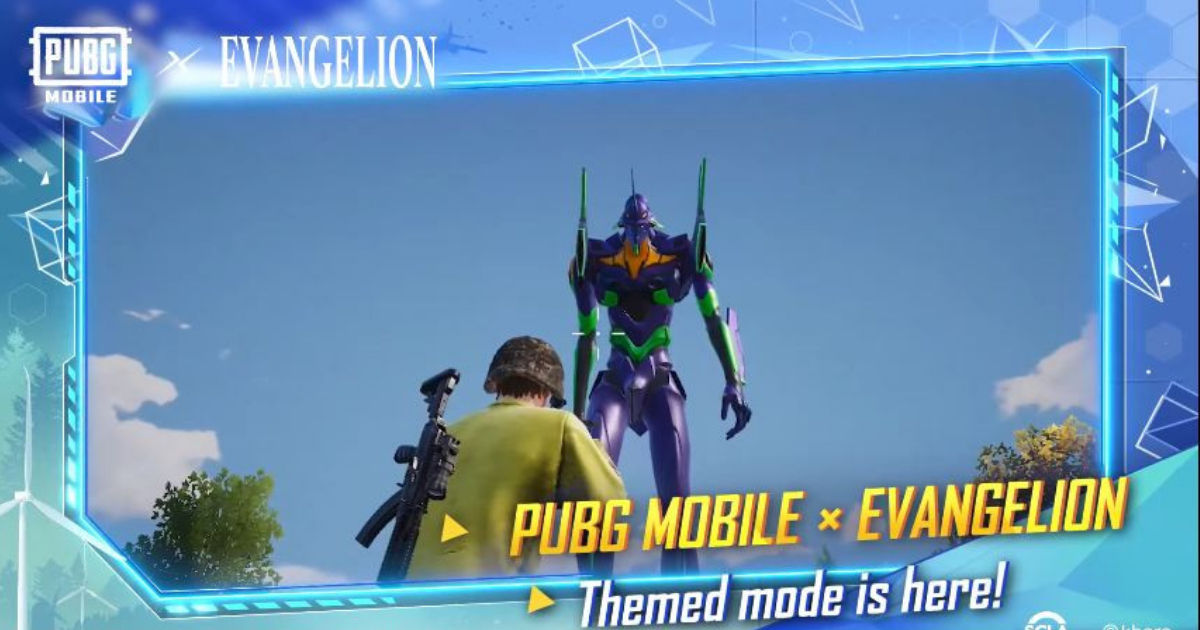 The new event of Evangelion is scheduled to take place in the game on May 14, 2022. It is the second time the game collaborated with an anime series. The official 2.0 Patch notes have given a sneak peek of what this Evangelion crossover would result in. There will be a new mode in the Erangel map under this crossover, as stated in the official video.
PUBG MOBILE x EVANGELION Collaboration 🙌 coming soon on May 14! 📅

Stay tuned… something unusual 🤖 is happening in Erangel 😱

🔗 https://t.co/Pdasmnp0G5#pubgmobile #evangelion #pubgmevangelion pic.twitter.com/zW37OBMCqz

— PUBG MOBILE (@PUBGMOBILE) May 10, 2022
Tencent Community Manager, Error 403 has unveiled the official release dates of the PUBG Mobile 2.0 update on the official discord server. Following are the official timings for the game's new update release:
App Store: May 13, 2022, by 1:00 AM (UTC+0)
Google Play Store: May 13, 2022, by 4:00 AM (UTC+0)
Also Read: PlayStation 5 Next India Restock Set for May 13: All You Need to Know
Here is a preview of the PUBG Mobile 2.0 update in which you can have a sneak peek of Evangelion themed mode in Erangel:
Additionally, the devs also announced another collaboration earlier i.e., with Baby Shark and we can expect more crossovers soon. The new Royal Pass M10 is all set to go online from May 18, 2022.
Will the New Mode be Available in BGMI?
Since BGMI is the exclusive Indian version of PUBG Mobile, it has all the aspects of PUBGM. All the earlier updates and changes included in the Global version of PUBGM were also indulged in BGMI. Considering it, BGMI will also have the new collaboration content as the game receives the new update. Follow the official social media handles of PUBGM and BGMI to know more about the Evangelion collaboration and the new update.