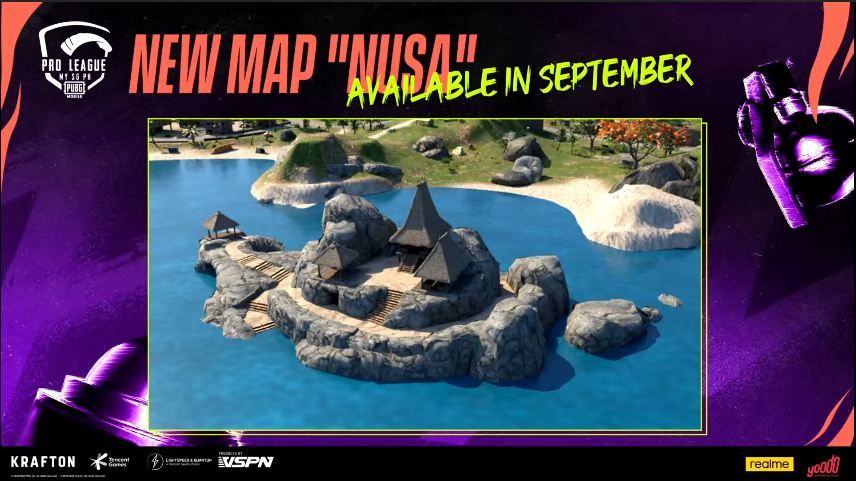 PUBG Mobile will receive regular updates that contain engaging content for its players, which enhances their overall gaming experience. To enhance the battle royale experience, Tencent is about to introduce a new BR map named Nusa in the game as part of the upcoming 2.2 update. The new map is the game's second exclusive map after Livik.
Earlier this month, Tencent and Krafton rolled out the beta variants of the forthcoming 2.2 update, from which the players got a sneak peek at the incoming content. Apart from the new map, there will be a new themed mode named Gear Front, which replaces the ongoing Ancient Secret mode in the game. Let's know more about the game's upcoming map.
Also Read: PUBG: Battlegrounds' Newest Map Deston Arrives on July 13: Details Also Revealed
PUBG Mobile's New Map Will be the Second Exclusive Map of the Game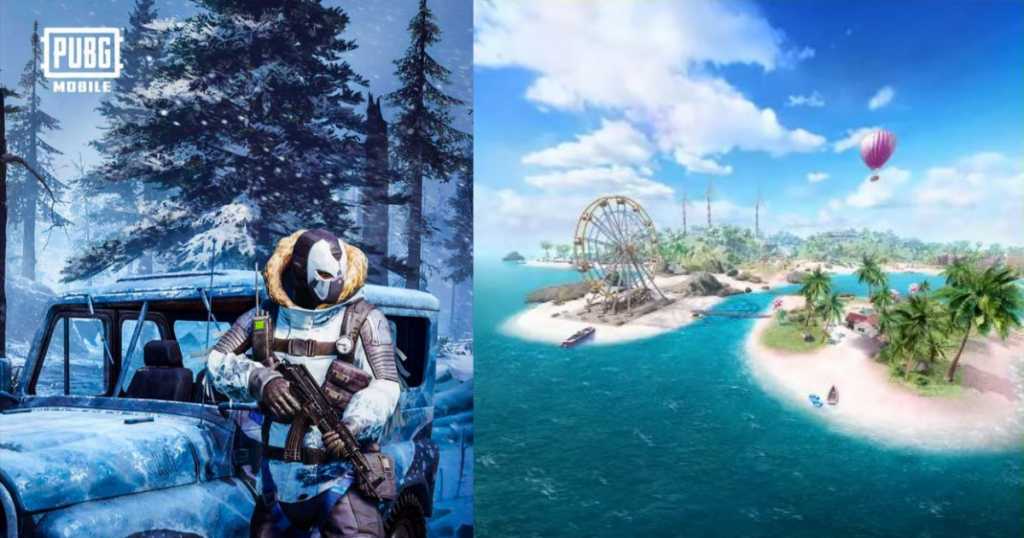 The Nusa Map in PUBG Mobile will arrive sometime in September. It is to be noted that there is no official confirmed release date for the map. However, the 2.2 update will have the new map included. PUBG Mobile 2.2 update will likely be released in the second or third week of September.
The map was officially announced on PMPL MY/SG/PH Country Finals Day 2. Being the title's second exclusive map, Nusa will also be the game's smallest map as it is half the size of Livik. Nusa is a different map with dimensions of 1×1 kilometres set in the tropical region, which is 1/8th of Erangel. It is also said that the new map will have a lot of places to explore, such as a secret cave, a mansion with three swimming pools, and a Monster Truck.
It will have abundant supplies, allowing players to engage in combat as soon as they arrive at their preferred drop locations. Each match would last for about eight minutes. Additionally, the new map will have a new weapon for players to try out. It has features that are not found on other maps. A hot air balloon, windmills, a Ferris wheel, and other elaborate constructions are included. It even has a lift in certain buildings for players to use while looking for loot.
The beta version shows that the new map will have 32 players fighting for the chicken dinner. That means PUBG Mobile's new map will allow eight squads or sixteen duos to play.
Will the New Map be Available in BGMI?
BGMI will also receive its 2.2 update alongside PUBG Mobile's update. As you all are aware that BGMI is an exclusive version of PUBG Mobile for Indian users, and previously the game featured the same content that was included in the global version of PUBGM. Similarly, with the upcoming 2.2 update, BGMI will also have the new map Nusa in its BR mode. With the inclusion of the New map, PUBG Mobile and BGMI will have a total of six maps in the game. It is possible Tencent may remove a map temporarily similar to the exclusion of Vikendi when Karakin was introduced.
Note: PUBG Mobile was banned in India and its Indian variant BGMI is unavailable on the Google Play Store & App Store.