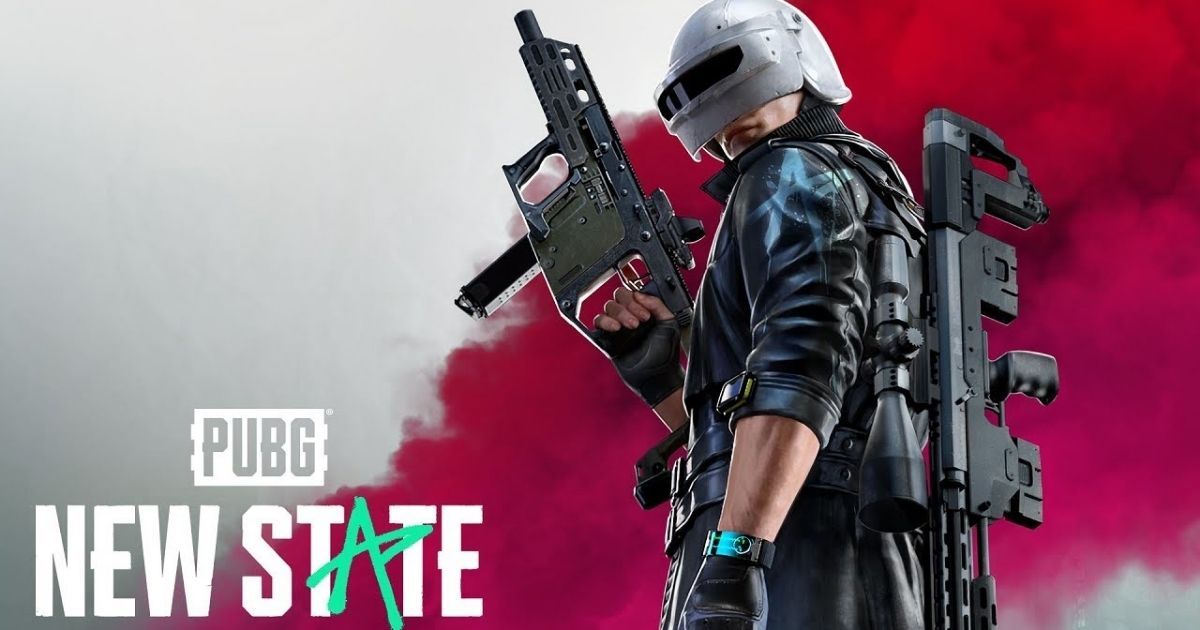 PUBG New Sate was launched yesterday for both Android and iOS devices on Google Playstore and App Store respectively. Soon after the installation of the new game on the phone, users faced a bunch of bugs and glitches. Regardless of the issues, the game has already hit a new milestone on the Google Playstore with the number of downloads. 
PUBG New State Crosses 10 Million Downloads
On Google Playstore which covers all Android smartphones, tablets and some Chromebooks, the PUBG New State game has been downloaded more than 10 million times already. For context, the game was launched just 24 hours ago. The game had over 55 million pre-registered users as per the Google Play Store listing 一 which means most people would have opted for auto-download and once the game was available on the Playstore, the PUBG New State would have been installed on the device automatically.
In terms of Google Playstore rating, the game has received 3.6 stars out of 5 in the first 24 hours which is quite understandable given many users faced issues. The game's APK download size is around 1.4GB and as for the minimum system requirements for Android, you will need at least 2GB of RAM, Android 6.0 Marshmallow and higher, and Open GL 3.1 or higher / Vulkan 1.1 or higher.
The game can be installed on iOS now which is about 1.5GB in size. PUBG New State requires an iOS device (iPhone or iPad) running iOS 13 or newer. The game is free to download on both Android and iOS platforms with an in-app purchase option. 
Krafton, the company behind the game has started 16+ age restrictions on Google Playstore and 17+ on the App store. If you are facing any bugs or issues with the game installed on your device, here's how to fix the known issues.