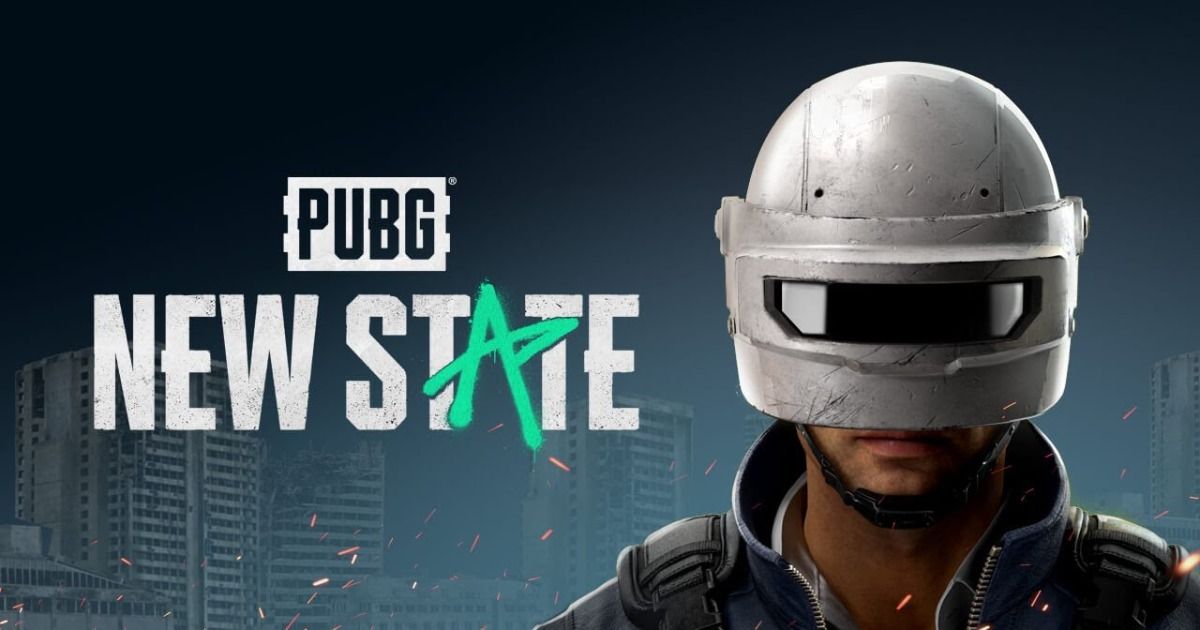 Krafton has finally released PUBG New State. The PUBG Mobile was teased to launch earlier this year and was available for pre-registrations since then. Millions of players worldwide have pre-registered for New State prior to its availability. The game was released on Android's Play Store earlier today. Krafton had scheduled the release for 9.30 am IST. However, the game was available for download on Android ahead of the scheduled time. On the contrary, the iOS version of the battle royale game was unavailable for download – until now.
PUBG New State iOS app
Krafton has made the PUBG New State iOS app available for download on the Apple App Store for iPhone users. Users with an iOS device can download the PUBG Mobile sequel from the App Store. The game requires an iOS device (iPhone or iPad) running iOS 13 or newer. PUBG New State is about 1.5GB in size, which is almost the same as the Android version's file size.
The game is available for download on iOS a couple of hours after the Android version's rollout, which is currently plagued with multiple issues. The game was unavailable to play on Android due to server-side issues. Krafton has also acknowledged a bunch of issues and glitches that have been noticed or reported by players in the game. You can click here to check the list of issues in PUBG New State.
PUBG New State is set in the year 2051. It is a sequel to the banned PUBG Mobile, which was inaccessible for players in India owing to data security concerns. Krafton brought back the banned game in a different avatar called Battlegrounds Mobile India. However, BGMI is exclusive to Indian players only. PUBG New State has different servers in the game. This means that players from different countries can compete and play the game. 
The new battle royale introduces many new features while claiming to improve the gaming experience. It has new maps, weapons and vehicles within the game. Players can now also store weapons and other loot within a vehicle's trunk for their teammates. It can, however, be a disadvantage as well as other opponents too can access the trunk. We are currently playing the game to share our experience. So stay tuned for our PUBG New State review.