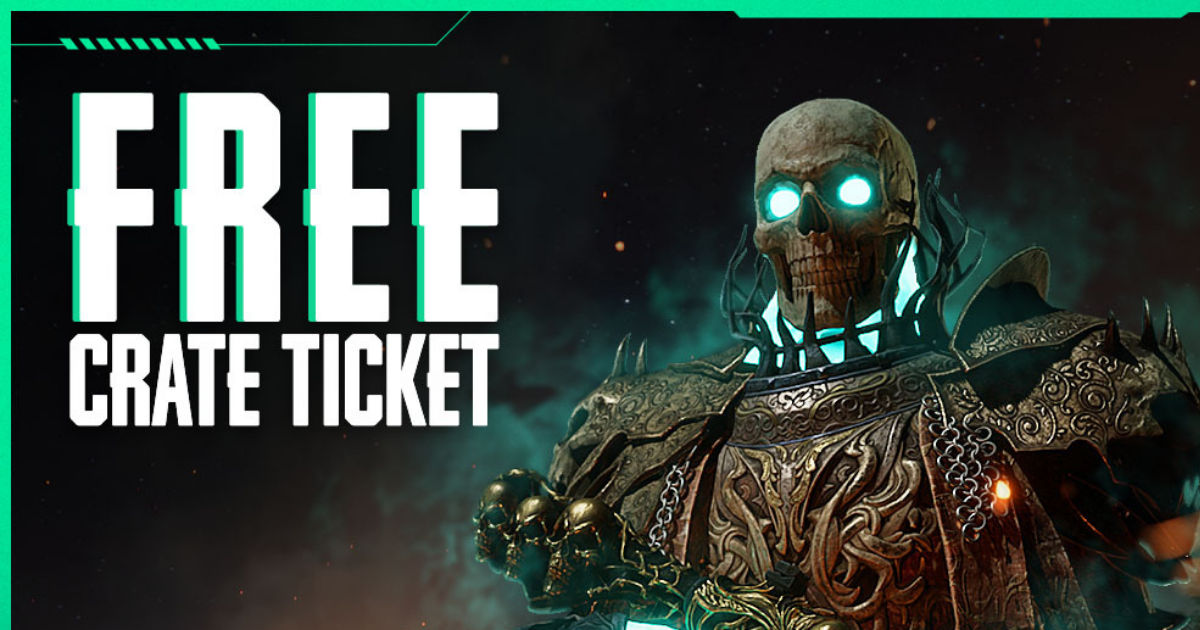 PUBG New State, perhaps in the spirit of the new year, is giving away yet another free coupon code. Players can now head to the official PUBG New State Redemption site (linked here) to claim their free reward. To claim the free reward, simply use the coupon code: SKULLKINGTICKET along with your User ID on the redemption website.
The coupon code will expire on Jan 21, 00:59 (UTC) so there's a bit of time between now and then, plenty of time for players to grab their free reward. The Skull King crate contains quite a lot of cool gear such as unique skins for weapons that have a certain level of macabre to them. The crate may contain a variety of main skins such as Skullfrost Cloak, Skullfrost Pants, Skull King Helmet, Backpack, and a whole lot more.
Also Read: PUBG New State Season 3 Update Details Out for Upcoming Battle Pass, Game Mode, New Weapon, More
PUBG New State Offers Up Coupon Code for the Skull King Crate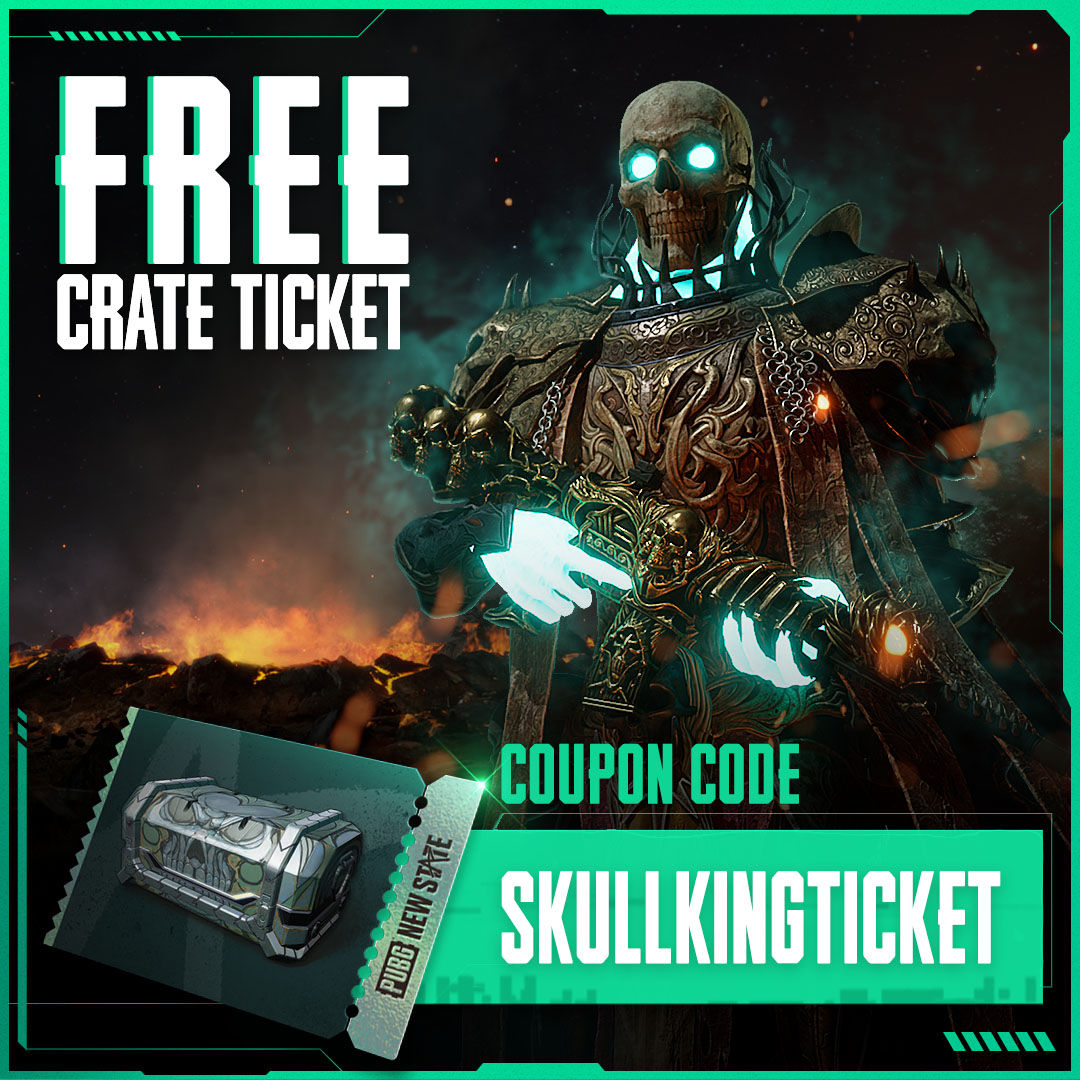 The Skull King crate is one of the more popular ones in PUBG New State so it's pretty cool Krafton are giving away one of these for absolutely free. The devs have been pretty generous as of late when it comes to coupon codes as players got a free 'Snow Flake' crate ticket, which is still active currently.
2022 is shaping up to be a major year for PUBG New State fans as devs have shared a roadmap of content for the year. The first major update is scheduled to arrive in January and will contain a whole bunch of new content including a fantastic new mode, BR Extreme.
BR Extreme is a much faster-paced form of the battle royale game mode, by pitting only 64 players against each other on the map. The new update, 0.9.23 is scheduled to arrive next week and is sure to be an exciting update for the players.