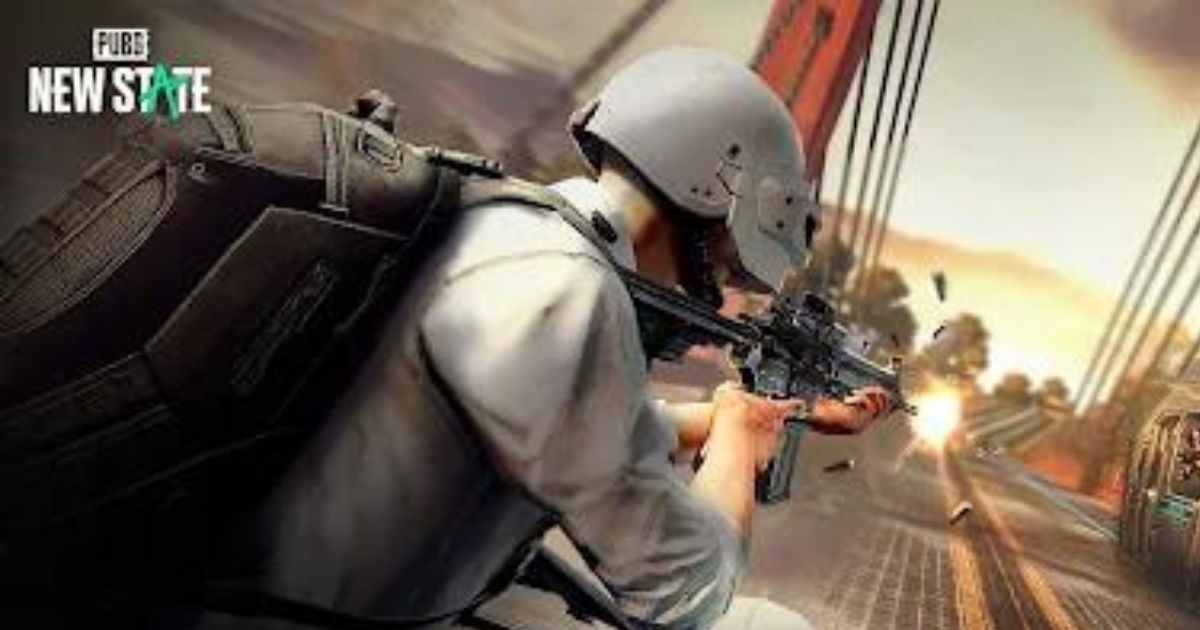 PUBG New State was recently scheduled to receive a major update in December, which is why the game was set to go down for maintenance yesterday. However, it now appears that the devs have postponed the update planned for December and will update the community regarding the new maintenance schedule soon.
The update will introduce a bunch of new stuff to PUBG New State such as a new Assault Bullpup Rifle, the L85A3 as well as the new, roomy vehicle Electron. The update seemed like it was one of the bigger ones for the game and it looks like it might need a bit more time in development before it is ready to be put out.
Also Read: The Game Awards 2021: The Matrix Awakens Demo, Halo TV Show, Elden Ring New Trailer and Every Other Announcement
PUBG New State December 9 update delayed
Survivors,
We've unfortunately had to delay the December update but we're working hard to get the patch ready to deploy. As a thank you for your patience, we've sent 5,000 BP and 2 Royale Chest Tickets to your in-game mail. We will update with a new maintenance schedule soon.

— PUBG: NEW STATE (@PUBG_NEWSTATE) December 10, 2021
As a little reward for players' patience, players will receive 5,000 BP as well as 2 Royale Chest Tickets in their in-game mail. Patch 0.9.2 is one of the first few big updates for PUBG New State and it include a wide variety of new content as well smaller quality-of-life updates. This, it was clear that the update will require quite a bit of work, and a delay only seems natural given its scale and scope.
In the past, PUBG New State patches have accidentally created more issues in an attempt to fix other bugs and glitches, which then requires more patches to fix. In a bid to perhaps avoid that hassle, the devs are taking their time with the new update. This is ultimately the better move for both the devs as well as the player as it essentially saves them the hassle of downloading more updates and patches.
PUBG New State's latest update can be downloaded manually through the Google Play Store or the App Store, or the player will be prompted to do so when booting up the game.