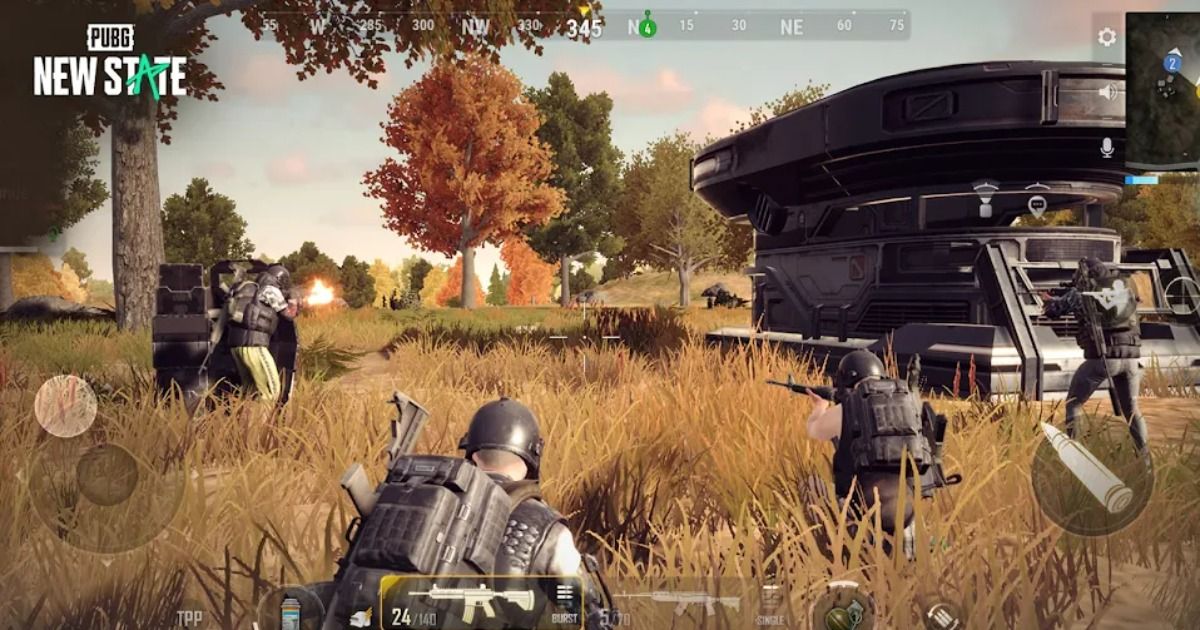 The Indian mobile gaming community finally, after weeks of anticipation, have news of PUBG New State releasing in the country. The game is now up on the Google Play Store and App Store for players to pre-register for, and a global launch will soon follow, and players will finally get to see what the game's newest iteration has to offer.
While veterans of PUBG Mobile and BGMI have had an eye on New State for a while now, many are unclear as to what exactly the new game is -whether it is a sequel or simply an add-on to the base game? Simply put, New State is an entirely new game, which expands on the lore and universe of PUBG and is set in the near future, 2051. Meaning, all sorts of new gadgets, vehicles, weapons and of course, a new battle royale map.
Also Read: PUBG: New State Confirmed to Launch in India, Pre Registration Opened on Google Play Store and App Store
What is PUBG New State and what can players expect from it?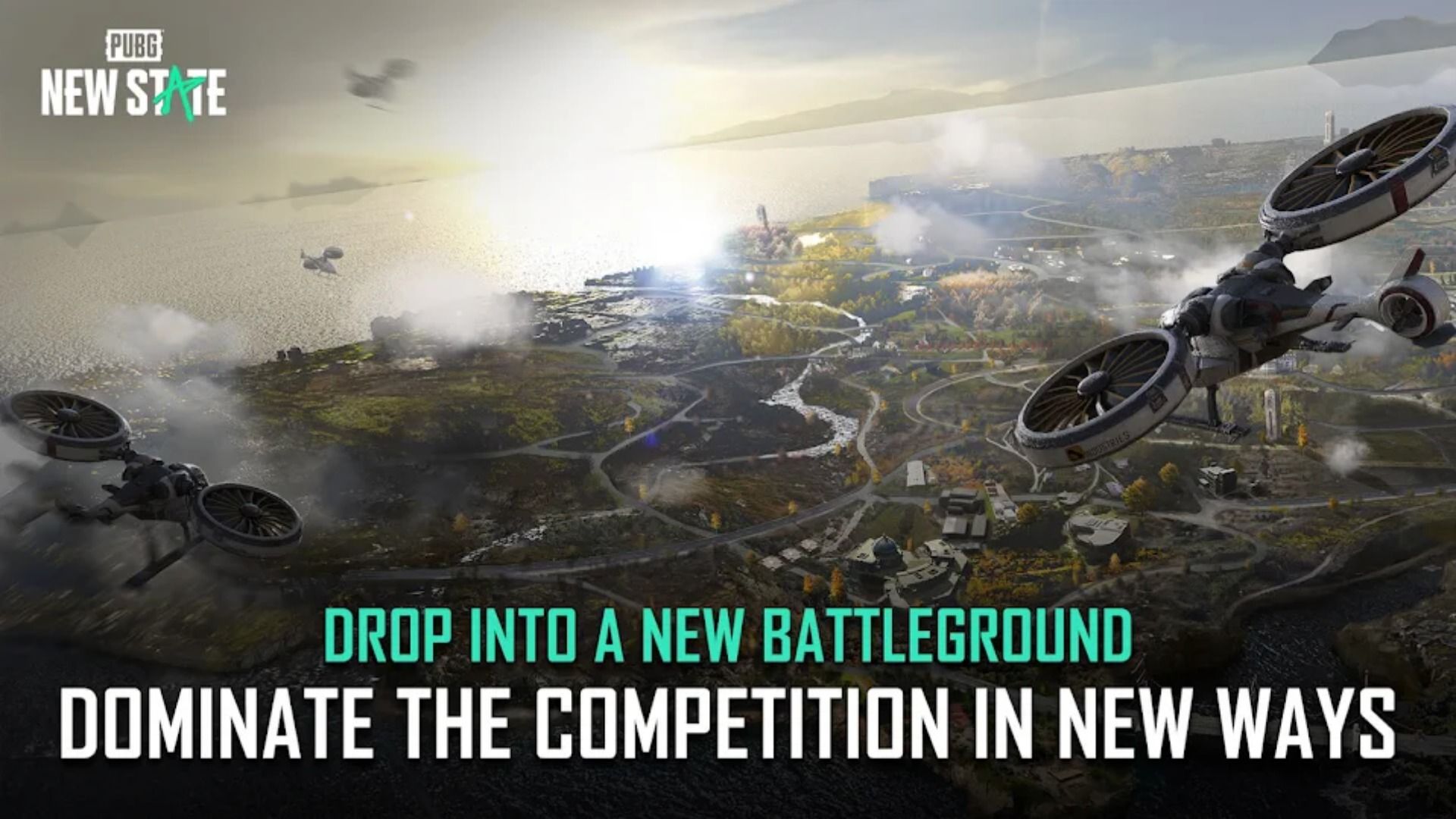 This is the first game in PUBG Corporation's history that hasn't been developed or published by a third-party company, which makes it quite the momentous occasion. Plus, the game will be exclusive to mobile, meaning all the new tech and weaponry can only be enjoyed on mobile, for now.
The biggest change from the original PUBG Mobile that players will first come across in New State is the brand-new location of TROI, a once thriving city in the near future that has fallen far from grace, and plays host to the battle royale madness of New State.
TROI
As one might expect, a near-futuristic city will pack a ton of new toys such as vehicles and other oddities – and New State does not disappoint. Krafton has been sharing information about TROI little by little, and from what players have seen so far, TROI looks like it will be packed to the brim with all sorts of flashy yet functional vehicles, intuivitive public transport, and hi-tech weapons.
Krafton has showcased the new location with plenty of "Field Trip to TROI" videos and images, giving players insight as to what they can expect from the new map. A new map usually takes some getting used to but if TROI is as impressive mechanically as it sounds on paper, then players are in for a good time with PUBG New State. The 8×8 km map will provide enough of a playground for players to shoot each other in, and if it looks half as good as it does in screenshots, players might even want to explore a bit and just drive around TROI.
Realistic Gunplay and Graphics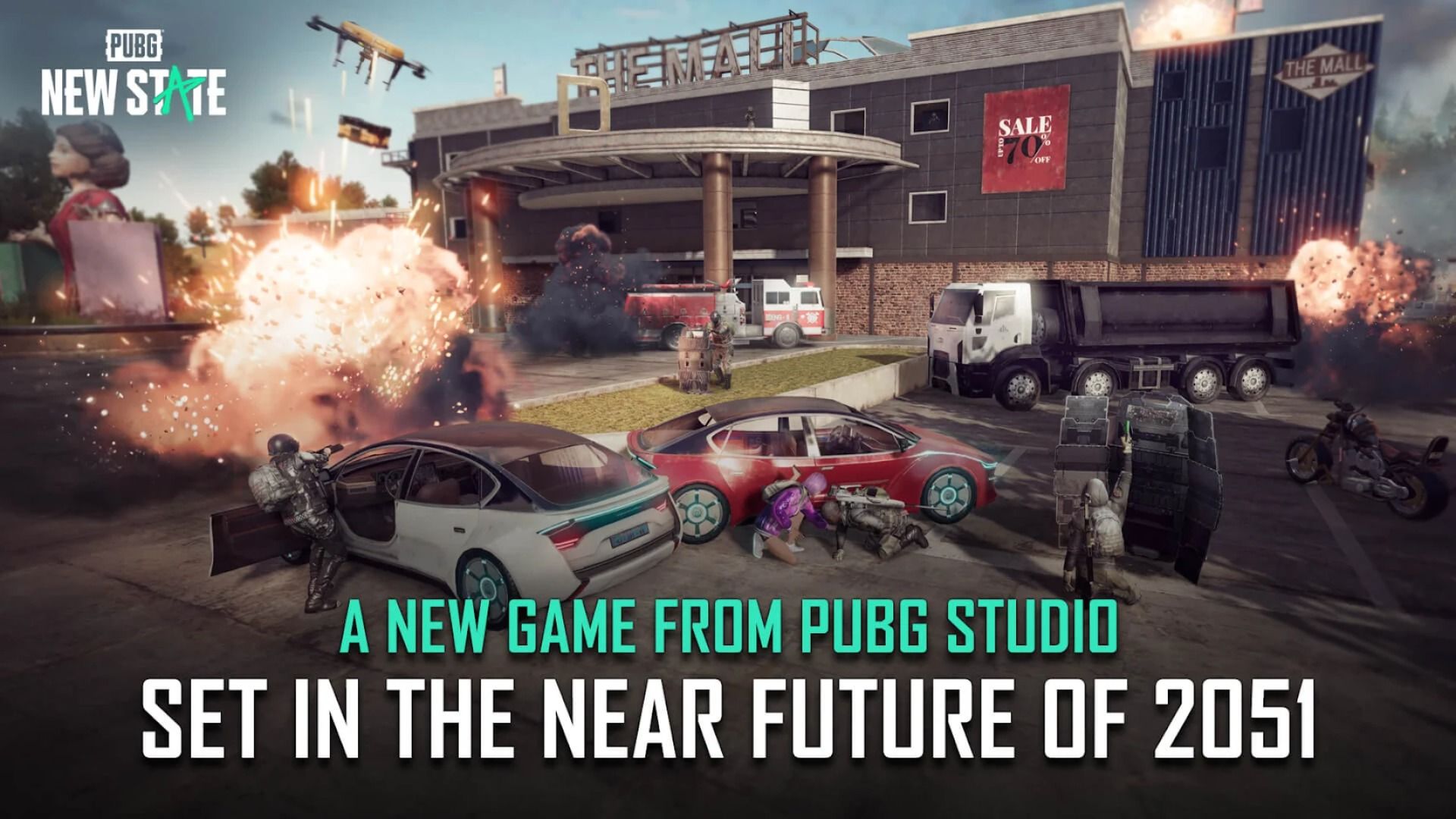 It bears no repeating that mobile hardware has indeed come a long way, and so have graphics in the games present on mobile. PUBG New State has a mighty hill to climb when it comes to impressing the fans as they have been spoilt plenty by tons of visually striking games that push their phone hardware to the absolute limit.
PUBG New State boasts of some of the most impressive graphics seen to date, but on top of that, Krafton claims it will sport the most realistic gunplay ever seen in mobile gaming. That is a freakishly tall order, seeing as COD Mobile seems to have cornered the market on responsive and smooth gunplay – but perhaps this is PUBG swinging for the fences, and we can only hope that they don't miss.
Plenty of new toys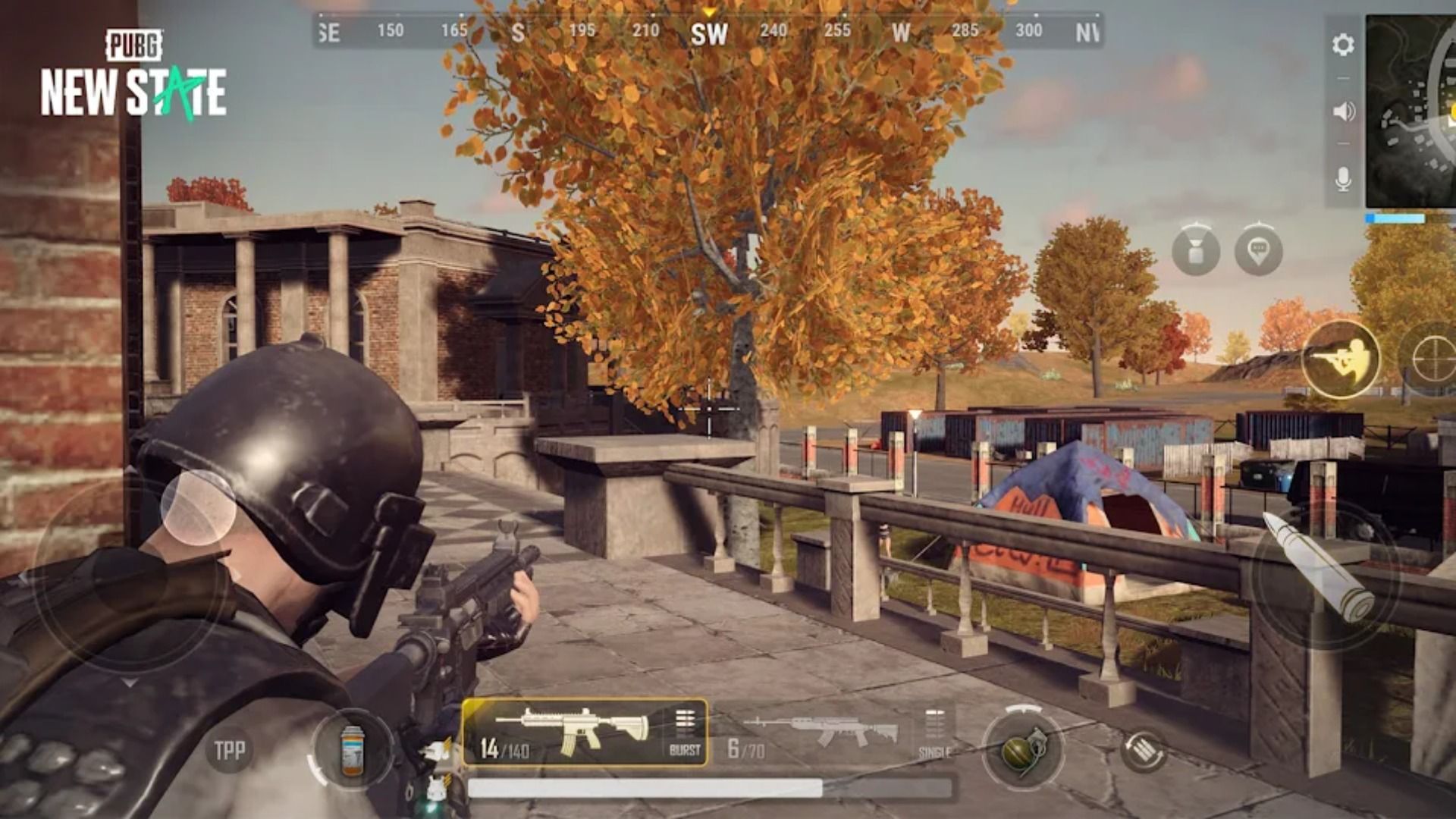 So far, players have got to see some of the new toys in actions in various promotional videos and images. Out of those, the most significant addition to the PUBG formula seems to be the introduction of drones. New State will introduce players to all sorts of new tech that they can deploy to gain an advantage over their opponents.
Combat rolls are also being introduced in New State, which means players will be able to dodge some amount of damage or get to cover faster than before. Rolling in shooters usually means the ability to dodge gunfire for a minor split-second to gain an advantage on the attacking enemy by getting to cover or simply breaking their line of sight.
While it sounds pretty cool on paper, whether it will impact gameplay in a big way is yet to be seen. Fans will be expecting New State to feel distinct from the PUBG Mobile, yet there is some value in retaining the core identity and feel of the original.