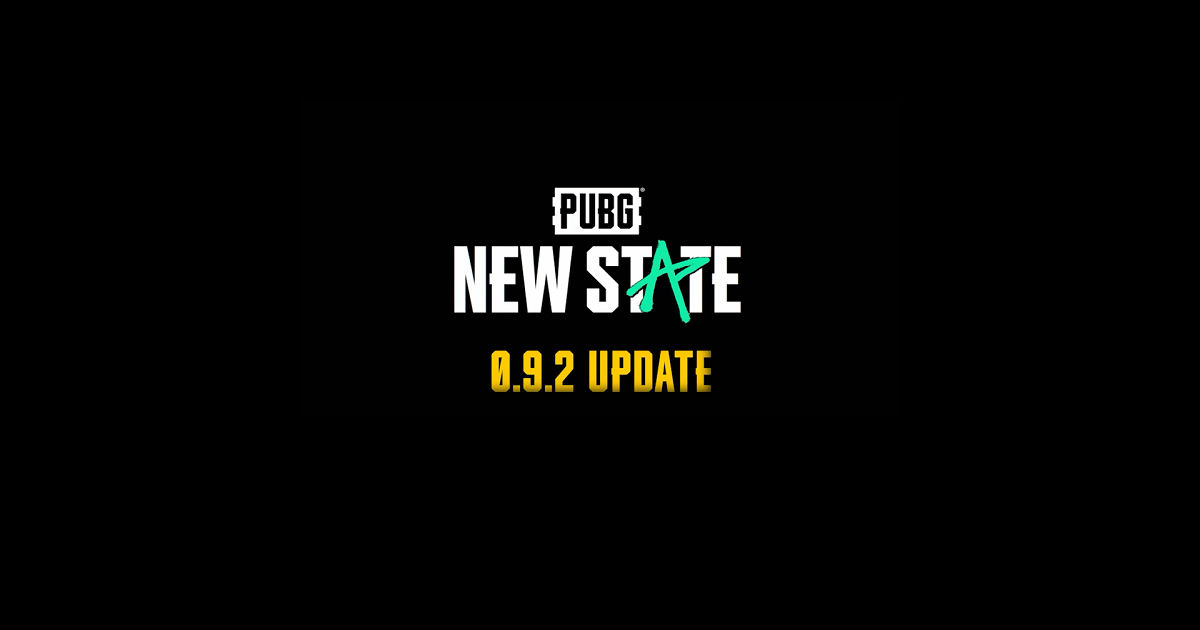 PUBG New State update 0.9.2 drops tomorrow and it brings with itself a whole bunch of new stuff, including the powerful new AR – the L85A3 and the Electron. The Electrom is a roomy and durable vehicle that fits 6 players and takes an exceptional amount of beating.
Along with a couple of new vehicles, there are several quality-of-life changes for driving in the new update. These include the ability to board a nearby vehicle easily from additional angles, as well as boost now longer disabling the auto-drive. As a neat little touch, players can now also pick background music for long car rides across the map. Nearby players will not be able to listen to car audio, so rest assured, players can blast their tunes in complete safety, relatively speaking.
Also Read: Assassin's Creed Valhalla Upcoming DLC Details Leaked, Reveals 40-Hour God of War-Style Expansion
PUBG New State patch 0.9.2 gameplay showcases new weapons, vehicles
Patch Notes:
New Weapon: L85A3
The L85A3 is an assault rifle with low recoil that opens up a new way for Survivors to take on the Battlegrounds of 2051.
Weapon Overview

Weapon Type: Bullpup Assault Rifle
Ammo: 5.56mm
Pros:

Highest damage of all 5.56 assault rifles
Performs well in mid to long-range firefights

Cons:
The L85A3 can be found in both Erangel and Troi.
New Gun Customization: L85A3 [C1] Vertical Foregrip Bipod
Customize your L85A3 with this all-in-one vertical foregrip and bipod!
Pros:

Reduces vertical recoil of the L85A3
Easier recoil control when shooting while crouched or prone

Cons:

Slightly reduces ADS speed
Once customized, the attachment will be equipped in the L85A3's Grip Slot and cannot be swapped out for another grip.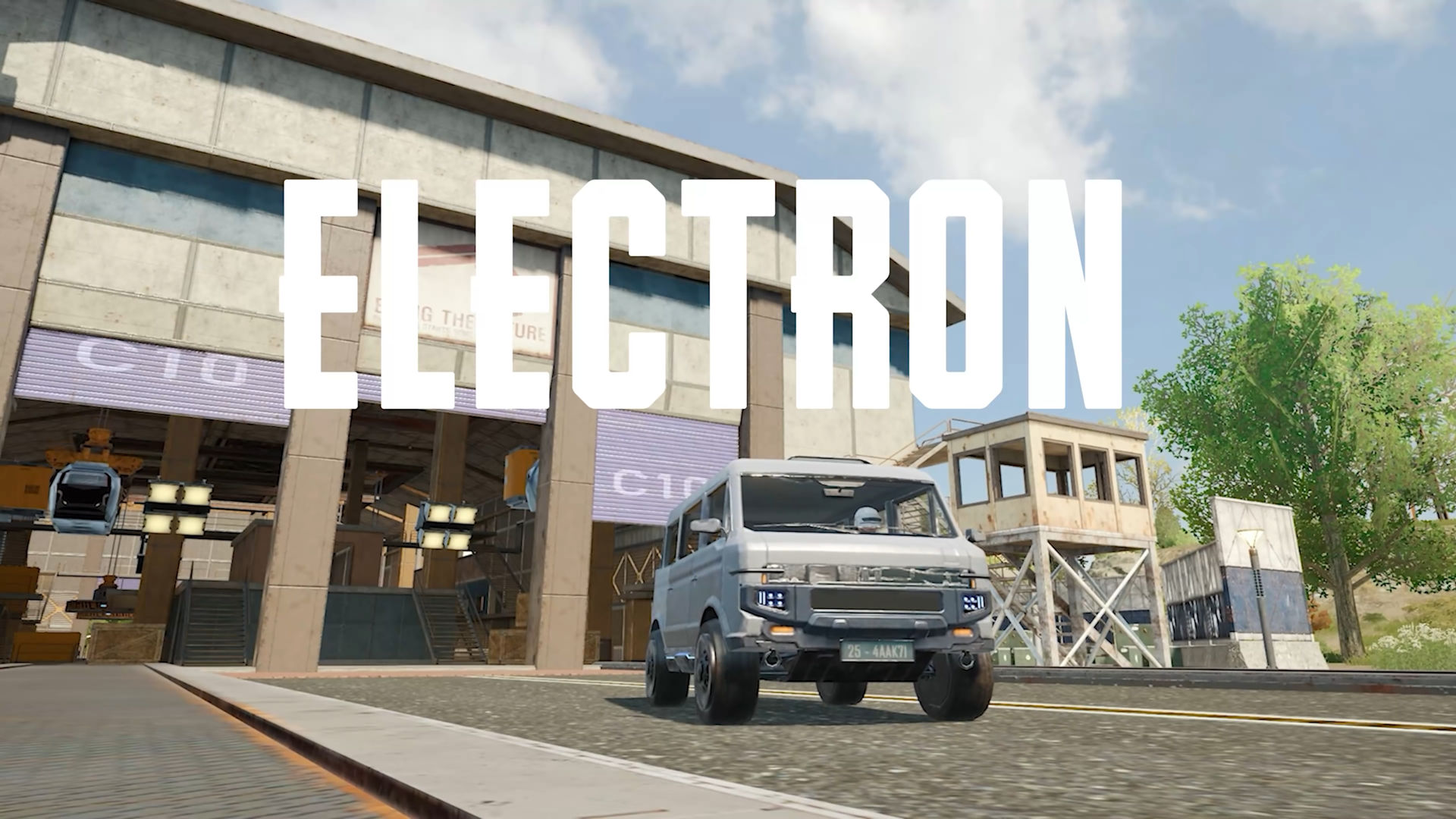 New Vehicle: Electron
The Electron is an electric 6-seater minibus that is more durable than other vehicles. You can switch seats while in the vehicle, even when riding with a full squad.
Vehicle Overview

Type: Electric, 6-seater
Special Notes: More durable than other vehicles.
Location: Troi, Training Ground
New Vehicle: Mesta
The Mesta is a classic 2-seater sports car that can accelerate quickly and hit high top speeds. The Mesta comes in two models: standard and open.
Vehicle Overview

Type: Gasoline, 2-seater
Special Notes: Quick acceleration, high speeds.
Location: Erangel, Troi (certain areas), Training Ground
Survivor Pass Vol. 2
Survivor Pass Vol. 2 begins on December 9! The main character of this Pass's story is Bella of the Dream Runners Faction. Clear the story missions to collect all of Bella's costumes!
Here's what else is new in Volume 2 of the Survivor Pass:
Upgraded level rewards for the Premium Pass
Rewards now include vehicle skins and more character costumes!
1,500 NC will be rewarded to Survivors upon reaching Level 48 of the Premium Pass
Added BP Chests as a Free Pass reward.
For additional details on the latest update for PUBG New State, head on over to the official patch notes breakdown linked here.