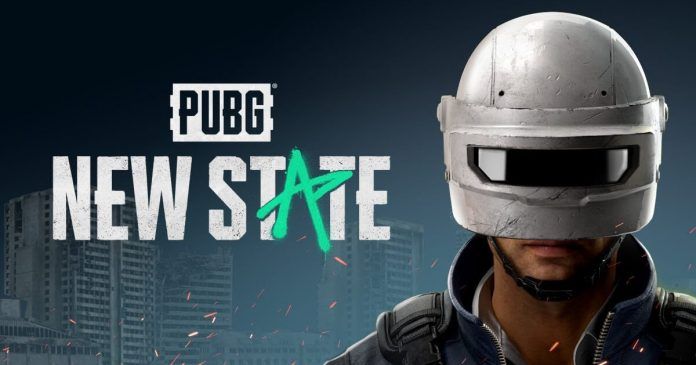 PUBG: New State is the much awaited new generation successor to PUBG Mobile that was announced recently. However, no information was offered about a potential India launch of the game, leaving gamers to assume that PUBG: New State will not be launched in India – just like the PUBG Mobile India game that has been stuck in limbo for months. Now, new information posted on Instagram by gaming blog GemWire claims that the source code of the PUBG: New State microsite has provision for loading in Hindi – the most commonly spoken language in India.
"Recently, with no pre-registrations available for India, China and Vietnam, there was certain uncertainty of whether the game would be available in India. Inspecting the website files shows us that there is a transcript file for Hindi hidden. The support for the Hindi language which is predominantly spoken in India suggests that it might make its way to India sooner or later [sic]," GemWire's post claims.
This seemingly suggests that while no announcements have been made yet, game publisher Krafton does have India in its launch plans for PUBG: New State. An IGN report suggests that the Hindi language site also has a full-script Hindi translation of its content, therefore being ready for deployment once an official decision is taken on launching the game in India. However, the Hindi language webpage and its content have been internally disabled for now, and the reason for this likely pivots around PUBG Mobile's issues with the central government of India from late 2020.
PUBG Mobile, one of the most popular apps of all time in India, was placed in a list of over 250 apps that were banned in the country due to their alleged ties with China. In response, PUBG Corp has since severed ties with Chinese distributor Tencent Gaming, come under the Korean house Krafton's umbrella, set up an India subsidiary for the game, and even requested the government for multiple meetings – if reports are to be believed.
While PUBG: New State is a completely different game, it remains to be seen if it would be expected to gain ministry clearance. If the latter holds true, PUBG: New State's launch in India might be a long-drawn affair that may delay the game's presence in the country by months.
Thanks for reading till the end of this article. For more such informative and exclusive tech content, like our Facebook page