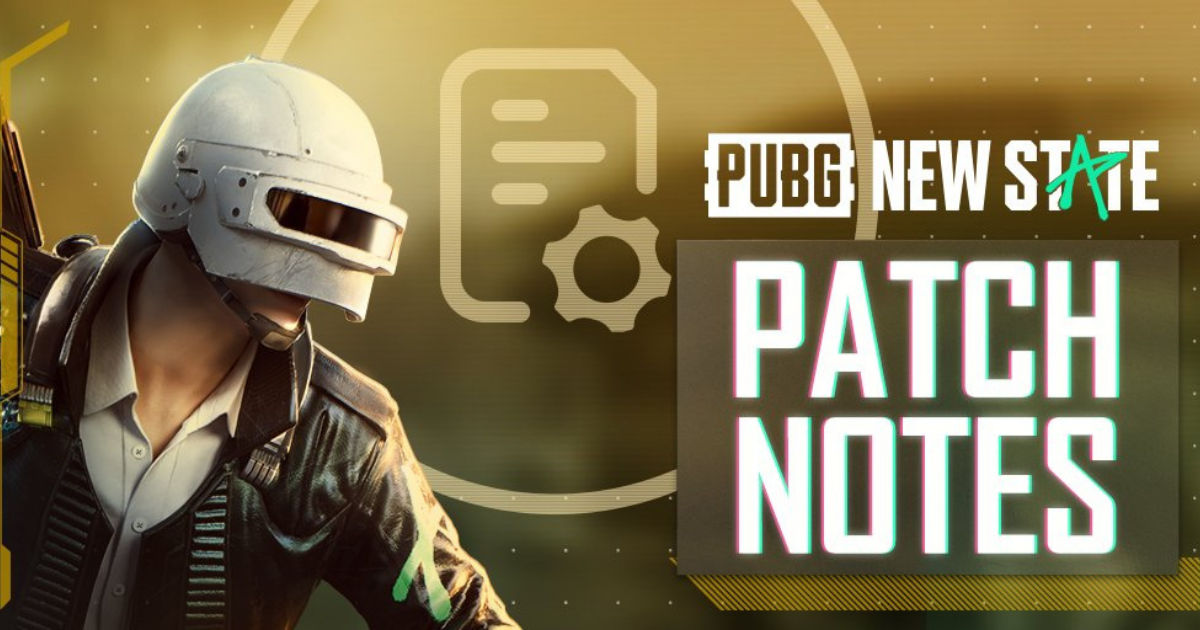 PUBG: New State was launched earlier this month in India and many other countries. The new Battle Royale from Krafton has received an overwhelming response and crossed over 10 crore downloads on the Google Play Store, despite early hiccups with issues around the gameplay. The developers are also trying their best to resolve these issues and ensure a smooth gaming experience is available for players. In addition to this, PUBG: New State's new update has been rolled out for fair gameplay. The new update introduces an anti-cheat system that has been rolled out on Android smartphones. Let's take a look at more details around the new PUBG: New State update released on Android.
PUBG: New State Anti-Cheat System
PUBG: New State developers Krafton have released a new update on Android. The new patch introduces a new Anti-Cheat system. As the name suggests, the new update aims at identifying players who use unethical methods/ hacks to play PUBG: New State. The developers have been taking several such measures to identify hackers within the game. Those found using prohibited items/ tools while playing PUBG: New State are banned.
Krafton's patch notes reveal that the update is currently available only for Android on the Google Play Store and Samsung Galaxy Store. For users with an iPhone/ iOS device, an update will be released soon.
Krafton said that the update will be optional until 11:00 (UTC+0), following which it will become an essential patch. This means that players will have to download and install the new New State update to access the game. If users encounter issues when downloading the update, they can force quit the app they are receiving the update from (Google Play Store/Galaxy Store) or restart their device and try downloading the update again. The update is being rolled out in a phased manner and might be available on certain devices later.