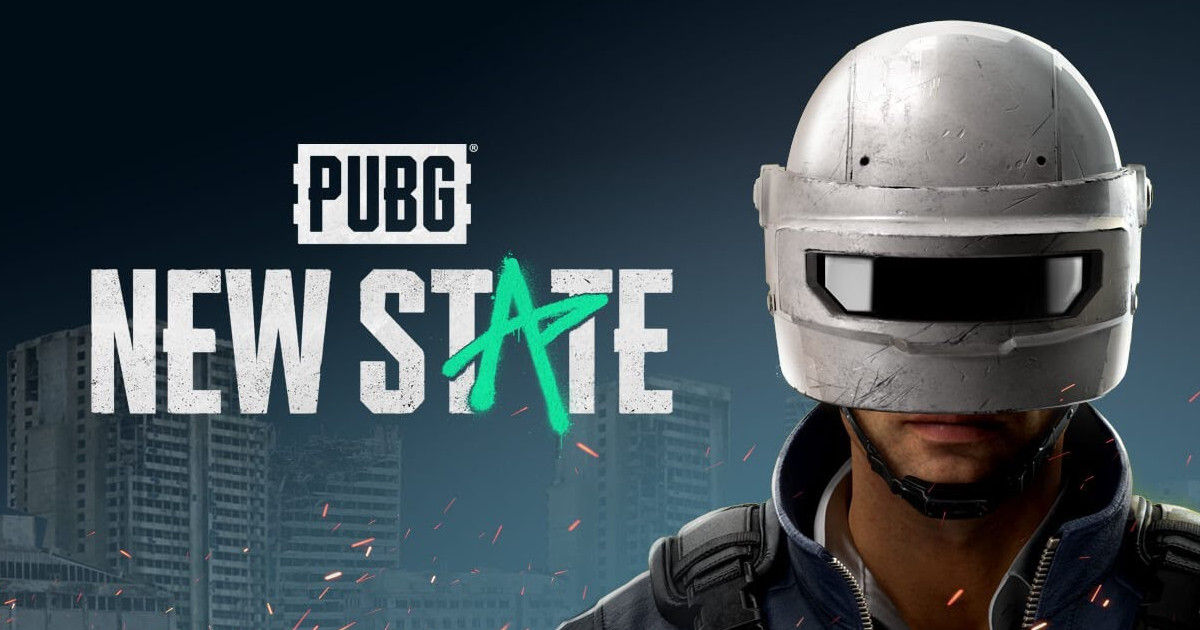 PUBG: New State is the sequel to the massively popular battle royale game, PUBG Mobile and it's now currently up for pre-registrations on the Google Play Store. But if you are in India and wish to sign up for the official launch, we have some terribly bad news. In all likeliness, just like PUBG Mobile, PUBG: New State will not be available in the country.
PUBG: New State won't be available in India
PUBG Mobile was banned in India last year and in all likelihood, the upcoming sequel will also not release here. Upon searching for the game in India, the listing does not appear on the Google Play Store.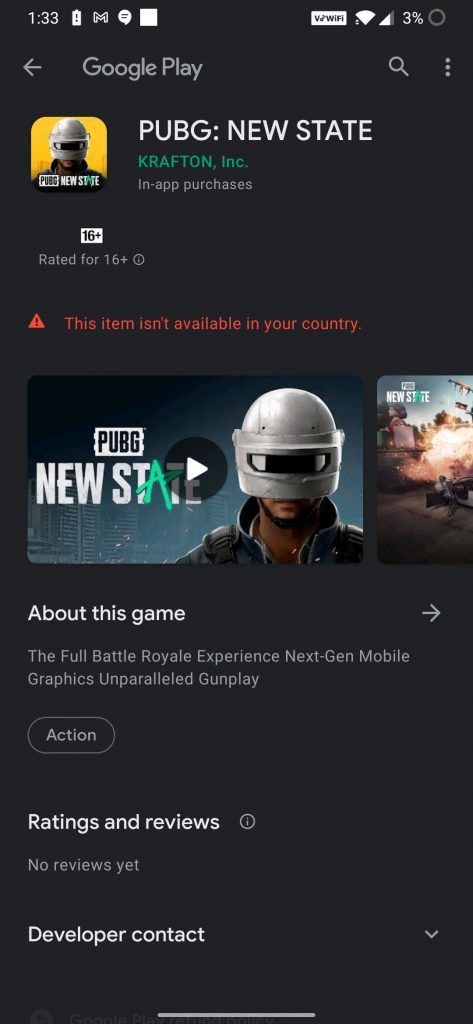 Going via the play store link shows the game is unavailable for this region. This, in all probability, confirms that PUBG: New State will not be coming to India any time soon.
The game is already up for pre-registration for users globally. But according to IGN India, the press release shared by Krafton Inc. to international media states that the game will not see an India release. Instead, Krafton is marketing this game for release in global markets excluding China, Vietnam and India.
Is PUBG: New State made in China?
PUBG: New State does not have Tencent as a distribution partner. The Play Store listing attributes the game to Krafton Inc. which is a South-Korean video game developer. So the China ties for which PUBG: Mobile was banned in India does not hold true for the sequel.
In fact, when India banned PUBG: Mobile along with 118 other Chinese apps last year, PUBG parent cut ties with Tencent and marketed it as a Korean game instead. PUBG: New State is also similarly promoted, with no clear ties to Chinese companies, so it's not clear why India is not part of the release schedule for the game.
While there's no news of whether PUBG Mobile will ever be unbanned in India, it seems like the sequel will also miss out on the action. Notably, India was one of the biggest markets for the game, and continues to command a massive fan base, five months after being banned.
Krafton did mention that PUBG: New State was made by PUBG Studio, the developer behind the original PLAYERUNKOWN'S BATTLEGROUNDS for PC and consoles. The game's premise remains the same. 100 players will face off until there's one team or a single player remain standing, fighting it out in a map where a shrinking Blue Zone keeps players on the move. Players must find weapons, vehicles and health to stay alive and remain standing till the end.
Krafton promises "Ultra realistc graphics that push the limits of mobile gaming". PUBG: New State will use global illumination technology to make the visuals look livelier than ever before.
There's weapon customisation, 8x8km open worlds, vehicles, tools, drones, combat rolls and more in the upcoming new game. Watch the trailer here, and pray that Indians once again get to enjoy the pulsating, adrenaline-boosting battle royale game.