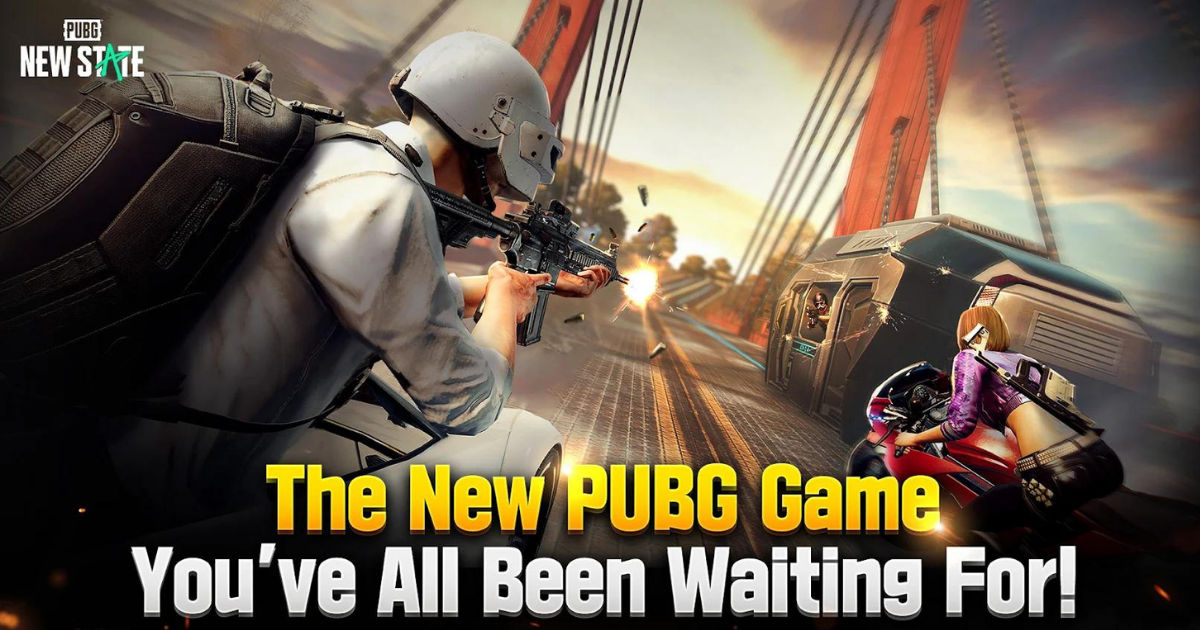 PUBG New State is finally upon us, and it brings a whole lot of new stuff to the table, including a near-futuristic setting that is sure to be a lot of fun to play around in. The game packs a ton of cool, new mechanics that will surely change up the battle royale formula in a significant way and allow players to engage with the game in creative ways and explore new ways to combat familiar scenarios.
The game is now finally available for download on the Google Play Store, which means players on Android devices will be able to jump right in and play PUBG New State right now. To download the game, simply head to the game's page on the Google Play Store and install the game.
Also Read: Elder Scrolls VI Might Not be Out Until 2026, Suggests Bethesda's Todd Howard in Recent Interview
PUBG New State: Play Store APK Link
Krafton has confirmed that the PUBG New State game is now available for all. Users can download the game from Google Play Store. So, if you are planning to try out this new game, follow these steps:
Open Google Play Store on your Android smartphone or tablet and search for PUBG New State. Alternatively, you can click on this link.
Click on Install button right next to the game title.
Once done, the game will start downloading on your smartphone.
Once installed, the game will then ask for permission like storage and will ask you to sign-up using Facebook, Google or Guest account.
With this, you will be able to play the latest battle royale game from Krafton.
PUBG New State Download Size
As per the Google Play Store, the APK download size for PUBG New State is around 1.4GB. However, it is important to note that you should keep at least 4GB or more of free storage in order to download all the content of the game. The total download size for PUBG New State is 2.29GB.
PUBG New State Minimum System Requirements for Android
Since the game is a significant step up from PUBG Mobile as well as BGMI, it does require significantly better hardware for it to run seamlessly. The official system requirements for the game are:
CPU: 64-bit (ABI arm64 or higher)
RAM: 2GB or higher
OS: Android 6.0 or higher
Open GL 3.1 or higher / Vulkan 1.1 or higher
Is PUBG New State Available on iOS?
Sadly, the game is not currently available on the App Store just yet, but it is likely that it will be soon enough. The page for PUBG New State on the App Store still reads that it is "Expected 12 Nov 2021". The file size on iOS reads 1.5 GB, similar to the Android version of the game – and it is only compatible with iPhones and iPads with iOS 13.0.
PUBG New State Gameplay and Features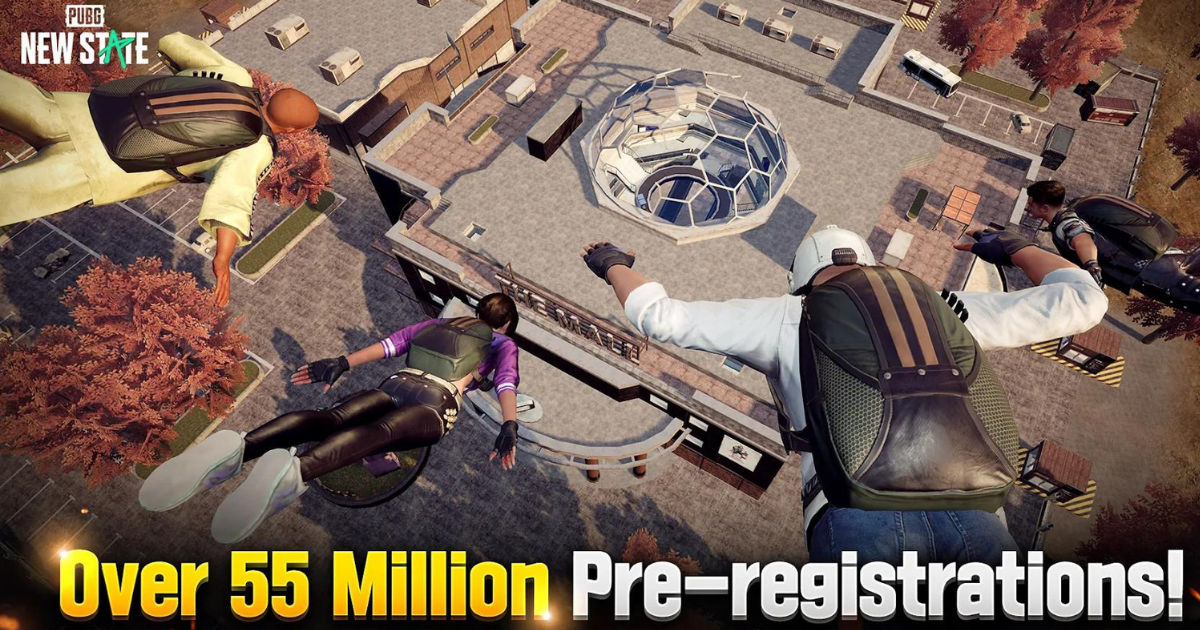 The game offers plenty of new mechanics such as the Trunk, which allows players to stash all kinds of loot in the trunk of vehicles and transport them around the map. Essentially, this allows for players to carry way more loot than previously possible, but it also increases the likelihood of enemy players benefitting from it if they are able to gain control of the vehicle. Krafton has also assured fans that PUBG New State will be a visual treat as well, with ultra-realistic graphics that take advantage of tech like "global illumination" to become the gold standard in terms of graphics on mobile.
Fans have been waiting on this one for a while, and given the large number of pre-registrations for the game, PUBG New State is easily one of the year's most hotly-anticipated mobile games. It will be interesting to see how the fanbase responds to the changes made within the game and whether they make a significant impact on the gameplay.