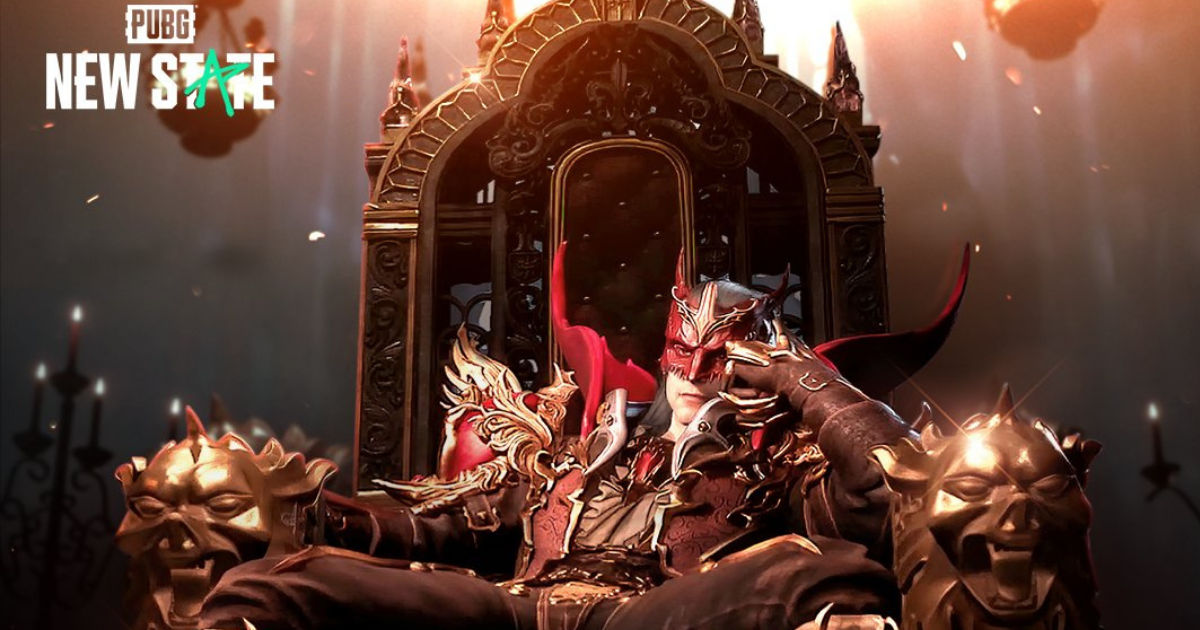 The newest PUBG New State update brings a whole lot of new stuff to the game, including a new cosmetics set, called "Lord of Blood". This new special crate includes a fancy, new Blood Robe, a mythical outfit as well as cosmetic skins for certain weapons in the game, as well as level 3 rewards such as emotes and nameplate effects.
Players will have a chance at grabbing the new Lord of Blood special crate by simply logging in today. PUBG New State's log-in rewards today includes 3 free tickets for the new Lord of Blood special crate. These tickets can be used to get special crates and items. If one is so lucky, they will be able to get their hands on the entire Lord of Blood set.
Also Read: PUBG New State Offers Coupon Code to Redeem Winter Carnival Crate
PUBG New State log-in rewards include 3 tickets for the Lord of Blood crate
I roam only in the darkest hours, ready to feed on any fresh blood that comes my way🧛
Log in now to receive 3 FREE tickets🎟️for the new "Lord of Blood" special crate!#PUBGNEWSTATE #NEWSTATECRATE pic.twitter.com/xSIlF4Q81v

— PUBG: NEW STATE (@PUBG_NEWSTATE) December 19, 2021
These cosmetics don't necessarily add any new abilities or power-ups in PUBG New State but they're still pretty cool to look at. These tickets can be redeemed in the in-game shop, and this is not the only crate players can get their hands on. There's plenty more to like in the PUBG New State shop, including the newly introduced Winter Carnival crate.
The game routinely gives out rewards such as tickets to allow players to get more cosmetics, crates, and sets within the game. PUBG New State's December update is certainly one of the most loaded content updates for the game yet, with plenty of new vehicles, weapons and other great gameplay changes.
One of the best additions to the game is the introduction of Car Audio which can only be heard by players within the vehicle, making trips across the map a lot more fun than before.