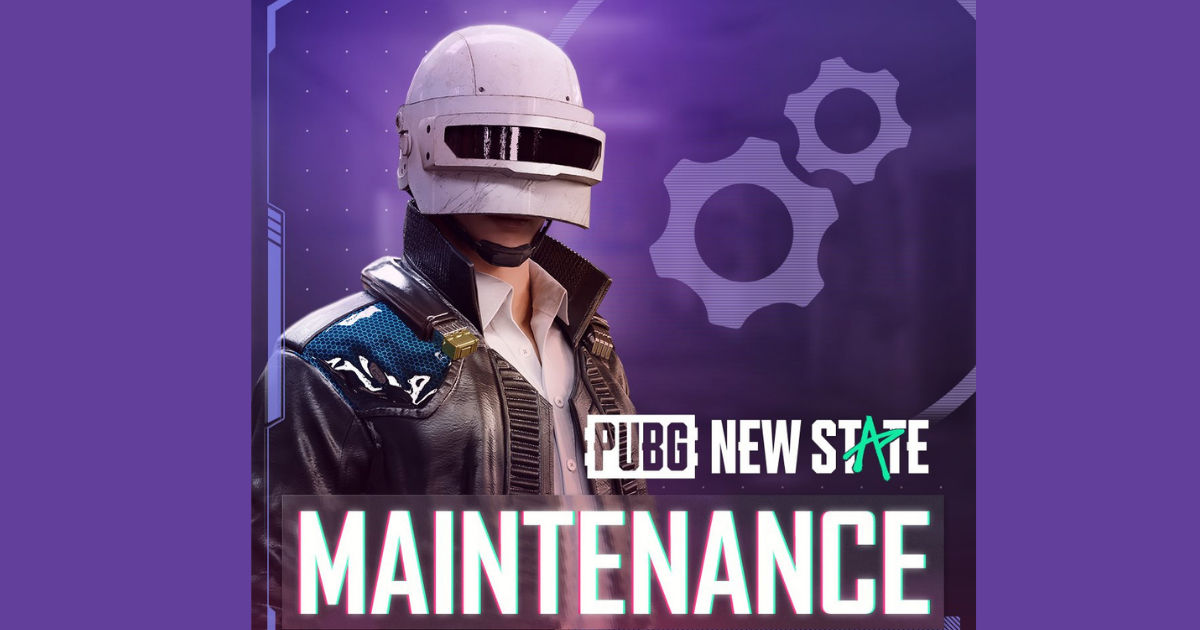 PUBG New State, despite its clear success, wasn't exactly in the best shape on launch but the dev team has been hard at work trying to work out most major bugs and issues within the game. Which is why, periodically, the game will often be shut down for maintenance so that the dev team can work on all major facets of the game and steadily improve the overall quality.
The game will closed for maintenance today, November 29 from 07:00 – 12:00 (UTC), which means that the game will be down from 12:30 PM to 5:30 PM (Indian Standard Time). Players will not be able to connect to any servers during the time, and essentially, will not be able to play PUBG New State.
Also Read: Xbox Stereo Headset Finally Available in India
PUBG New State celebrates 40 million downloads with daily rewards
Starting November 26th, PUBG New State has been giving away daily rewards which include Chicken Medals, BP Random Box (M), and Troi 150% TROI card. To get these rewards, players need only log-in during the Celebration Event for 7 days consecutively. Each day will get the player a different reward right in their in-game mail.
PUBG New State has quickly become one of the most popular games on mobile, and it reaching 40 million downloads so close to launch is definitely evidence of the fact. The Celebration Event kicked off on November 26 and will last until December 6. PUBG New State currently has a number of major and minor bugs that keeps players from having the most optimal experience within the game, which is why it has been taken down so often for maintenance.
This particular maintenance hopes to prepare an update to address many of the most prevalent issues and bugs that have severely impacted gameplay. The dev team reiterates that the maintenance schedule may change depending on emergent issues.