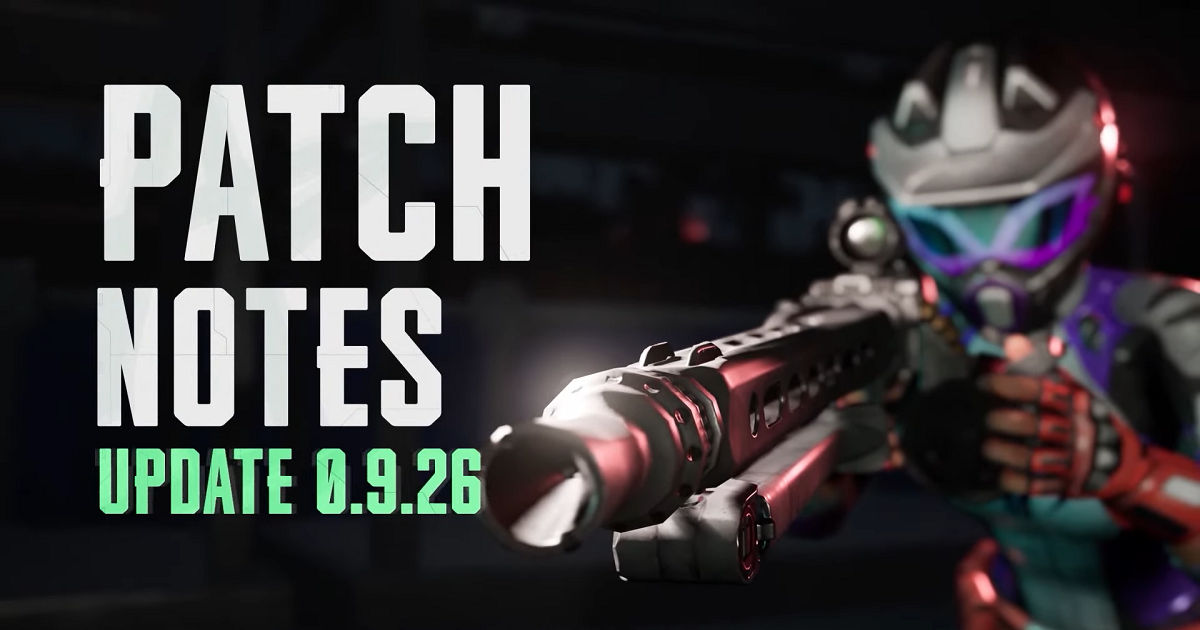 PUBG New State's March update will be available in the game in a couple of days, and in preparation for that – the game will be down for maintenance for about 5 hours on March 17. As announced by the dev team, the game will undergo maintenance on March 17 from 01:00 – 06:00 (UTC), that is, 6:30 AM to 11:30 AM.
Patch Notes for the March Update are also now available in a new video by PUBG New State. The March Update includes regular optimization improvements for certain devices, changes to Erangel, and a new weapon – the MG3 Light Machine Gun.
Along with it, the update will also contain weapon balance changes, updates to vehicles, new gun customisations for the Vector and Mini-14, and other in-game updates.
Also Read: PUBG New State Mobile Dev Team Confirms Support for iPad Mini 6 and Frame Optimization for iOS in Next Update
PUBG New State Patch Notes v0.9.26
Optimization Improvements
Optimization Improvements include support for iPad Mini 6's full aspect ratio.
Frame optimization for iOS devices in general.
Erangel Updates
Changes focused around the Southwest region of the map.
A new area, 'Avanpost'. The area will be under construction and will be developed with updates in the future.
Loot area added to Ferry Pier, along with a large factory has been added to Quarry.
Adjustments to the overall item and vehicle spawn rates iN Erangel – the Electron can be found with the EV battery now available in the Drone Store.
New Weapon – MG3 LMG
75-bullet capacity, auto-firing machine MG3 is the latest addition to the game.
7.62mm ammunition w/ 2 unique firing modes – 660 and 990 RPM.
The innate bipod can be used to recoil while shooting prone.
Weapon Balance Changes
L85A3 – Increased damage and effective range
SKS – Increased muzzle velocity
KAR98K [C1] – Increased bolt action speed
MP5K [C1] – Increased horizontal recoil control
Mini-14 [C1] – Increased Damage, Decreased vertical recoil control and horizontal recoil control.
S686 [C1] – Able to switch firing modes
Choke – Increased deviation control
Vehicle Updates
Vehicle explosions will now result in passengers going into DBNO rather than instant death.
Riding shots have lower deviation control and higher recoil.
Volta – Decreased acceleration during boost and cornering performance. Increased noise levels.
Adjustments to Mesta and Nova to make them easier to drive. Meaning, fewer slips when entering corners and easier transitions out of corners.
UI Button for trunk will now be highlighted whenever a teammate places an item in the trunk.
The complete patch notes will be available soon enough, including a full breakdown complete with specific stats.