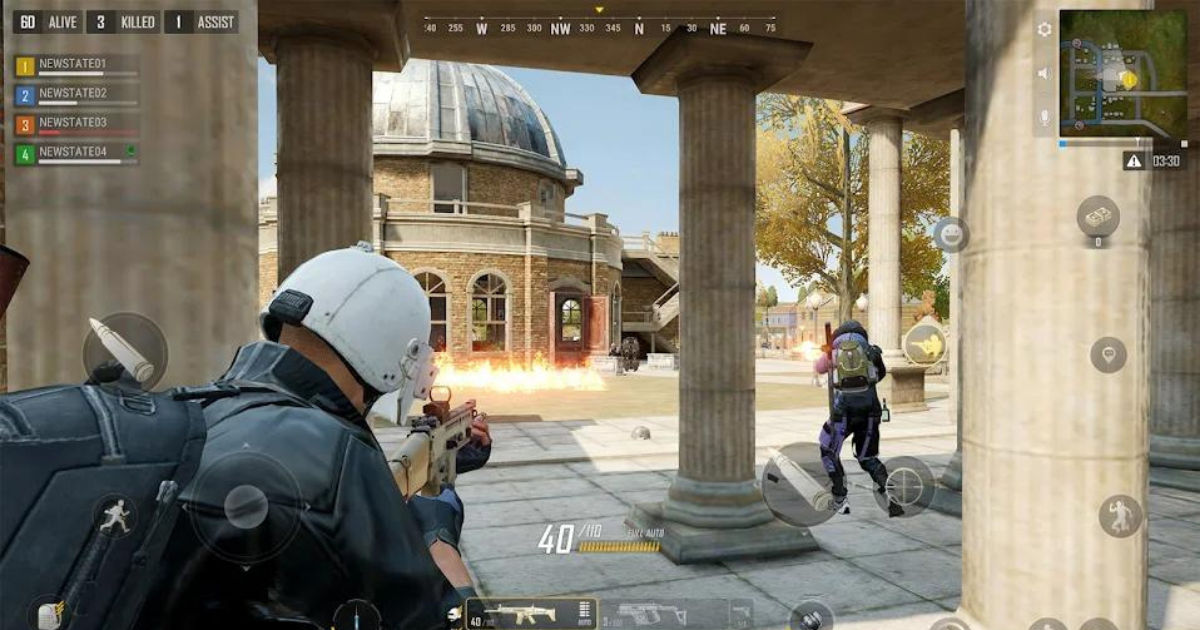 PUBG New State or New State Mobile dev team has confirmed a couple of new things coming to the game in the next update. The next update for the game will include support for iPad Mini 6's full-screen aspect ratio as well as frame optimization for iOS devices in general.
The update will focus more than just iOS devices as it has also been confirmed that PUBG New State devs will be addressing 'Vehicle Meta' yet again. These vehicle meta changes include additional nerfs regarding accuracy and recoil control while shooting from a moving vehicle.
As of late, vehicles have become increasingly more overpowered in the game despite repeated nerfs to various aspects. The next update looks like it will be trying to balance things out further.
Also Read: PUBG New State February Update Will Fix 'Vehicle Meta' and Fix Damage and Vehicle Health
PUBG New State Mobile Update Confirmed Details Include Nerfs for Vehicle Meta
Additional nerfs regarding 'Vehicle Meta'.
Contents mentioned below are in the final stages of testing and will be included our March Update.#NEWSTATEMOBILE https://t.co/wKDtEU9y2r

— NEW STATE MOBILE Dev Team (@NEWSTATE_DEV) March 3, 2022
The devs explain that the vehicle meta nerfs are currently in the final stages of testing and will be included in the March update for the game. Additional vehicle meta nerfs includes a nerf for Volta, regarding its acceleration when boosting.
The Volta will have a nerf on its ability to make sharp turns while boosting and its overall driving sound volume will be increased. Essentially, this makes the Volta more challenging to control at high speeds while also making it extremely conspicuous, thus making it a bigger target on the map for enemy players.
More details on the March update will arrive soon enough, including a preview of the patch notes. PUBG New State/New State Mobile has been steadily adding new features, functionality, and regular balance changes over time and has developed into quite the game. The current vehicle meta might be a tad bit annoying for new players especially, but it's nothing that the devs can't smooth over with a quick, little update.