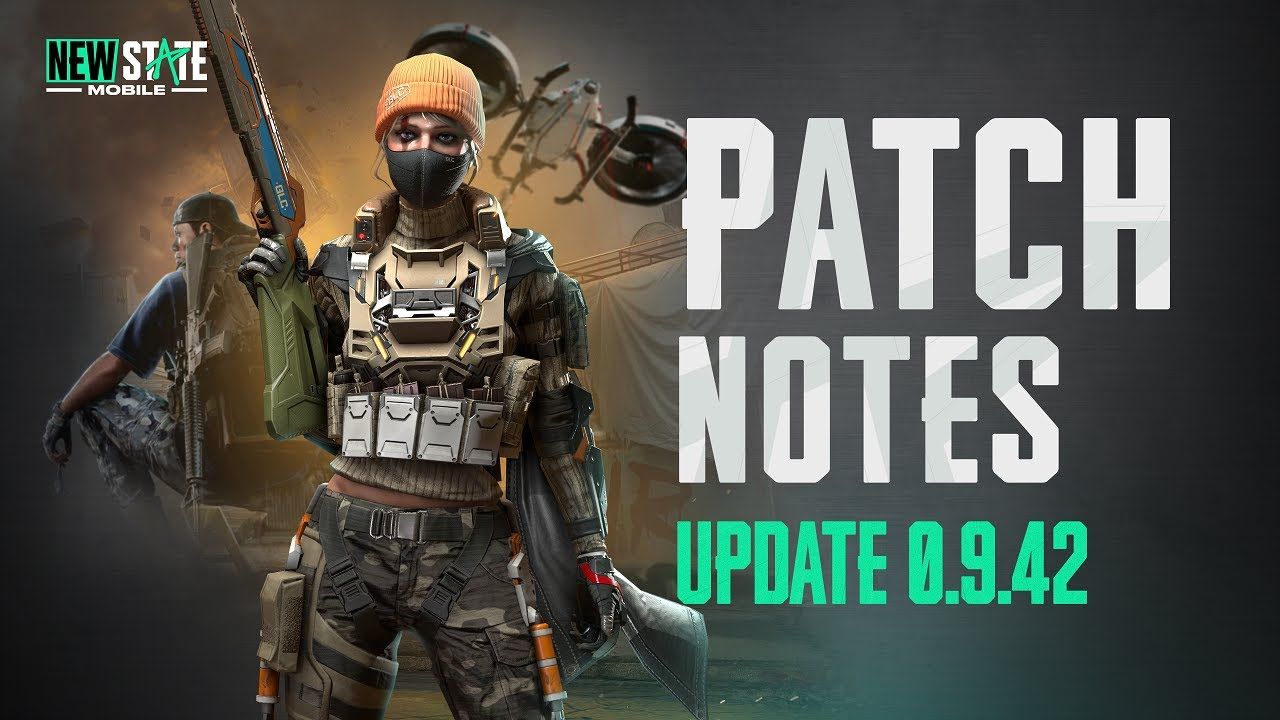 New State Mobile has just released the November update earlier today and additionally, the developers have released official patch notes for the same. The latest update is said to introduce a new DMR weapon named SL8 for its players and is set to bring in new BR rules along with a new mode called Shooting Gallery etc.
The new weapon SL8 which used 5.56mm Ammo has been added to the weapon inventory of New State Mobile. It boasts high damage numbers while keeping excellent stability. One of the other major inclusions in the new update is shooting gallery mode which will be added to the training mode.
The patch also includes several other updates for Maps and sounds while adding the new BR season 6 and more. The recruit mode, which is the second mode in New State Labs has ended. It is set to return later with further improvements.
Also Read: PUBG New State Mobile One Year Anniversary Event Announced with New Rewards, Special In-Game Event
New State Mobile November Update v0.9.42 Patch Notes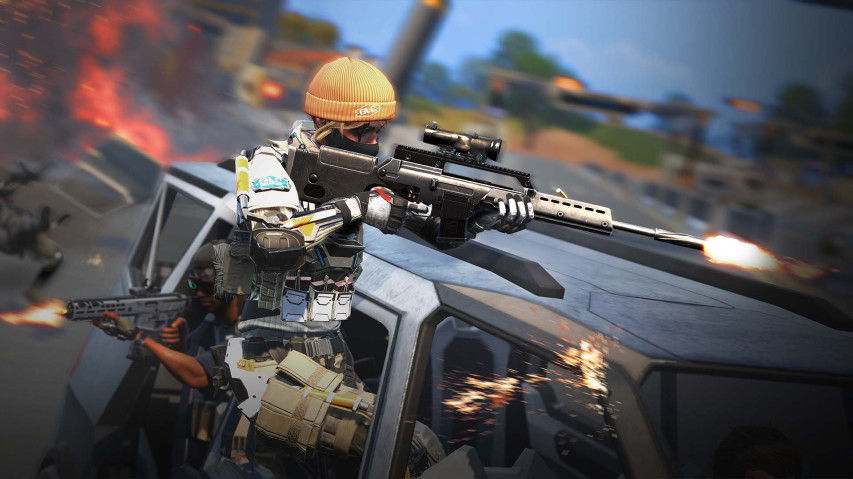 New Weapon – SL8
Utilizes 5.56mm Ammo
allows players to attach different parts like muzzle, scope, magazine and stock slots.
The C1 Customization of the new weapon attaches the suppressor barrel, which increases more damage and adds a suppression effect.
New Battle Royale Rules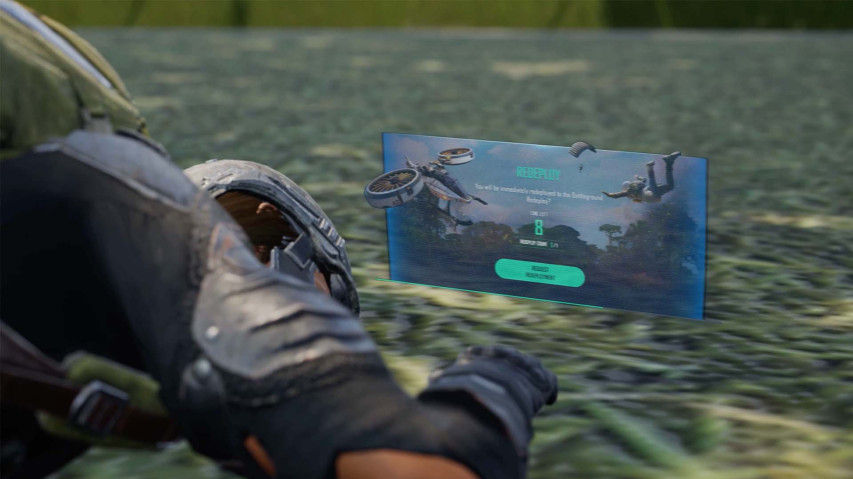 As the new update arrives in the game, the game's battle royale rules have been subjected to major changes.
If you die before the end of Blue Zone Phase 2 in solo or squad Battle Royale mode, you can spawn again on the battlefield without requesting a redeployment by your friends.
From Phase 3, the only way a player can return is via Green Flare Gun.
Even if everyone dies, everyone can return to the battlefield to play once as long as it's before phase 3.
A player is deployed from a taxi drone, a he is free to deploy anywhere on the field along the path of the drone.
New Shooting Gallery Game Mode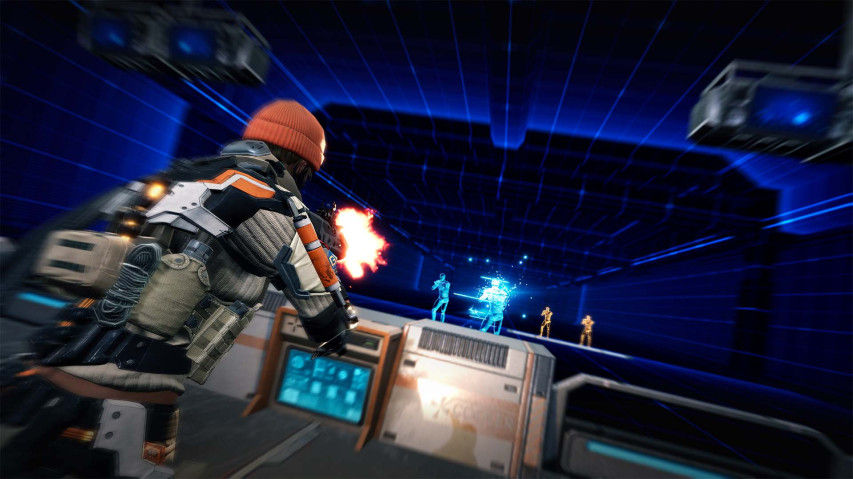 It is a feature of Training mode, and here the player is supposed to hit as many targets as possible within three rounds of 1 minute each to earn points.
A player can gain a bonus by shooting down two consecutive targets within 2 seconds.
Players' rankings are determined by the highest score they achieve. They will be rewarded based on their ranking once the season is over.
Sound Updates
Audio for Teammates' footsteps and enemy footsteps have been differentiated.
Bounty Royale Tier & Prize Money Reset
The previous Bounty Royale tier and prize money will reset, and players will receive rewards based on the total prize money in their mail.
Out-Game Updates
Battle Royale Season 6 Begins along with the new update. The season 6 rewards include the ultimate-grade parachute.
Preset Dressing Room Added- view the costume and skin of each Preset all at once.
Each time when a player downloads Troi or Erangel data, the player receives a chicken medal as a reward for downloading.
Survivor Pass Vol.13 has been added, featuring GLC's most powerful member, the infiltration and explosives expert, Carrie Mcgrath.
Click Here to read the detailed version of the official patch notes.
The maintenance break has been concluded and players can head to Google Play Store and Apple App store to download the new update.
Also Read: PUBG New State TEC Open Lan Finals Set For this Weekend, with Prize Pool of Rs 10 Lakh