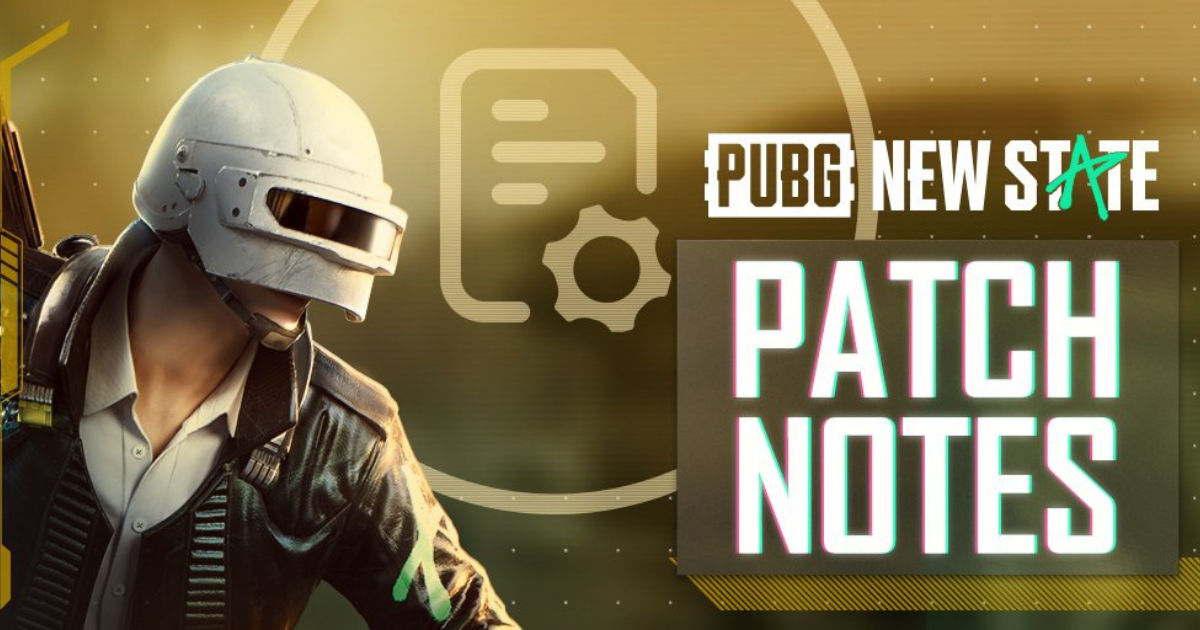 PUBG New State has been out for a while now, but from the looks of it, it might need a bit of work before it is completely up to scratch. The game launched with a few issues, some of which have already been fixed, but some that are still to be – which is why PUBG New State servers have been routinely taken down for maintenance.
The latest update on November 18 fixed a major issue for iOS users where the anti-cheat solution was causing frames to drop unexpectedly. Additionally, the overall graphic quality has been improved on iOS, which is a major win. Apart from iOS and Android-specific issues, there are additional balancing fixes based on feedback from players.
Also Read: Battlegrounds Mobile India (BGMI) 1.7.0 Update: Release Date and Time on Android & iOS, New Features and More
PUBG New State 2021/11/18 Patch Notes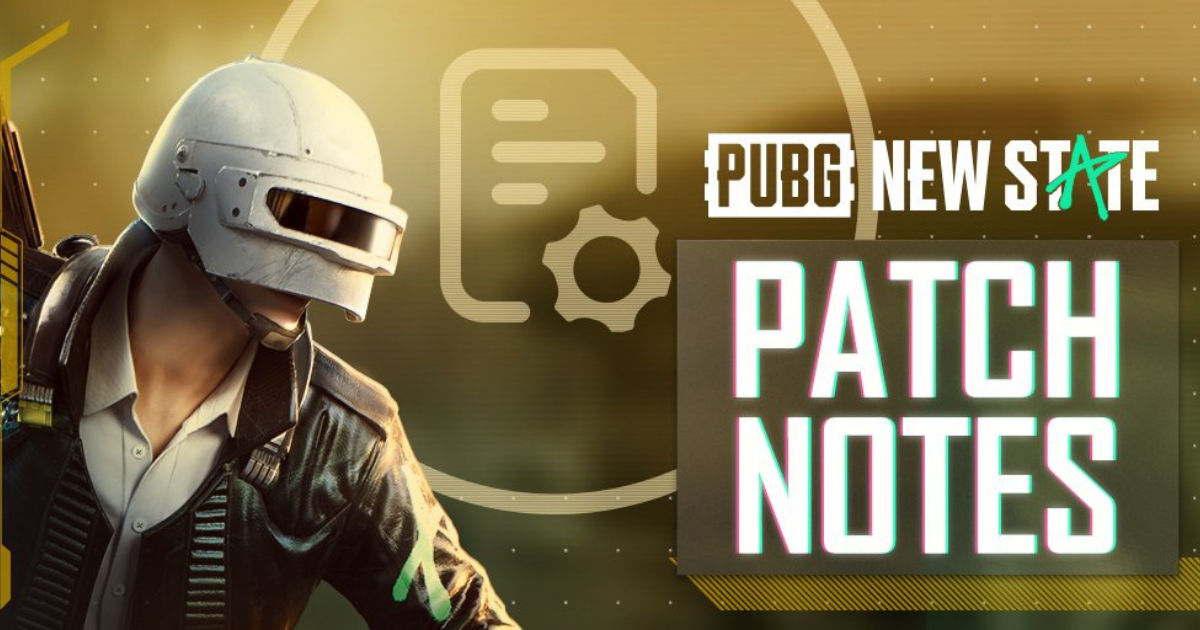 iOS Update

Fixed an issue where frames get dropped due to an anti-cheat solution
Improved overall graphic quality

Please note that the high graphic quality may cause overheating, so make sure to choose the most suitable option for each device!

Fixed an issue with the app crashing abnormally after running the app
Android OS Update

Fixed an issue where an abnormal crash issue happens occasionally
Fixed an issue where tapping the [GO TO LOBBY] button after the game makes the app freeze on certain Android devices
BALANCE
Based on the feedback from Survivors, we fixed a variety of gameplay issues
Fixed an issue where the airdrop sounds louder than others
Updated sound balance issue based on the Survivor feedback that noted footstep sounds were too low
BUG FIXES & QOL UPDATES
QOL Updates

FOV Option

Added a Field of View (FOV) option

Select the FOV option by going to [Settings] → [Graphics] → [FOV]

FPP Mode

Updated the bare-hands motion quality for FPP mode users
Fixed an issue where the animation was out on sync when using an item from FPP mode
For a full list of bug fixes, head on over to the official New State website linked here.