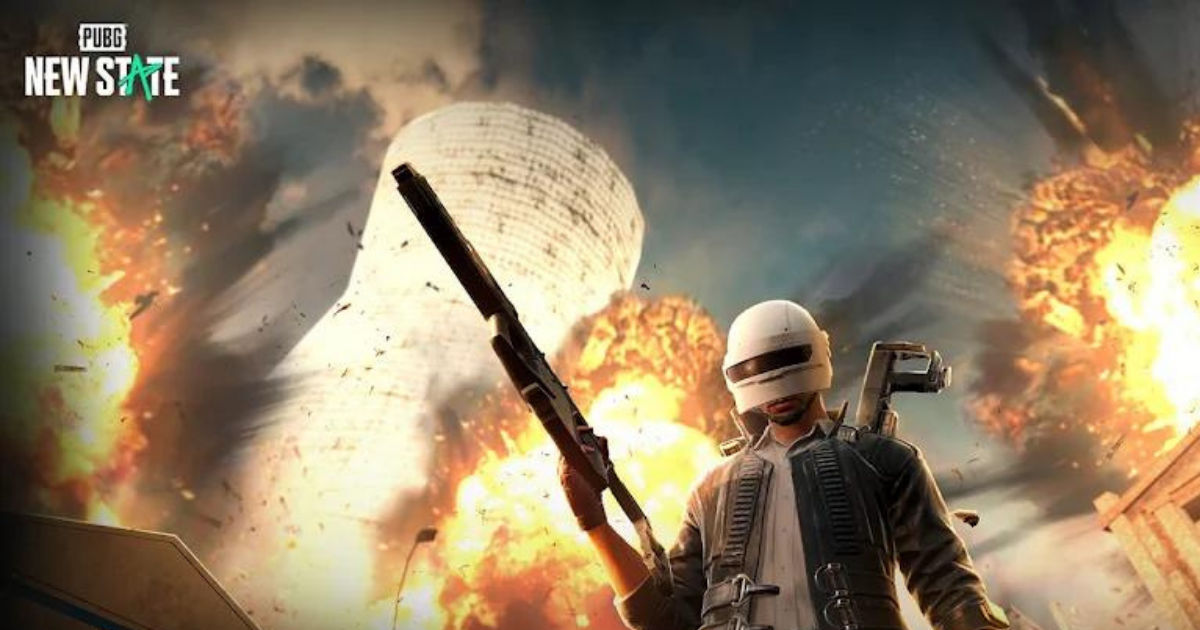 PUBG New State has been out for about a couple of weeks now, and the game has had a bit of work done to get up to scratch. Owing to the game's popularity, Krafton has been hard at work patching some of the more prevalent issues in a prompt fashion so as to improve the overall experience of PUBG New State.
The latest update coming for PUBG New State aims to implement a solid Anti-Cheat system, which has been in incredibly high demand within the community. Along with the Anti-Cheat, the next update, scheduled for this week, will focus on bug fixes, general improvements in areas such as controls, squad finishes, and sound systems.
Also Read: Dead by Daylight to be Available for Free on Epic Games Store Next Week
PUBG New State Patch Notes, November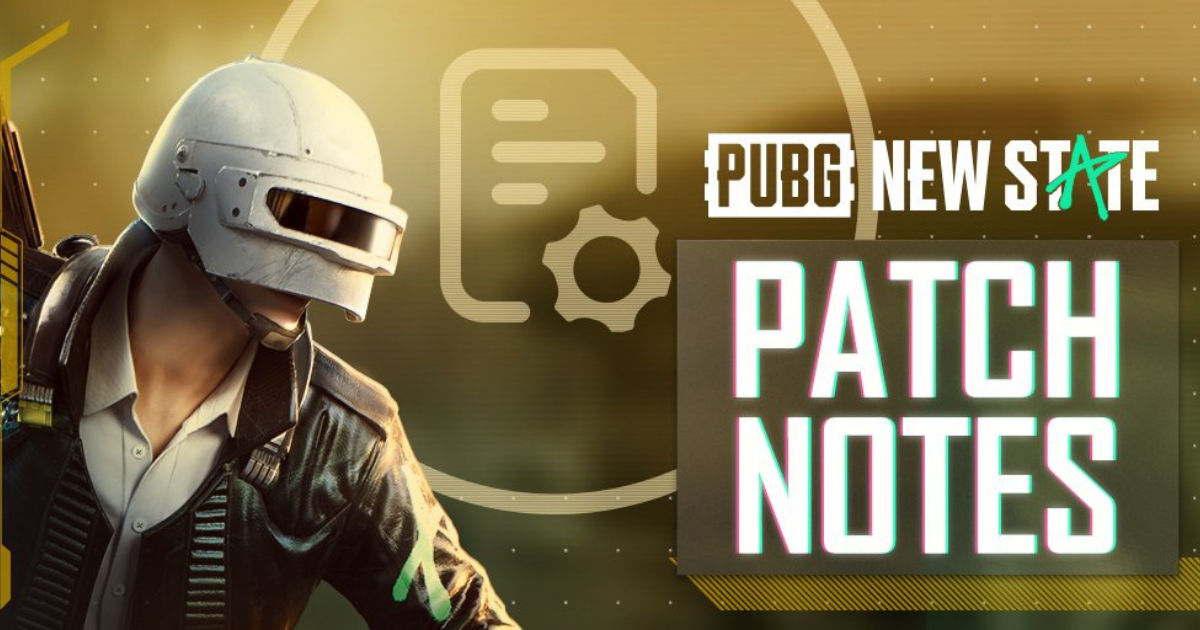 Anti-Cheat

Will add a function where players that are using unauthorized 3rd party programs and get kicked from a match as a result will now be marked as such in the finish feed.
"We've strengthened our anti-cheat measures by having real-time bans and restrictions take place. We're planning on adding this function so that Survivors can better see the bans that are taking place."
Will enhance the restrictions, suspensions, and bans being levied on unauthorized 3rd party program usage.
Changes and Improvements to Gyroscope

Will fix the issue where the horizontal and vertical sensitivities of the gyroscope did not match.
Will add inverted controls for gyroscope.
Fixes for Bugs Involving Controls

Will fix an issue where sometimes only the joystick controls would work when using control scheme options #1 and #2.
Will fix an issue where the joystick on the left side of the screen would sometimes not work when using control scheme option #1.
Will fix an issue where an additional touch control could be inputted while using the Free Perspective button in control scheme option #1.
Will fix an issue where the Auto-Run field would appear very small.
Bug Fixes

Will fix an issue where characters would bounce back to their original positions when walking or running on stairs or the edge of buildings.
Will fix an issue where scope sights would intermittently be displayed abnormally.
Will fix an issue where a grey ball would sometimes appear in the lobby.
[iOS] Will fix an issue where the graphical quality of the game would look very low when accessing the game via deep links.
Will fix an issue where colliding with a building while parachuting would inflict an abnormally high amount of damage.
Other bug fixes
For a complete breakdown of squad finishes and patch notes for Sound Systems, head on over to the official PUBG New State update page linked here.
Thanks for reading till the end of this article. For more such informative and exclusive tech content, like our Facebook page