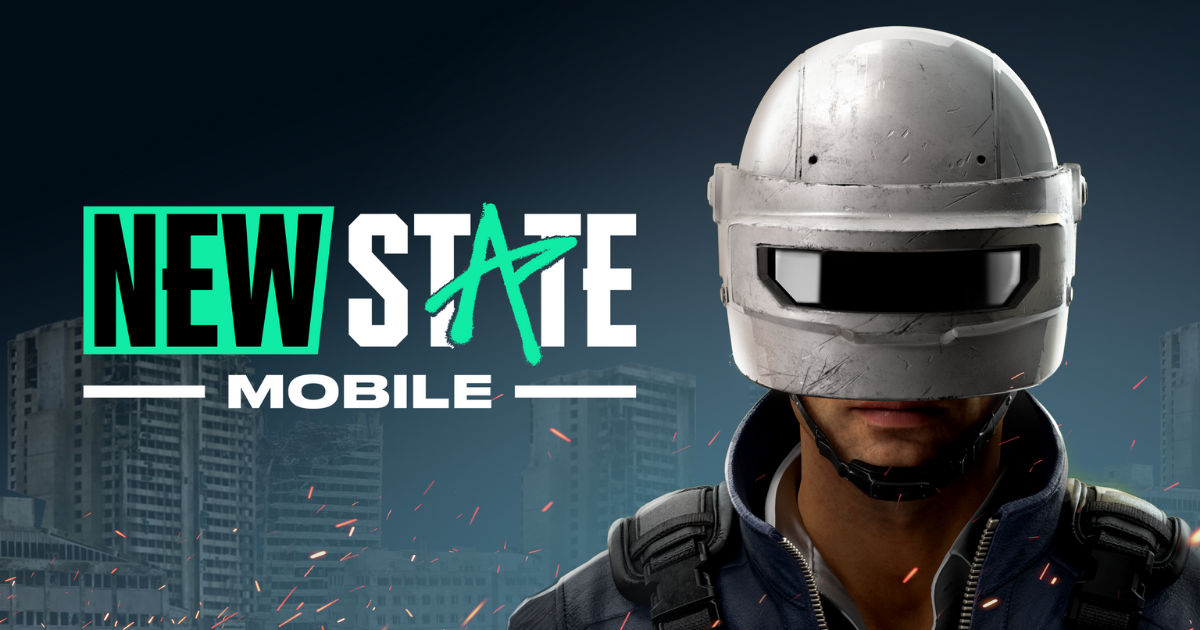 PUBG New State has gone through a slight change in branding and is now only known as New State Mobile. As to what prompted this change is anyone's guess but the internet is abuzz with speculation that perhaps Krafton's plans for New State might be beyond Mobile.
In a recent Twitter post, New State Mobile stated that the game has always been a mobile-focused experience and the rebranding is an only reaffirmation of that commitment. However, with PUBG New State being rather distant from the traditional PUBG brand in terms of the presentation and even gameplay, perhaps New State's future lies beyond the confines of the mobile game space.
Krafton has recently taken PUBG: Battlegrounds on PC and Console into a new, free-to-play direction, and perhaps, New State might have value as a standalone IP in that space alongside PUBG.
Also Read: PUBG New State: Nickname Change Ticket Now Available for Purchase In-Game
New State Mobile: PC/Console Version Inbound?
Hello Survivors.
NEW STATE has always been a mobile-focused experience, and through the transformation to NEW STATE MOBILE, we are bringing this to the core. We always appreciate your support, and please look out for upcoming content updates later this year.

— NEW STATE MOBILE (@PUBG_NEWSTATE) January 27, 2022
The splash screen for the game still says "PUBG New State" but all promotional material has the new "New State Mobile" branding and the app name has been changed to that as well. Krafton hasn't officially confirmed their plans to bring a New State game to console and PC so far.
The battle royale genre seems to be showing no signs of slowing down in popularity as many studios have showcased plenty of innovation in a highly competitive genre. Perhaps Krafton is looking at New State as a valuable counterpart to PUBG: Battlegrounds as an experience that offers a more futuristic feel.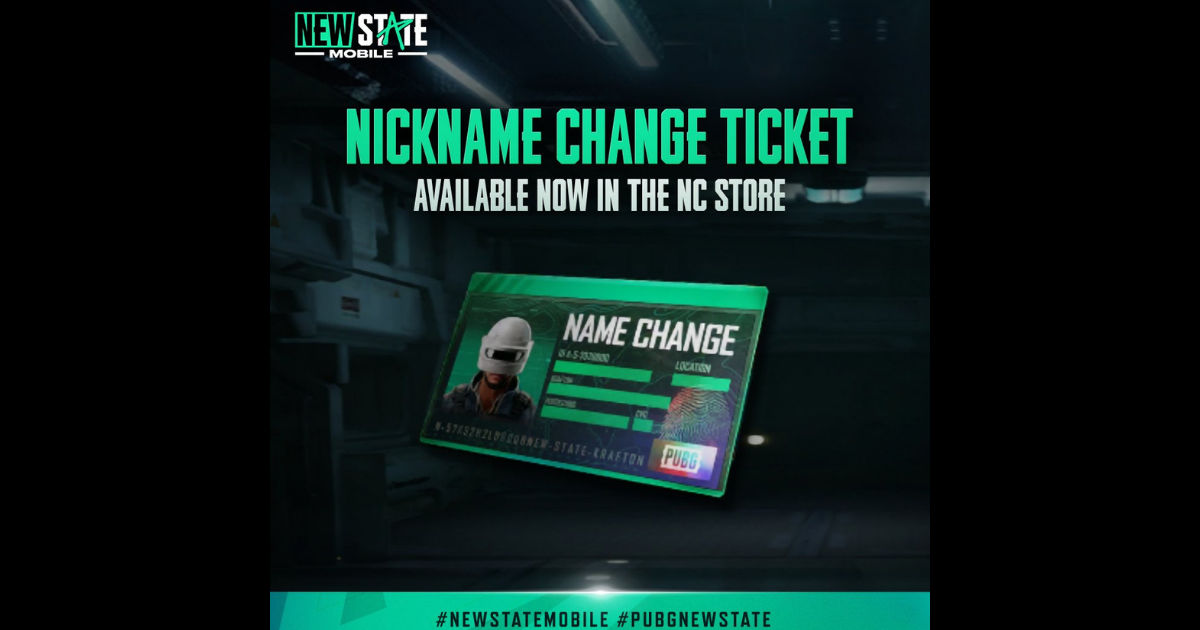 A sequel to PUBG: Battlegrounds for PC and Console was cancelled so as to focuses resources on the current game, resulting in the free-to-play transition in 2022. There is a strong chance that perhaps New State on PC and Mobile is the perfect replacement.
It will be interesting to see what sort of approach Krafton chooses to take with New State Mobile. As for now, the devs have assured New State Mobile will continue to receive updates through the year, with the next one scheduled for February. Or it could just be an attempt to not remind the people that this is a PUBG game after the whole fiasco over PUBG Mobile in India.