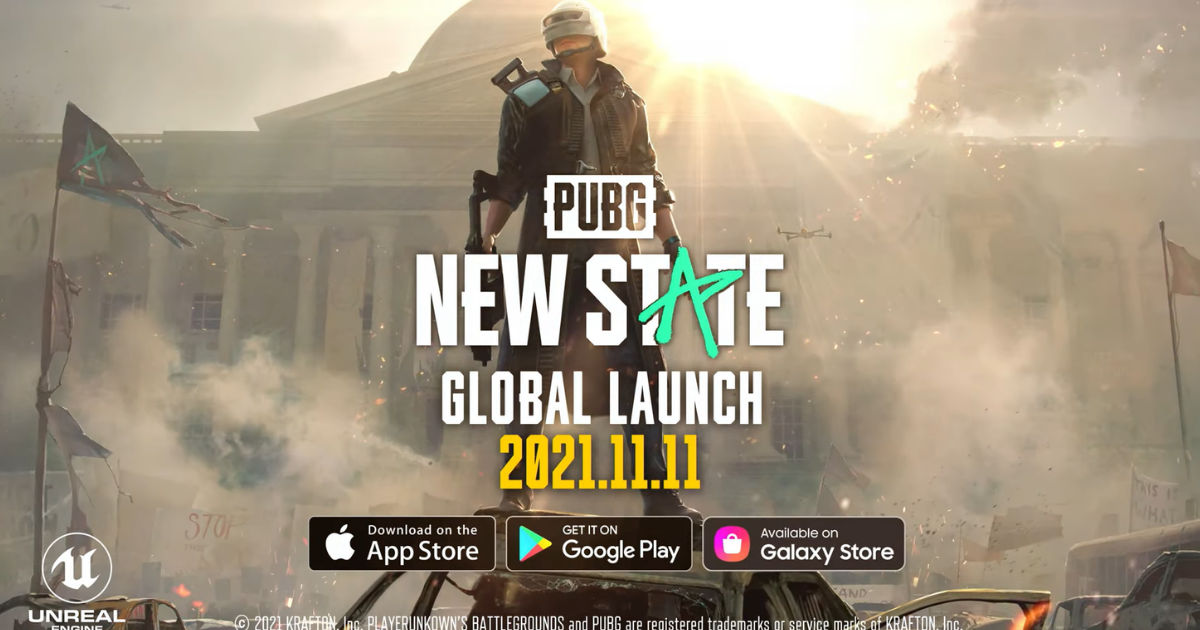 PUBG New State has dominated the conversation in mobile gaming circles, and with good reason. The game isn't just a re-skin of PUBG Mobile with new tech and weapons, but a full-fledged sequel of sorts, with improvements across the board and a ton of new toys to play with.
The most significant of changes to the standard PUBG formula is, of course, the new near-futuristic setting, which is best represented in the location of the battle royale, the futuristic city of TROI. The launch trailer does a great job of communicating the tone and the vast expanse of TROI and what players can expect fights to look like in New State. With the Launch Trailer, PUBG New State finally has a confirmed release date – November 11, 2021.
Also Read: You Will Soon Be Able to Rent an NVIDIA RTX 3080 GPU to Stream Games at 1440p@120FPS Using GeForce Now
PUBG New State comes out on November 11, 2021 for both iOS and Android
PUBG New State is currently available for pre-registration and come November 11, 2021, players will be able to jump right in and take part in the battle royale chaos. The game will feature all kinds of graphical improvements such as global illumination technology, which will surpass anything that was previously possible in mobile gaming.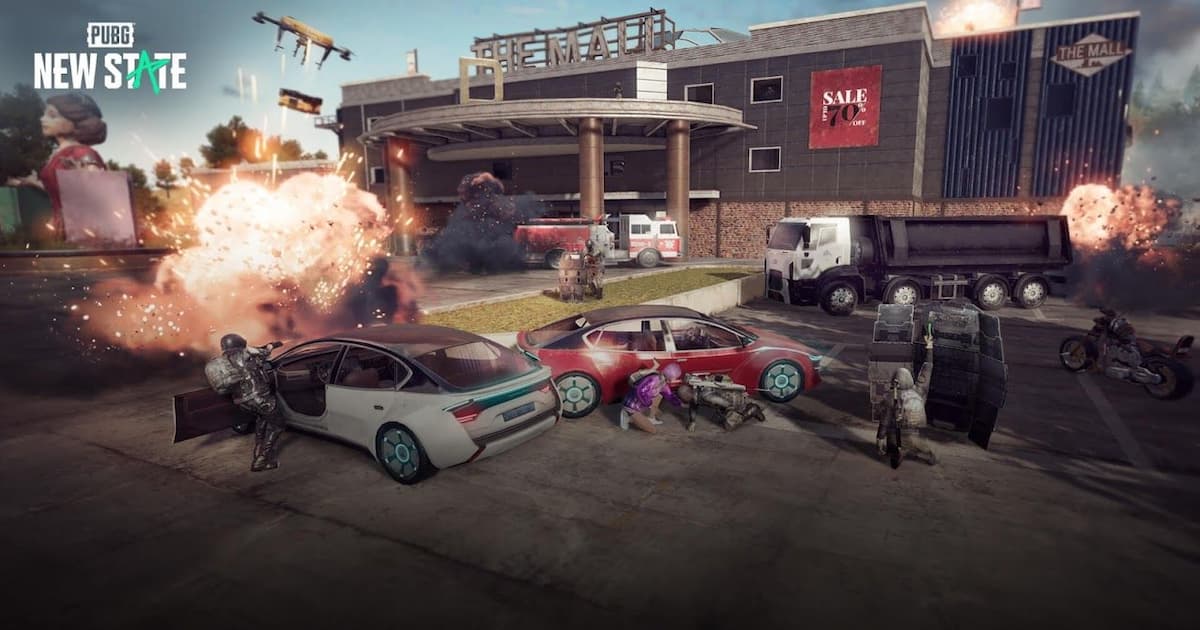 The vast city of TROI makes for a massively exciting battle royale map that offers a ton of variety in terms of locations and interesting opportunities for combat. With a near-futuristic setting, a ton of possibilities in terms of weaponry and looks like New State has players covered in that regard. The devs have showcased the different kind of recoil patterns players can expect with different weapons in the game as well as an improved and sleek HUD that is sure to be useful in tough fights.
While the Launch Trailer didn't feature actual gameplay, players won't have to wait very long to dive in and see for themselves.