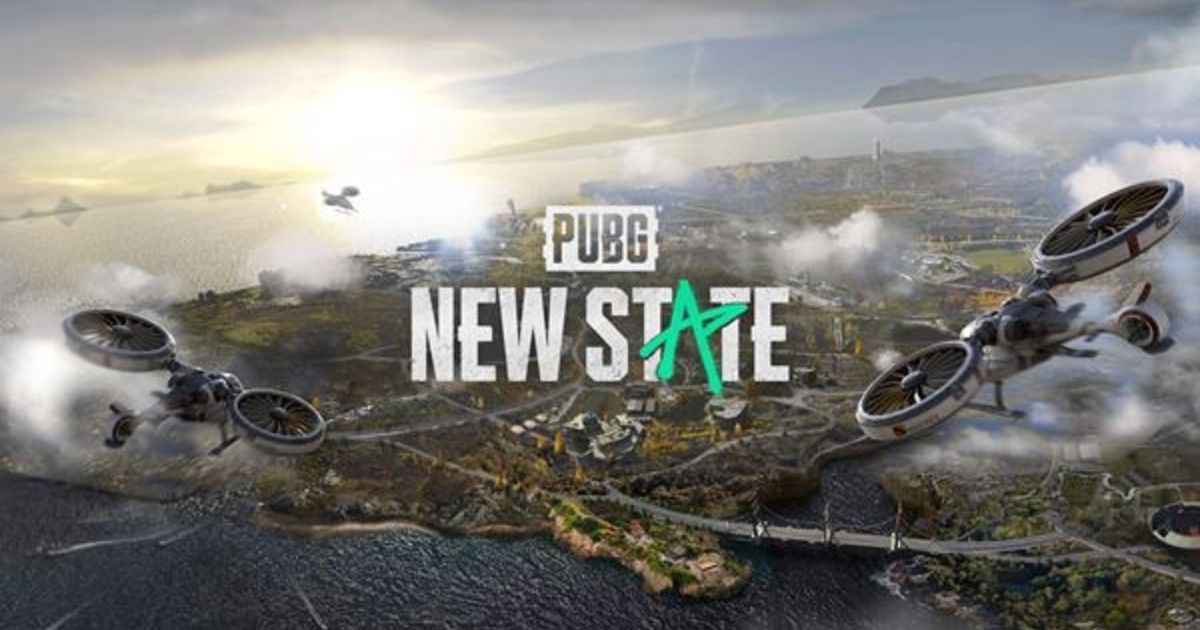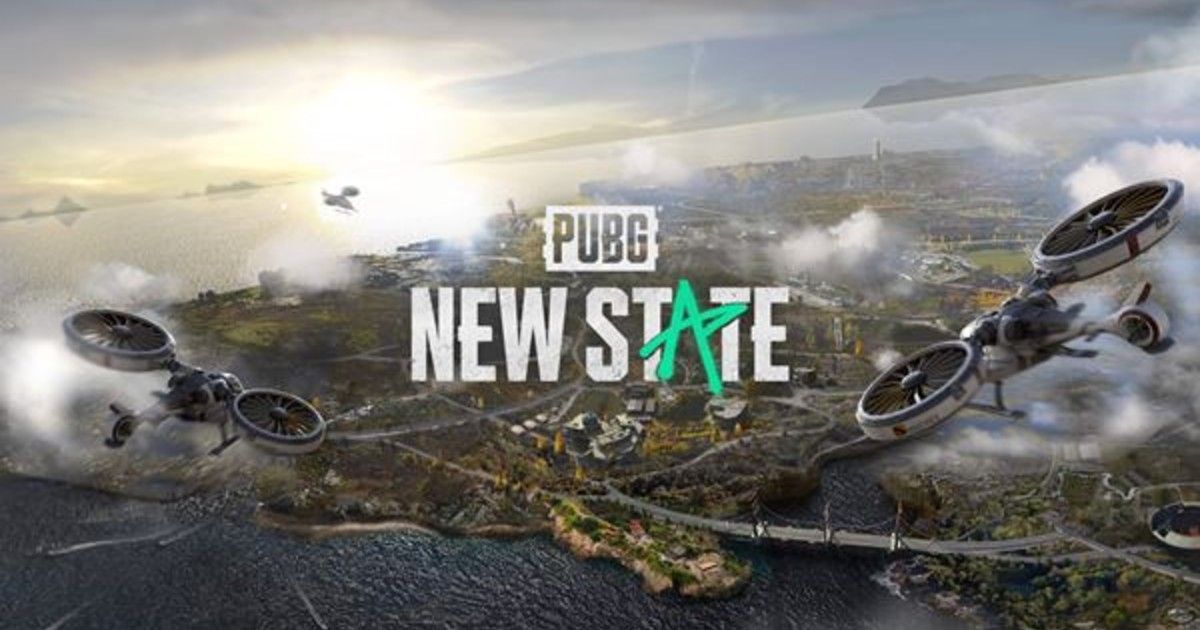 PUBG New State is the fanbase's latest obsession as the upcoming game in the PUBG universe has captured the imagination of the fanbase. The game managed to hit over 20 million pre-registrations on Google Play Store – which is no small feat, especially in a genre as competitive as battle royale.
PUBG New State will be available for pre-registation for iOS users as well come August. But in the meantime, it looks like Android players across the globe have received notifications of PUBG New State's release date being rather imminent – which is sure to send the fanbase into a complete frenzy.
So far, users have claimed to have received only a notification that hints at a release date announcement being made soon enough. With August marked for pre-registrations for iOS users – could it be possible that Krafton chooses to announce the release date during that period as well?
Also Read: PUBG: New State to Start Pre-Registrations for iOS users in August 2021, Launch Teaser Released
PUBG New State players receive notifications that hints at a release date being announced soon
Some People Are Getting This Notification Which Translates📝:

"Available Soon"

"Pre-register now on Google play"

Which Makes Me Think That Soft Launch Will Come In August Along With iOS Pre Order & A Expected Global Release Date‼🔥#PUBGNEWSTATE pic.twitter.com/iubI4VFCZG

— PUBG: NEW STATE NEWS & LEAKS (@PUBGNEWSTATE) July 17, 2021
In addition to the above screenshot, players across the globe have received the same notification. This is extremely positive news for fans as they cannot wait to get their hands on PUBG New State and discover everything the devs have to offer – from near-futuristic environments to new weapons, and vehicles.
Some Chinese people have also received the notification pic.twitter.com/Xu9amdG9Y4

— PUBG: NEW STATE News (@PubgnsINTEL) July 18, 2021
Troi will be the playground in which PUBG New State players will get to stretch their limbs in and Krafton has been dropping quite a lot of information ahead of release. In the latest video titled "Field Trip to Troi", devs shine a light on some of the new things awaiting players in Troi, such as customizable weapons, new vehicles, drones, and more.
It will be interesting to see how many PUBG players transition to New State when it eventually drops – and whether the two games can co-exist rather than compete.