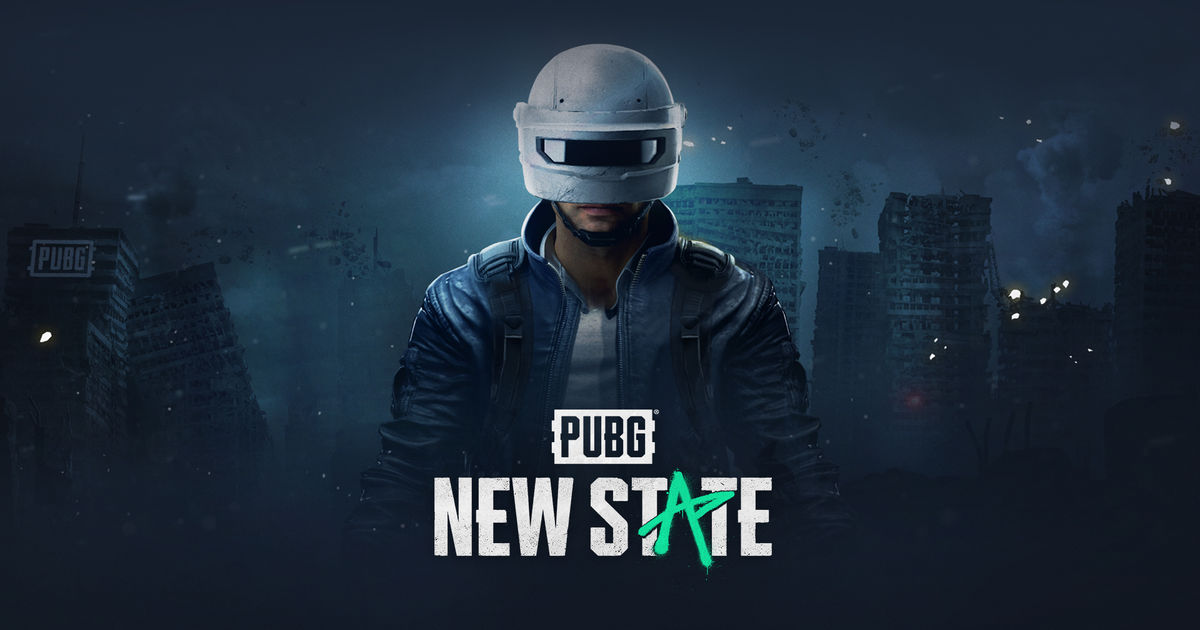 Alpha testing is now closed for PUBG New State, and it looks like the highly anticipated title will be heading to the Google Play Store soon. This is a pretty fantastic week to be a PUBG Mobile fan, as well as fans of battle royale games in general.
Only yesterday, players woke up to the news of Battlegrounds Mobile India hitting the Google Play Store for pre-registered beta testers. PUBG New State is the latest offering from the battle royale behemoths, and the game hosted alpha tests in Q2 2021 in limited number of regions.
The community had an absolutely overwhelming response to pre-registrations as the game now has over 17,000,000 pre-registrations on Google Play Store. The game boasts of a rather dystopian albeit visually impressive map with a ton of interesting gameplay opportunities.
Also Read: PUBG New State Hits 17 Million Pre-Registrations, Alpha Testing Closed
PUBG New State will likely include major technological advancements and improvements
#PUBGNEWSTATE to release in the second half of 2021. pic.twitter.com/wDgJPokeeP

— PlayerIGN (@PlayerIGN) June 17, 2021
Crafty and expert dataminers have been able to gather a ton of information relating to the release of PUBG New State. Most signs point to a release date in the second half of 2021 – which is bound to be an exciting piece of information to battle royale fans.
According to the latest datamine, the game will include several technological advancements – including Global Illumination tech – which was previously only available for consoles and PC.
PUBG fans are undoubtedly excited to dive headfirst into Troi and discover all the futuristic combat scenarios that await them in the exciting battle royale come release date.
The fictional city of Troi is the central location for PUBG New State, a "once peaceful city" in the United States. Severe poverty and economic division have driven the city into an era of darkness.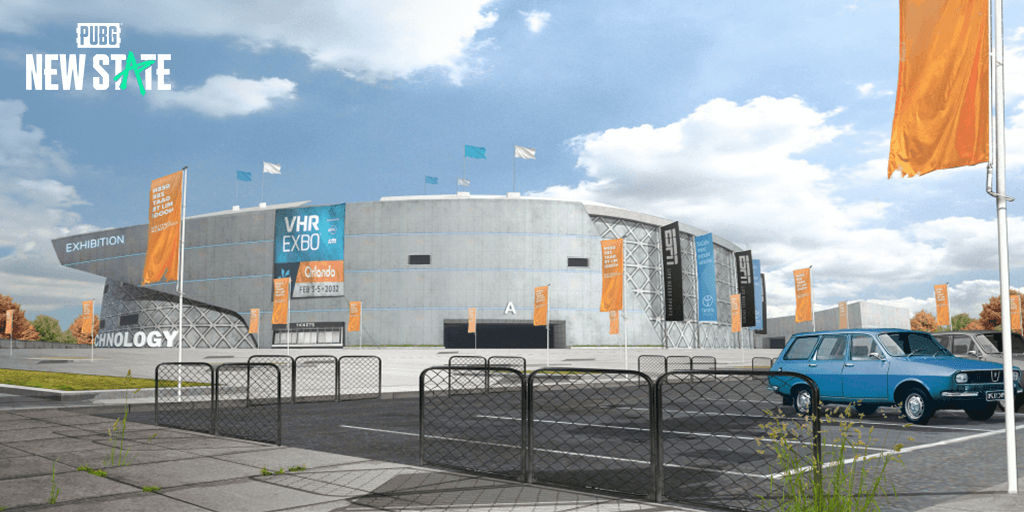 The opportunity afforded to devs with a futuristic setting is to mix up both gunplay and traversal in ways that are simply not possible in a current time setting. It will be interesting to see what kind of gameplay advancements await players in PUBG New State.
While most datamines and leaks have are definitely exciting – they have to be taken with a grain of salt, since most of the new information hasn't yet been confirmed by the devs.