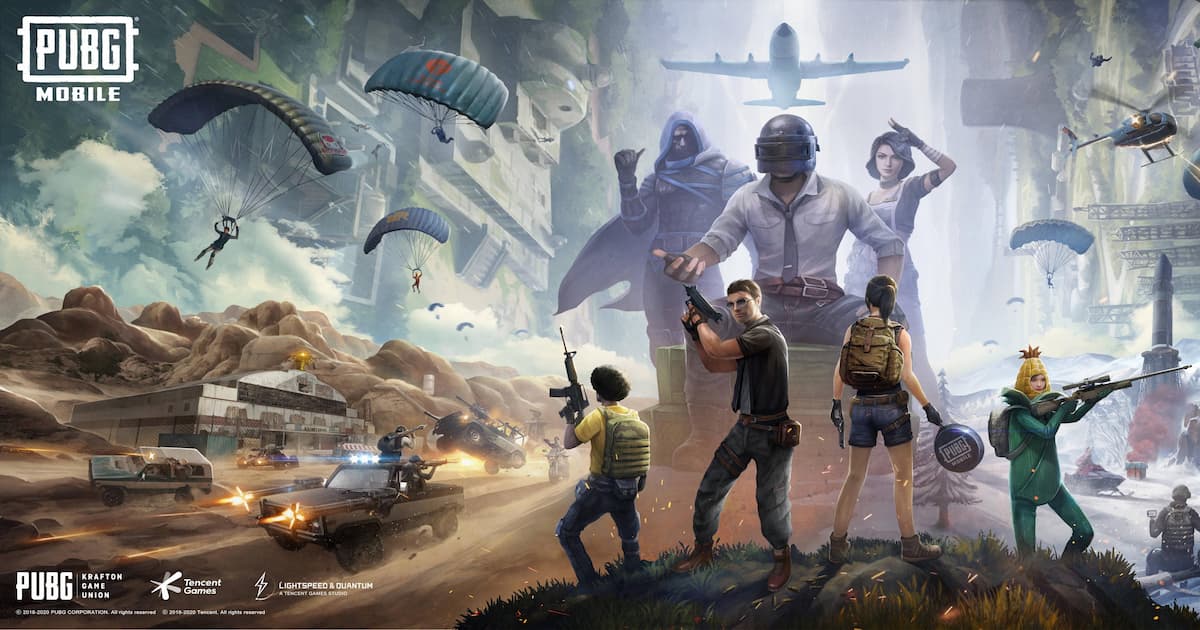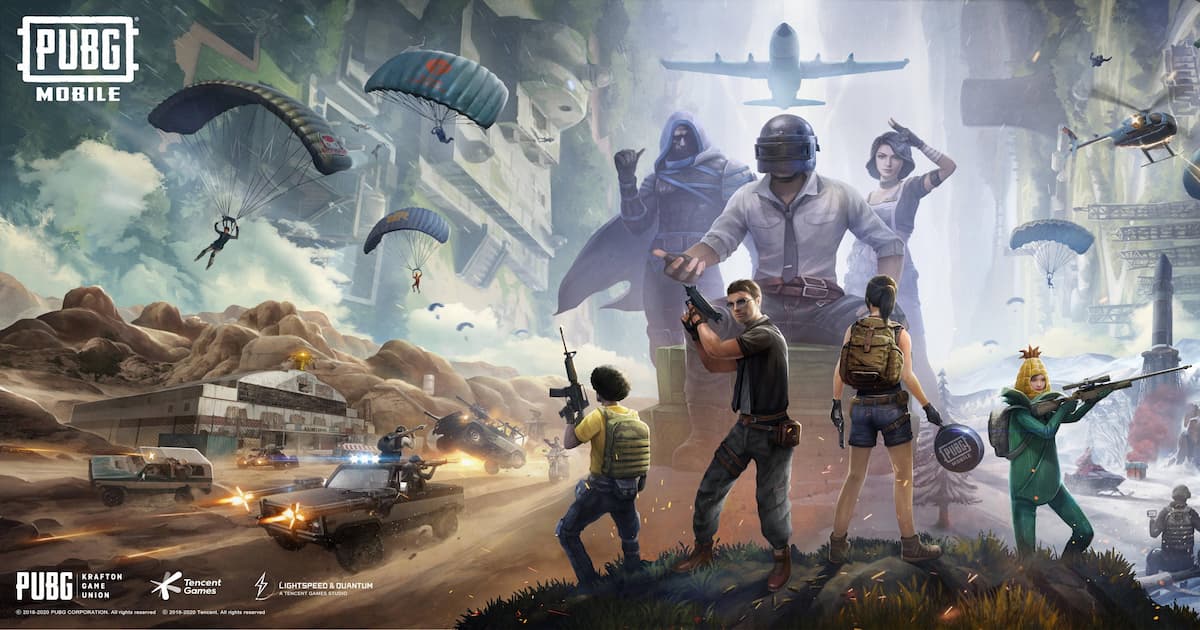 PUBG Mobile was banned in India last year. The developers have been trying to bring back the popular battle royale in India. While that happens, a new iteration of PUBG Mobile is coming soon. The developers have teased the launch of a new PUBG game called PUBG: New State. Krafton, the developers, has announced a new gaming title called PUBG New State. The company has also released a new trailer of the game. PUBG New State is essentially the 2.0 version of PUBG Mobile that was previously rumoured. The game is set in 2051 where "anarchy rules as numerous factions battle each other." Let's take a look at the PUBG New State trailer and other details.
PUBG New State is PUBG Mobile 2.0 set to launch later this year; pre-registrations open
PUBG Mobile developers are gearing up for the launch of a new gaming title. The PUBG New State trailer has been released. It gives us a first glimpse at the upcoming battle royale. The game is set in 2051 where "anarchy rules as numerous factions battle each other."
"Players will be able to drop in and explore a new map that expands the lore, experience graphics that push the limits of mobile gaming, master the best and most dynamic gunplay on the market, and enjoy next-generation survival features that evolve the battlegrounds," the social media post reads.
The game will include a variety of tools and features, including drones, combat rolls, etc. The New State game will also have an 8×8 map that players can explore using vehicles. Like PUBG Mobile, the New State version will also include multiple weapon options for combat.
PUBG New State pre-registrations
The pre-registrations for PUBG New State have already begun. Users can go to the Google Play Store page of the game to pre-register themselves and play the game upon release. Apple iOS users will also get a chance to pre-register in the coming days.