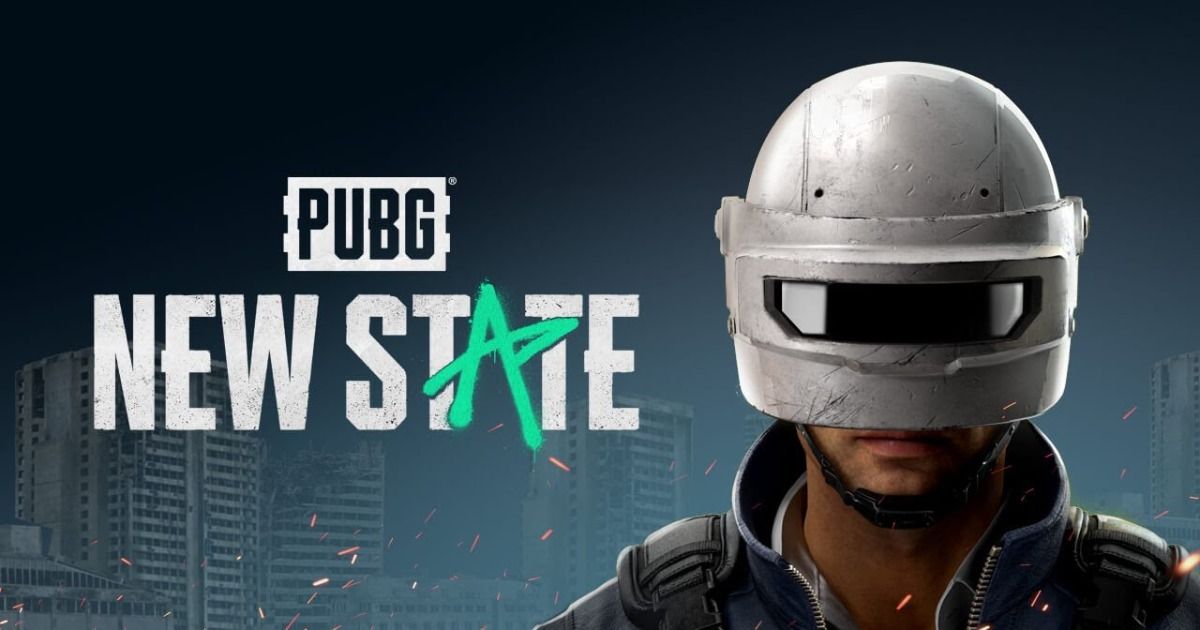 The entire PUBG community's eyes are on Krafton as they now await the release of the newest game in the franchise. PUBG New State's pre-registrations went live on February 25 and by the time it ended on July 9th, the game had racked up an insanely massive 20 million registrations.
With that kind of a success on Android devices, Krafton announced their plans for pre-registration for iOS devices in August. So far, so good. Now, reportedly, Krafton have a release window in mind for PUBG New State and it might be a little sooner than one might have expected.
According to recent reports, PUBG New State's final development is in "full swing" with September being slated as the release window. An official from Krafton was quited as saying: "In the case of New State, we plan to provide various video communication functions in the game, including high-end graphics, an optimization engine, and high-quality open world maps."
Also Read: PUBG New State: Here's Your First Good Look At Troi Map Revealing All Drops and Areas
PUBG New State might be slated for a release date in September
There are several other projects from Krafton currently in the works – including "The Callisto Protocol", a survival-horror title, and "Bird Drinking Tears", which is based on an ancient Korean fantasy novel. In order to streamline development and decrease workload on individual studios – Krafton has 5 independent studios and 17 overseas branches.
September doesn't seem like it is too far away, and the longer the game spends in development – the less likely it is to be rough around the edges. PUBG New State sure looks exciting – with a whole bunch of new innovations and shiny new toys that have been showcased in the trailers.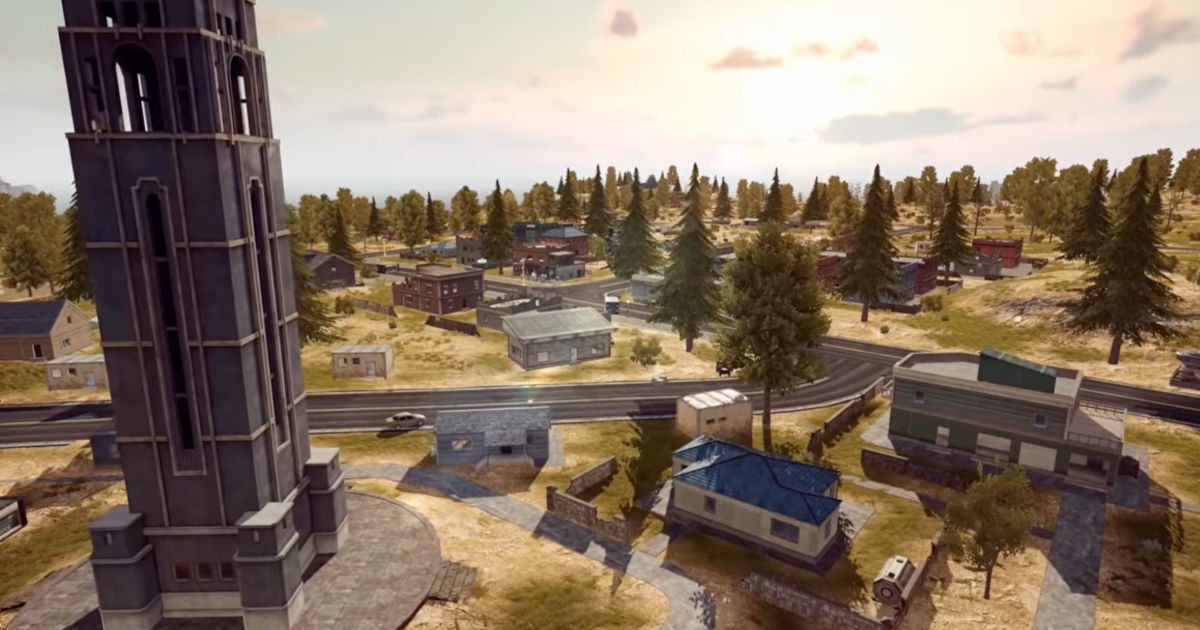 TROI, the primary playground for all kinds of battle royale madness, looks to be an interesting map that players will love to explore. While sure, there will be a little time that players will take to adjust to the new environment, from the trailers that we've seen, TROI sure looks like a very good map.